UP: Doctor kidnapped from home by miscreants pretending patient emergency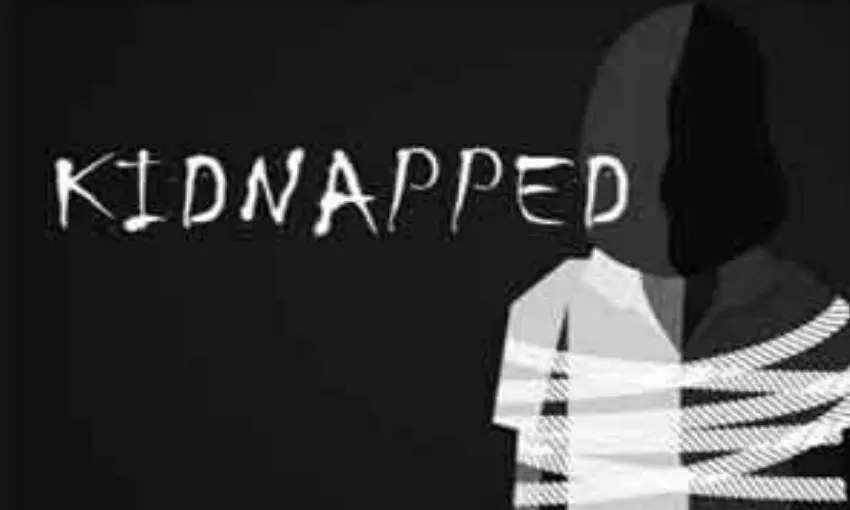 Amroha - In a shocking incident, a doctor has been kidnapped from his home by miscreants who pretended a patient emergency from their car and asked the doctor to examine the patient.
The incident took place near Amroha Dehat police station area of this Uttar Pradesh district. The police have registered an FIR into the matter and started a probe. The Superintendent of Police (SP) inspected the spot and gave the necessary directions to the subordinates. The police have put a blockade, the search is still on for the car riders, there is no clue yet.
Read Also: Maharashtra Doctor kidnapped by patient, gang; released after paying extortion of Rs 5.9 lakh

Police spokesperson informed UNI that the doctor resides and runs his clinic near Amroha police station area. The car-borne miscreants put him in their vehicle and fled from the spot at around 2200 hrs on Tuesday night. Although the doctor's daughter tried to stop the miscreants, the outlaws pushed her due to which she fell.
SP Vipin Tada said that they are on the lookout for the doctor. Based on a written complaint by the doctor's wife, a case has been registered against unidentified individuals.
Informing about the incident, the police officials told the news agency UNI that a car had stopped outside their house on Tuesday night. One of the individuals who alighted the vehicle knocked at their door and called the doctor outside. He came outside along with his daughter. The individual said that the patient was in the car and asked the doctor to examine him.

As soon as he neared the car, the miscreant pushed the daughter due to which she fell. Subsequently, the miscreants forcibly put the doctor in the car and fled towards the station.
The daughter has also sustained injuries due to the fall. The doctor's wife, who was on the terrace, immediately raised an alarm, following which people gathered on the spot.
Read Also: Ranchi BDS student commits suicide by jumping into well
Source : with UNI inputs