Viral Video: Govt initiates termination proceedings against Doctor for ill treating HIV patient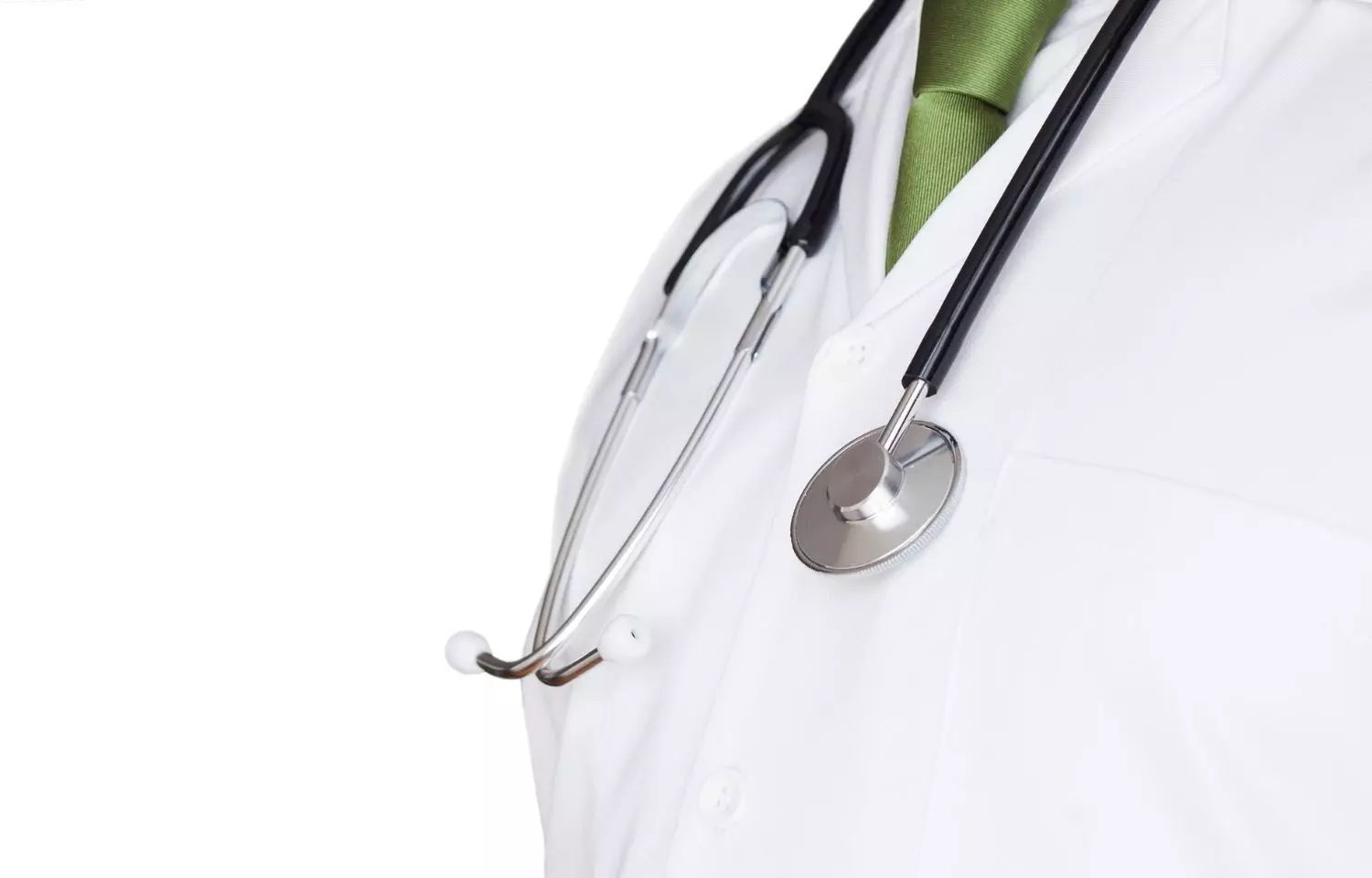 The woman exhibited symptoms of HIV and the Doctor attended to her in the rickshaw itself and referred her to Meerut Medical College.
Ghaziabad: A video purportedly showing a government doctor checking an ailing woman on a rickshaw by the roadside instead of providing her with a stretcher and admitting her to hospital has gone viral, following which the government has initiated proceedings to terminate him from service.
According to officials, the woman exhibited symptoms of HIV and her son-in-law carried her to the MMG District Hospital here in the rickshaw for anti-retroviral therapy. They were accompanied by the woman's husband and children.
Also Read:Ludhiana: Ayurvedic doctor Behind Bars for Illegal Sex Determination, child trafficking
However, Dr Sheel Verma attended to her in the rickshaw itself and referred her to the Meerut Medical College. The incident took place on Wednesday, the officials said.
As the video went viral, Deputy Chief Minister Brijesh Pathak ordered Chief Medical Officer Dr Bhavtosh Shankhdhar to get an inquiry conducted into the incident.
Chief Medical Superintendent Manoj Kumar Chaturvedi, who conducted the inquiry on Thursday, said a report seeking Dr Verma's termination has been sent to the government, while ward boy Mayank, who accompanied the doctor, has already been sacked.
Medical Dialogues team had earlier reported that a staff nurse of a community health centre has been suspended in connection with the death of a newborn child.
Also Read: UP: Govt to expand facilities of CHC-PHC level health centres at cost of Rs 10,547.42 crore
The step was taken after Uttar Pradesh Deputy Chief Minister Brajesh Pathak ordered a probe into the matter.
Jasmeet Kaur, who was posted at a community health centre, has been suspended after an initial probe for laxity in performing her duties.
The matter is being probed by Deputy CMO PP Singh and based on his report, the action will be taken against those found guilty.
Also Read:33 Assistant Professors pay price for unauthorized absence, terminated by Telangana DME
Source : PTI