WhatsApp account of ENT specialist hacked, messages asking financial help sent to contacts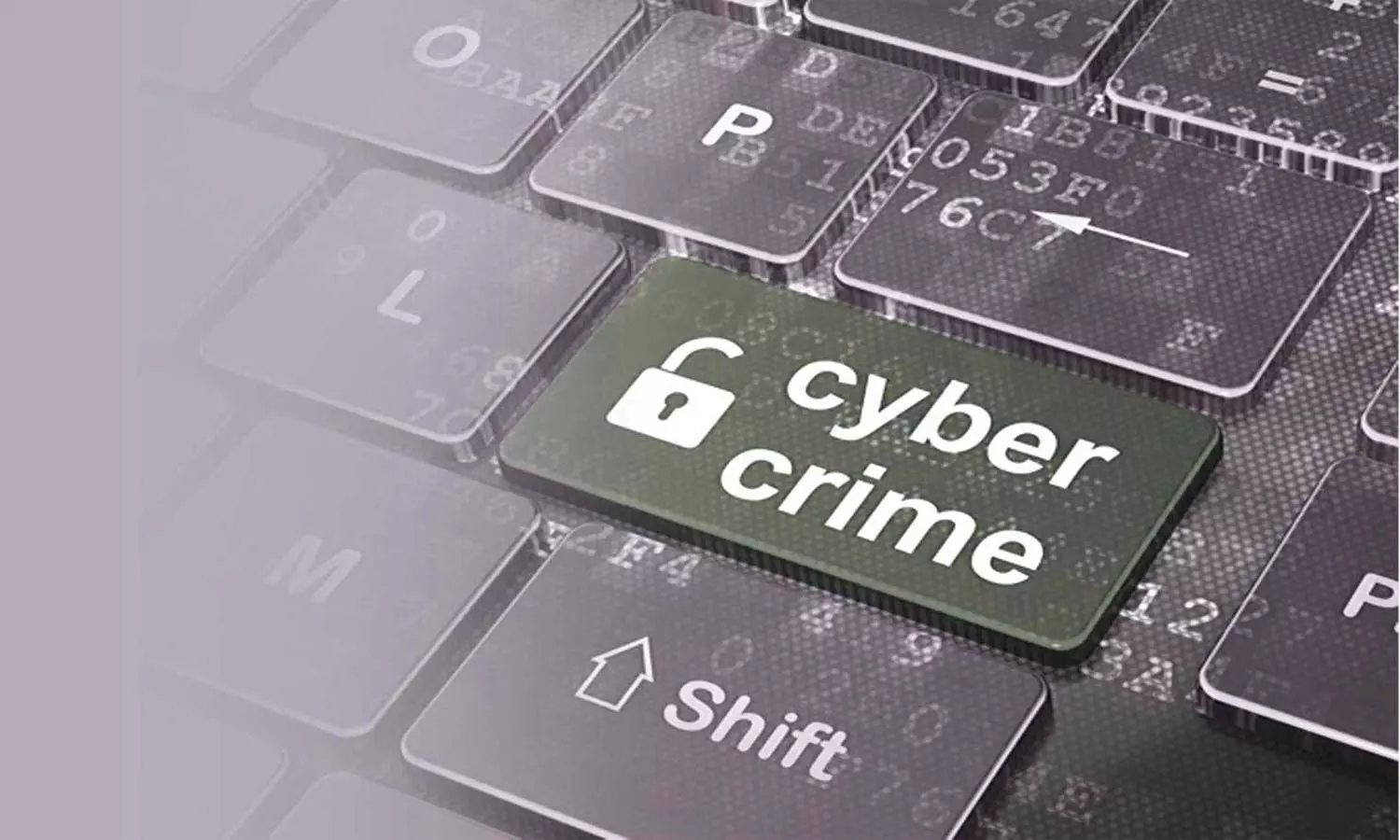 Kolkata: The WhatsApp account of an ENT specialist among a couple of doctors and traders was recently hacked and identical messages were sent to their acquaintances seeking financial help.

However, none of the relatives pay any money without verifying with the victims and soon a complaint was moved with the Kolkata police after realizing that his account has been hacked. An investigation into the matter has been initiated.
With hackers breaking into the WhatsApp accounts, it comes to the fore that encrypted WhatsApp chats are not always safe. As per the investigating officer from the Cyber Cell even the encrypted WhatsApp chats could be hacked using different means.
As per the latest media report by the Times of India, the ENT specialist, who works at a private hospital in the city started guessing something wrong when he couldn't get access to his WhatsApp account on Saturday evening. Initially, he had come to realize the matter when he had been failing to send messages from his WhatsApp account. Following this, he started receiving phone calls from his well-wishers asking him why he needed money. Finally, responding to the complaints, WhatsApp blocked the number of the doctor.
While commenting on the matter, the doctor told TOI, "Sometime in the evening, close to 7 pm, I found that I could not send messages. A few minutes later, I received the first call from a well-wisher asking me why I needed financial help and how could he help. In the next few hours - right up to midnight - I kept receiving calls from my contacts. All of them said they had received the same message stating I was in trouble and needed financial help. The hacker was active and kept sending messages till midnight."
He added, "By Sunday morning, WhatsApp responded and blocked his number."
Meanwhile, while commenting on the matter, the investigating officer from the Cyber Cell has informed the daily that even the encrypted WhatsApp chats could be hacked using different means.
He added, "Hackers can access your WhatsApp data by various means. Do not share your WhatsApp verification code, even if the message claims to be from the app's tech support team, and never click on URLs sent by unknown contacts. For starters, WhatsApp will never message you, even if it is to remind you to update the app or to synchronize a new phone."
Source : with inputs