Women Activists demand arrest of AYUSH doctor fired over allegations of sexual assault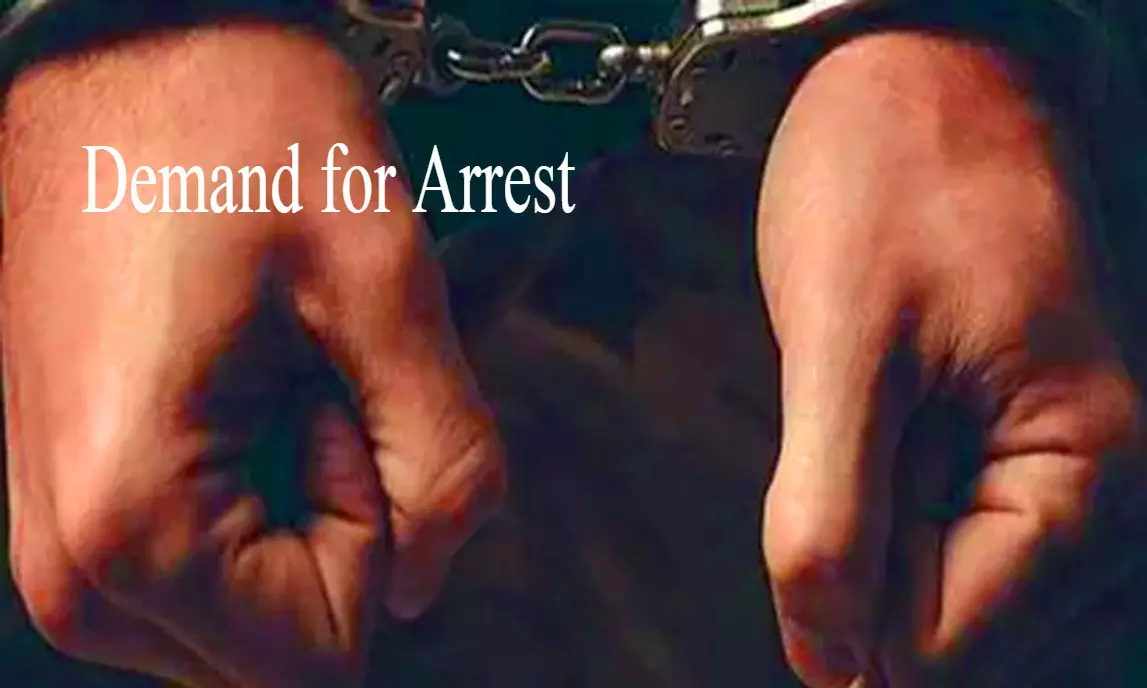 Aurangabad: State president of AIMIM's women's wing, Asma Sheikh on Thursday demanded immediate arrest by filing a case under the Shakti Act against AYUSH doctor attached with Padampura Covid centre of Aurangabad Municipal Corporation (AMC) has tried to sexual assault with a corona positive female patient on late night on Tuesday.
Anger is being expressed after thr incident which was came in to light that tarnishes humanity.
Also Read:Maha: Dy CM suspends doctor over molestation, harassment allegations by patient; announces implementation SOPs at COVID centres
While the AMC administration has suspended the doctor with immediate effect.
Ms Shaikh addressing a press conference here today stated she has sent his demand memorandum to the Home Minister, District Collector, Commissioner of Police and Municipal Commissioner.
She further stated that , if women are not safe in Covid centre , then the government should take appropriate action to ensure that female patients come for treatment.
Strict action must be taken to prevent such an incident from happening again.
It has been demanded that strict action should be taken after investigation of that accused doctor.
Sheikh Samina, Sheikh Asia Shakeel, Sheikh Rehana, Sheikh Sania were present on this occasion.
It may noted that the incident was occurred on late night of Tuesday when the alledged accused doctor tried to rape on the female covid patients which was refused by her.
After she was started shouting rest of of the covid centre staff rush their and rescue the patients .Later the dpctor was beaten by the reletive of patients.
Also Read:Rajasthan: Doctor arrested for allegedly taking Rs 17000 bribe
Source : UNI