Bizarre: Stray dog enters OT and mauls newborn to death, hospital booked under IPC 304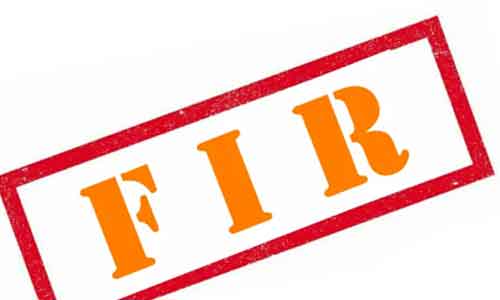 Farrukhabad: An FIR has been filed against a private hospital where recently a stary dog allegedly entered the premises, dragged and mauled a newborn in the operation theatre. Until further orders, the hospital which is allegedly unregistered has been sealed by the authorities.
Based on the complaint filed by the deceased baby's parents, the police has initiated a probe in the matter on the orders District Magistrate Manvendra Singh.
The family of the newborn alleged that the patient was admitted to the hospital and she was taken for a C-section to the operation theatre. After the delivery, the patient was shifted to the ward but the family was told that the baby would be shifted later. An hour later, the family was informed that the baby had died.
In their complaint, they stated that they had seen the hospital staff trying to chase a dog out of the operation theatre. When they forced their way into the operation theatre and found the infant lying on the floor with several injuries on the neck.
Citing gross negligence by the hospital authorities, the family of the deceased newborn lodged an FIR against the hospital. The police informed PTI, "The family alleged that they were never showed the baby boy and he was dragged out of the operation theatre and killed by a stray dog owing to complete negligence on the part of hospital staff."
Chief Medical Officer (CMO) Chandra Shekhar informed UNI that the hospital has been sealed and an inquiry ordered into the incident. CCTV camera recordings have also been seized and the action will be taken on the basis of the investigation report.
Meanwhile, the hospital administration rejected the allegations levelled by the family and claimed that the baby was stillborn.
The hospital where the incident took place was unregistered and being run adjacent to a government hospital, adds UNI
Source : with inputs