Kannur: Unauthorized collection of funds for Taluk Hospital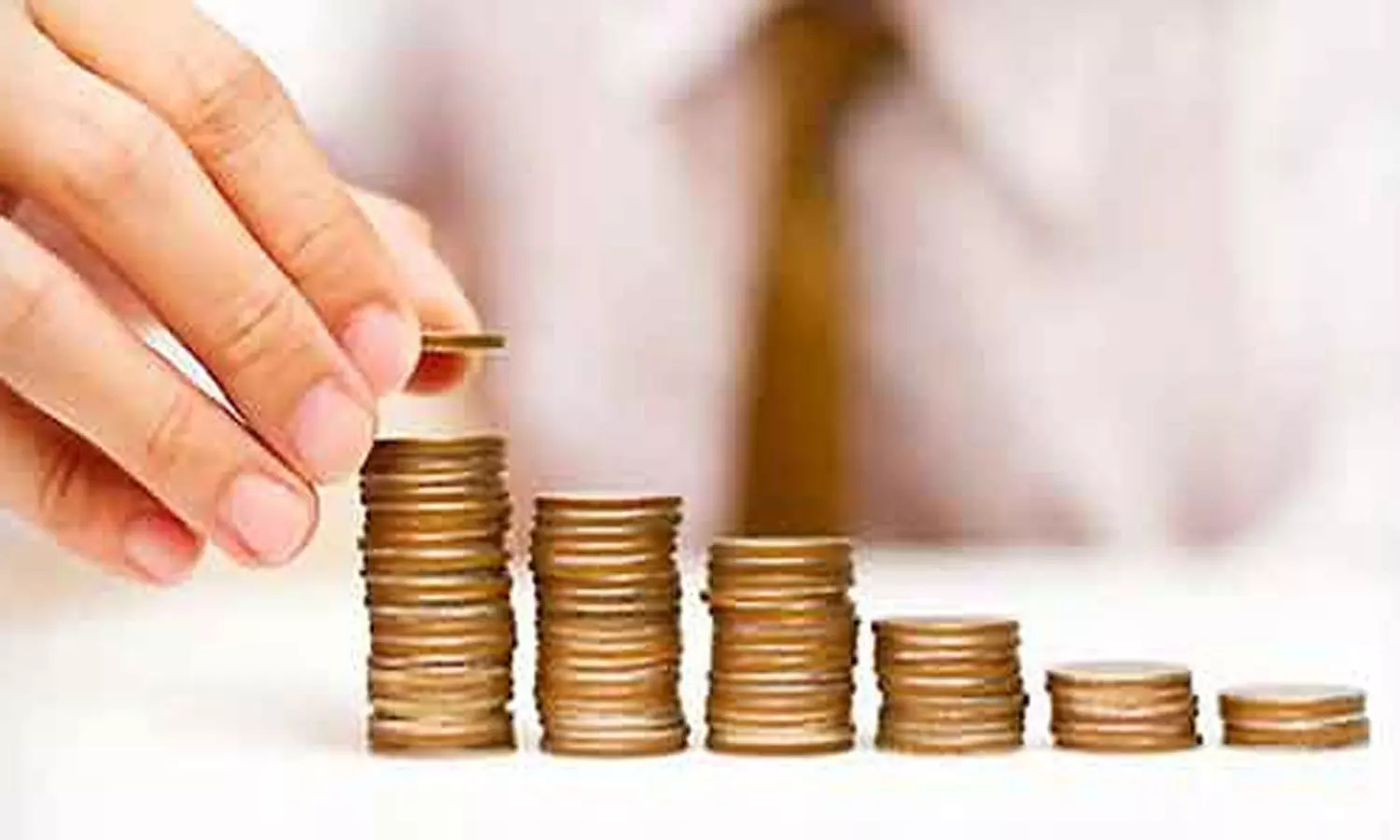 Kannur: An allegation of unauthorized collection of funds has been made against the all-party committee led by K.P. Mohanan, a Koothuparamba MLA. The accusation has been made by a People's Action Council in Panur for the funds collected for the purpose of acquiring lands for building a Taluk hospital.
The history goes back to 2015 when Mohanan gathered cash from people by pretending that the government had authorized a proposal to expand the Panur community health center to a taluk hospital.

The chairman of the People's Action Council, E. Maneesh said that by pretending this, Mohanan has collected around ₹4 crores, which has gone unnoticed by many. The matter was never checked properly which has resulted in this.

Also read- Mob Attacks Duty Doctor At Taluk Hospital In Kerala, Colleagues Boycott OP
Maneesh then lodged a complaint against Mohanan. Based on his complaint, an inquiry was held by the Vigilance and Anti-Corruption Bureau and the District Legal Services Authority. The inquiry revealed that a payment of Rs 1.5 crore in advance to purchase the 1.23 acres of land was made. The money was paid to the owner of the land. As per claims made by Maneesh that the payment was carried out without any proper documents.

Denying the allegation, K.P. Praveen, one of the members of the committee, said "Rs. 74 lakh was collected from the people. Mr. Mohanan, as chairman, had taken Rs. 26 lakh as a loan from various people to buy the land. When the land deal did not take place, the land owner returned the money. It was deposited in two bank accounts. The collected funds would be handed over to the government during the construction of the hospital."
Also read- Kerala: Duty Doctor Assaulted At Taluk Hospital, Colleagues Boycott OPD Services
He ended his quote by asking Maneesh the reason for not sending the details to the committee.
Maneesh claimed that the details regarding the collection of funds were never submitted nor notified about the process is over. The immediate purchase of the land never took place. TH reports.
Source : With Inputs