Karnataka Govt takes over 200-bedded Udupi Mother and Child hospital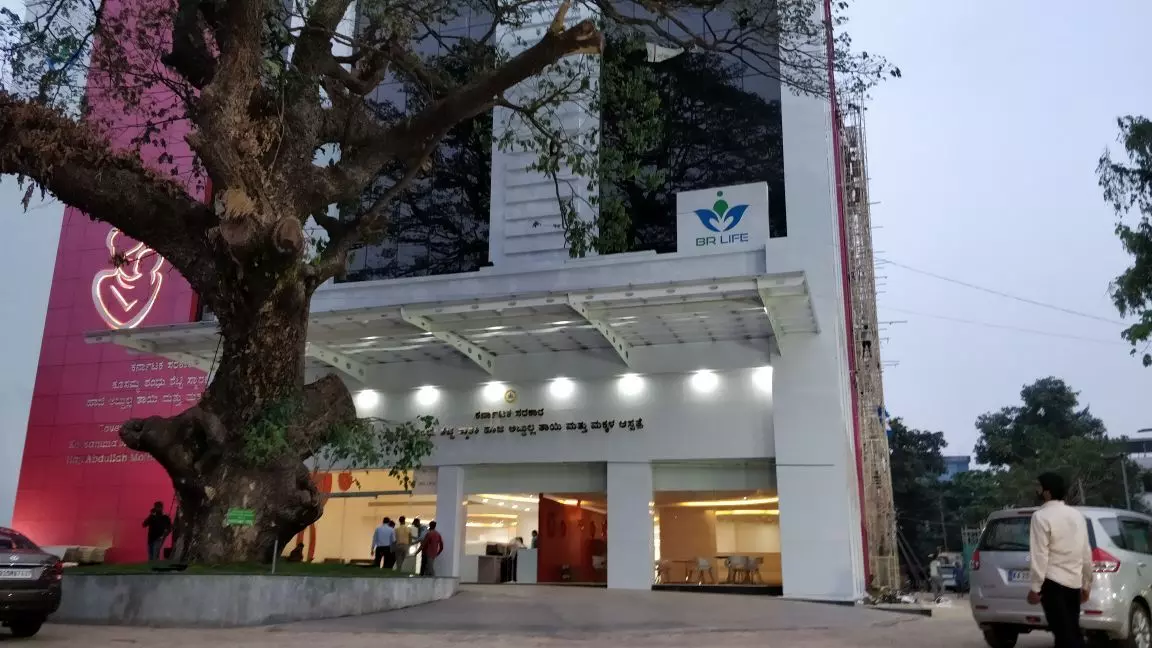 Udupi: Due to financial difficulties, NRI Businessman Dr. Bhavaguttu Raghuram Shetty on Wednesday handed over the Koosamma Shambhu Shetty Memorial Haji Abdullah Mother and Child Hospital in Udupi to the Karnataka government.
As per The Hans India report, Dr. Shetty took over the hospital, with the intention to develop it. However, his enterprises in Abu Dabhi ran into financial difficulties and incurred heavy losses, which left the Shetty family unable to foot the bill for the hospital's development.
In a letter written to the Government, B.R Shetty expressed his inability to run the hospital as hospital affairs and staff's payments were in disorder.
Also read- North DMC Advocating To Hand Over 6 Hospitals To Centre Due To Financial Issues: Delhi Govt Tells HC
While speaking with The Hindu, Udupi MLA K. Raghupati Bhat on Thursday said staff and personnel of the 200-bed hospital need not worry and assured that the services will be continued. The government take-over process will begin soon and the government has sanctioned ₹9.83 crores annually for maintenance as well as 103 additional staff will be recruited soon.
The hospital was opened under a public-private partnership model with BRS Ventures in Udupi.
However, Bhatt informed "A government medical college is expected to be built in Udupi under a public-private partnership model, and that the Infrastructure Development Department will create a thorough project report for it soon. The new district hospital is in the final phases of construction and once it is ready, getting a medical college will become easy."
Also read- Puducherry Govt To Take Over 4 Private Medical Colleges For Covid Management
As the Union Government is focusing on districts without a medical college, using the public-private partnership model will be a good choice. He believes the Union Government will not approve a government medical college in Udupi as the city already has one private medical institution.
Source : With Inputs