Non-invasive cardiology center set up at CMC Hospital Ludhiana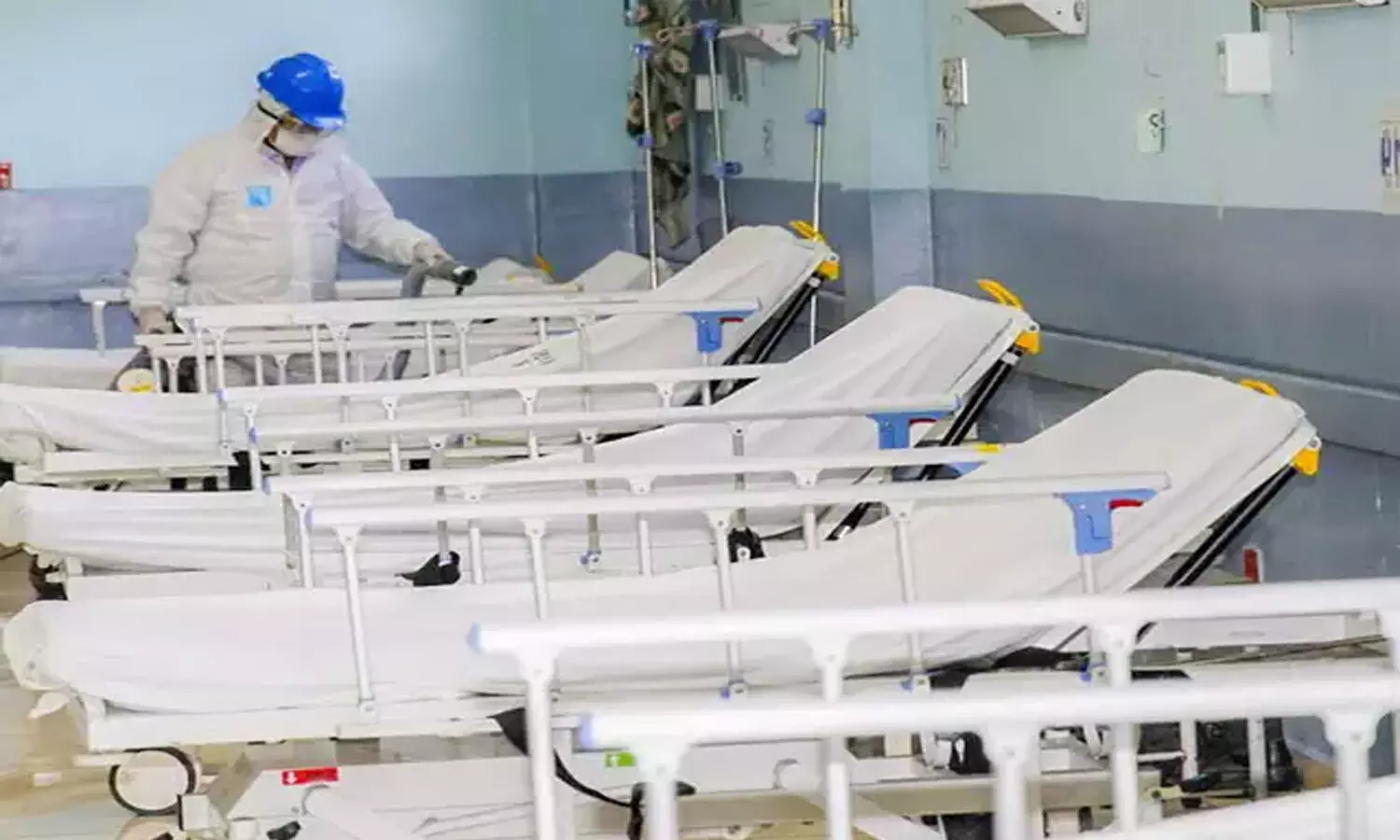 Ludhiana: A Non-invasive Cardiology Centre has been set up at the Department of Cardiology at Christian Medical College and Hospital (CMCH) Ludhiana by the family of late Nohar Chand Gupta (father of Trident Group's Rajinder Gupta).

Named as NC Gupta Memorial Non-invasive Cardiology Centre, the center was inaugurated on October 2, the birth anniversary of Gupta.
The event was attended by the Gupta's sons Rajinder Gupta, Varinder Gupta (Managing director, IOL Group of Industries), with other family members and dignitaries from CMC & H, like Dr. William Bhatti (director), Dr. Jayaraj Pandian (principal), Dr. Rajneesh Calton (professor and head, department of cardiology), and all senior faculty members, staff & students.
According to Dr Rajneesh Calton, Professor, and Head of, Department of Cardiology at CMC Ludhiana, the facilities established at the center are similar to any world-class center.
The center is equipped with state-of-the-art equipment, including the latest Philips Epiq CVx color doppler echocardiography machine with 2D and 3D imaging facilities for both adult and pediatric patients. A wireless Treadmill machine, Holter recorders, Ambulatory Blood Pressure recorders, and 15-Lead electrocardiography machines are some of the other facilities available at the center.
Also Read: Coimbatore Medical College Hospital to inaugurate Regional Cancer Centre

Paying tribute to his late father NC Gupta, Rajinder Gupta, chairman of Trident Group of Industries told Times of India, "Bau ji had the treatment for his heart ailment at the department of Cardiology at Christian Medical College and was very fond of the doctors and the staff attending on him."
Rajinder Gupta had also played an important role in establishing CMC Ludhiana as a teleconsultation center with Cleveland Clinic, Ohio, USA. For the last year, it has been participating in the Cleveland Clinic teleconsultation programs.

Meanwhile, the Trident group with the Cleveland Clinic is planning to establish another state-of-the-art Intensive Coronary Care Unit at the Department of Cardiology at CMC Ludhiana for treating people with severe cardiac problems.
Also Read: Principal, CMC Ludhiana becomes first recipient of Global Stroke Service Award
Source : with inputs