"Over 446 health centres including 44 community hospitals lack doctors," says MP Congress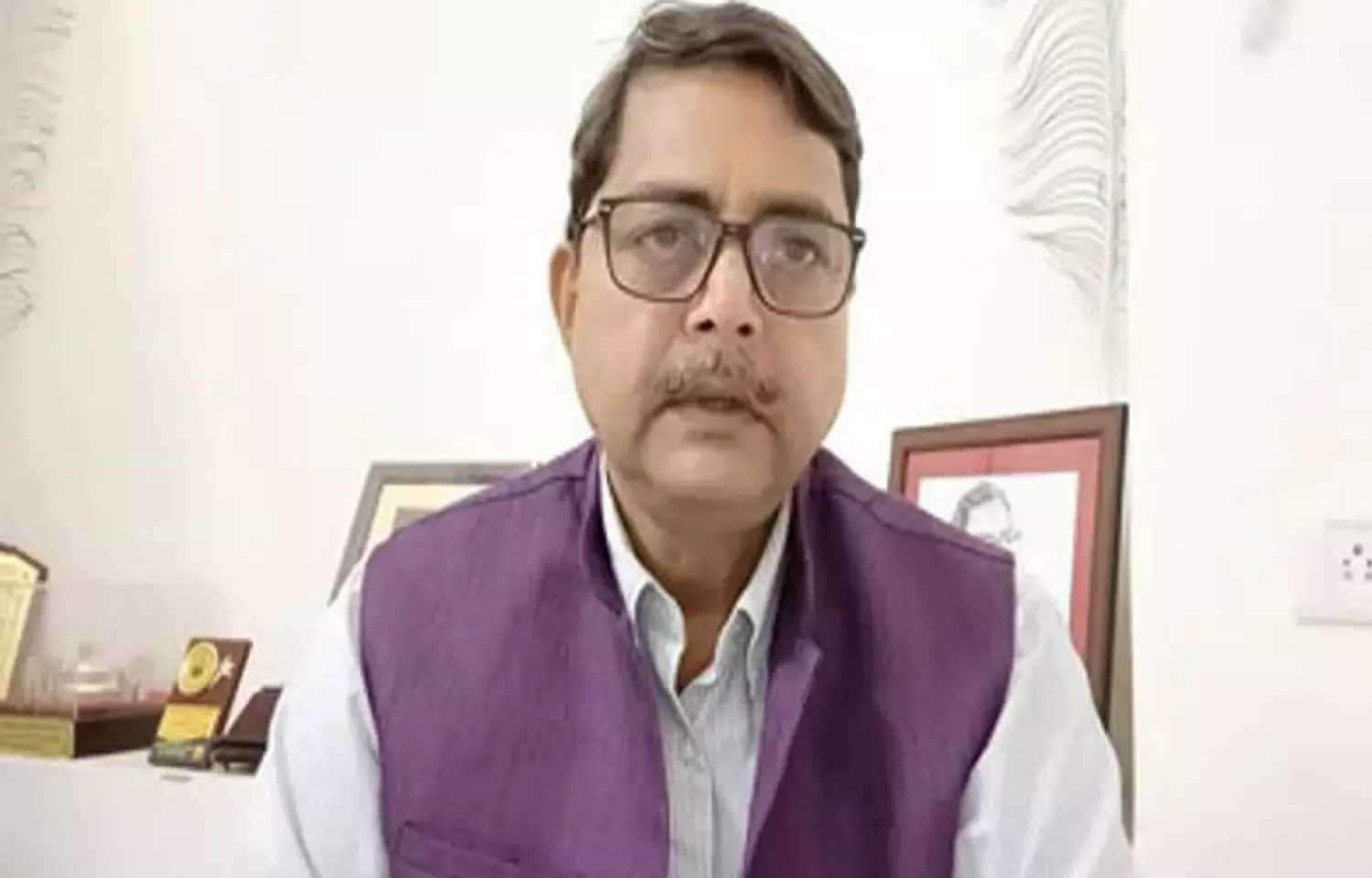 Bhopal: Vice President of Madhya Pradesh Congress Committee (MPCC), Bhupendra Gupta on Monday broke his silence by pointing out the hospital conditions to the state government by saying "Over 446 health centers including 44 community hospitals lack doctors."
He said, "It seems as though the state government has not learned anything from the Corona period, despite the negative lessons learned. There are more than two dozen hospitals without a basic facility for drinking water."

Also read- No Doctor Can Promise Cure To All Problems, Says Consumer Court While Absolving Doctors Of Medical Negligence Charges
He told TOI, "The entire administration, health-staff is engaged in giving recognition to fake nursing colleges and making fake claims about the increased number of hospital beds,"

"The government is not ready to investigate these hospitals and colleges. The state government's silence reveals who is behind running government hospitals without doctors," he added.

Also read- Gujarat: Doctor Prescription Not Mandatory For Covid-19 Testing Now
Gupta also urged the government to provide basic services to the people and improve hospital conditions as well as provide other welfare services in order to bring real Ram Rajya to the state.

Free Press Journal reports that he demanded by saying "Health minister Prabhuram Chowdhary should ensure that all hospitals should have potable water and doctors besides availability of free medicines. If he is unable to discharge his duties honestly, he should resign."

Also read- No Doctor At PHC Raisen For 3 Months: MP Human Rights Panel Issues Notice To Govt
Medical Dialogues team had earlier reported that the Madhya Pradesh Human Rights Commission (MPHRC) issued notice to the state government over a Primary Health Centre (PHC) in Raisen district not having a doctor for the last three months, officials said.
They said MPHRC Chairman Justice Narendra Kumar Jain served a show-cause notice to the MP Director of Health Services, based in Bhopal, as well as Raisen's Chief Medical and Health Officer (CMHO) after it came to light that the people of villages that the PHC in question, in Sultanganj area, serves were facing great hardships due to the situation there.
Source : With Inputs