Patient declared Hepatitis C positive: Consumer court directs Path Lab to pay Rs 5 lakh compensation for wrong blood test report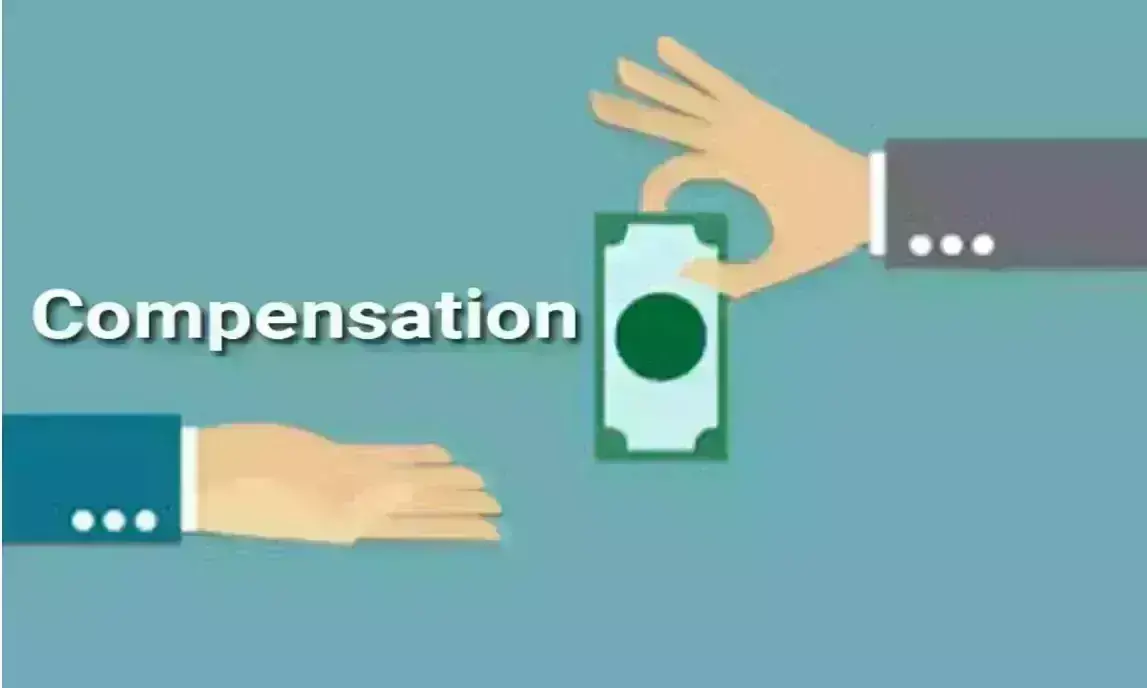 Agartala: Holding a pathology centre guilty of providing a patient with the wrong blood test report declaring him positive for Hepatitis C, the District Consumer Disputes Redressal Commission, Gomati, has directed it to pay Rs 5 lakh as compensation to the victim.

The case dates back to 2016 when Perfect Pathology tested the patient as a Hepatitis C positive. The treating doctor, on the basis of the reports by the pathology centre, started treating the complainant and prescribed him medicines.
Also Read: Malposition of Tibial Component after Knee Replacement surgery: Consumer Court Directs Ortho Specialist, Hospital to pay refund, compensation

However, immediately after administering the medicine, the health condition of the complainant started deteriorating.

Thereafter, following the advice of the doctor, he moved to a renowned hospital in Chennai where after testing, the doctors found no existence of Hepatitis C or any such symptoms. The doctors attending him took note that the medicine for the disease, which he had taken based on the wrong report had reacted in his body and caused harm.
After a long treatment, the complainant recovered from the illness and moved to District Consumer Court against the Pathology unit that had diagnosed him infected with Hepatitis C. The petitioner claimed in the court that because of a wrong blood test report about such a serious disease, the doctor prescribed him medicines.
However, after taking the medicine, his health condition deteriorated, which has caused irreparable damage to his health besides, affecting his psychology, and incurred a huge financial loss.
After a prolonged hearing of the case, the President of the District Consumer Court A K Nath directed the pathology to pay the compensation of Rs 5 lakh within two months to the victim, reports UNI
Source : with agency inputs