RIMS should be self sufficient: HC pulls up hospital for failing to start its generic medicine center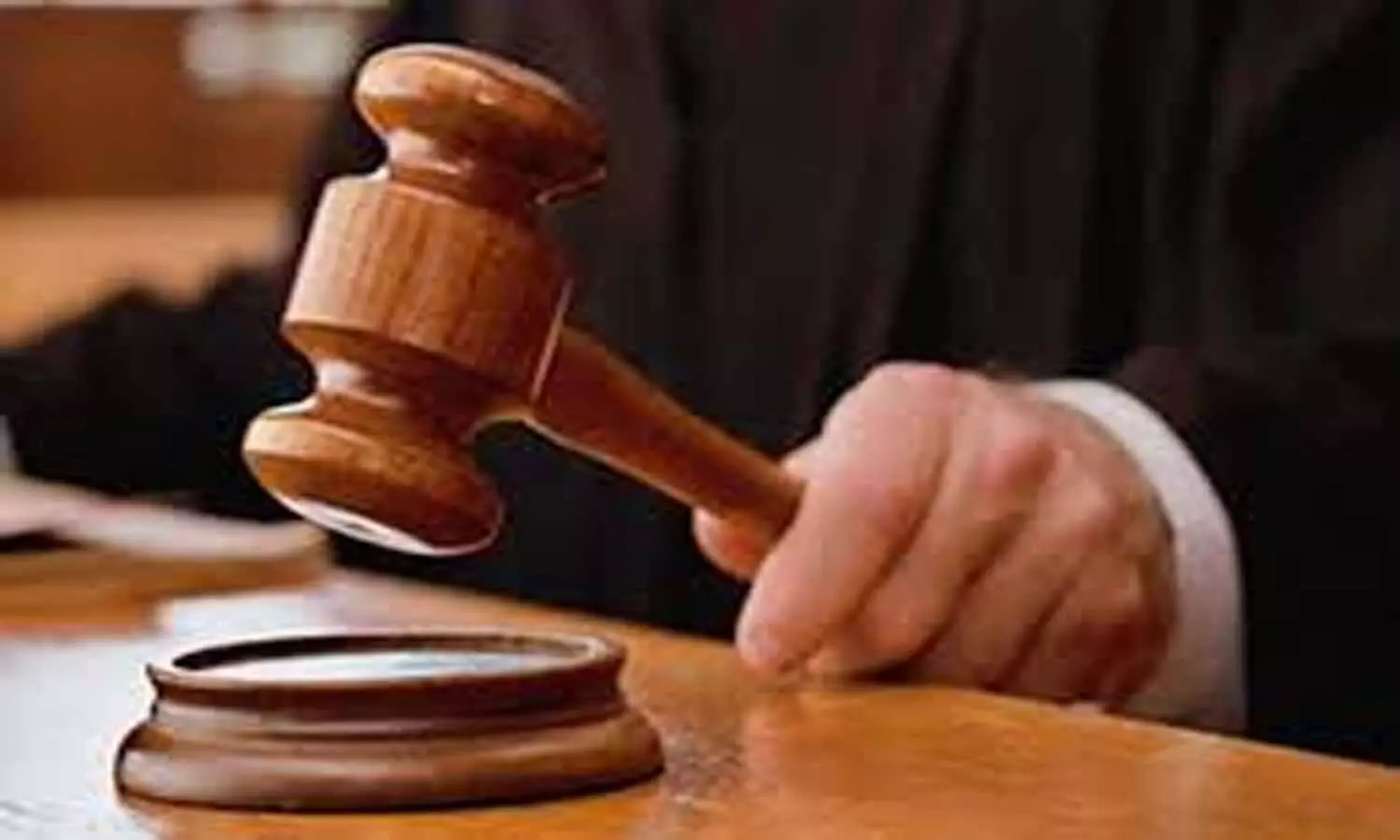 Ranchi: The Jharkhand High Court has recently pulled up the Rajendra Institute of Medical Sciences (RIMS) for failing to start its own centre for generic medicines on Thursday.

The court observed that it is essential for RIMS to be self-sufficient to cater to the needs of the vast number of patients who seek treatment in the facility.

A division bench of Chief Justice Dr. Ravi Ranjan and Justice Sujit Narayan Prasad was deliberating a PIL regarding the lack of infrastructure in the autonomous hospitals. The bench stated that outsourcing of different facilities is not acceptable considering that RIMS is responsible for providing healthcare facilities to a vast population.
Dawai Dost, dealing with generic medicines, was operating within the campus of RIMS. However, the hospital administration ordered it to cease its operations. Thereafter, Dawai Dost filed an intervention application and sought the court's direction to the RIMS authorities to allow it to operate on the hospital campus.
As per a recent media report in
Times of India
, the counsel for the hospital, Akashdeep defended the hospital's stance and pointed out that Dawai Dost was allowed to operate on RIMS premises with a lease of one year. The counsel further clarified that since the lease with Dawai Dost has expired, the generic medicine chain was directed to vacate the premises as dictated by the lease contract.
At this, the bench reprimanded and questioned RIMS as to when the hospital plans to start its own counter for dealing with generic medicines.
Taking not of lack of equipment and infrastructure at RIMS, the court had earlier come down heavily on the State Government Secretaries for their alleged careless approach to improve the condition of the only tertiary care centre for Covid-19 amid surging cases of fatal infection.
Source : with inputs