Victoria Hospital gets Surprise Inspection by Upa Lokayukta Justice Patil, takes Suo Motu Action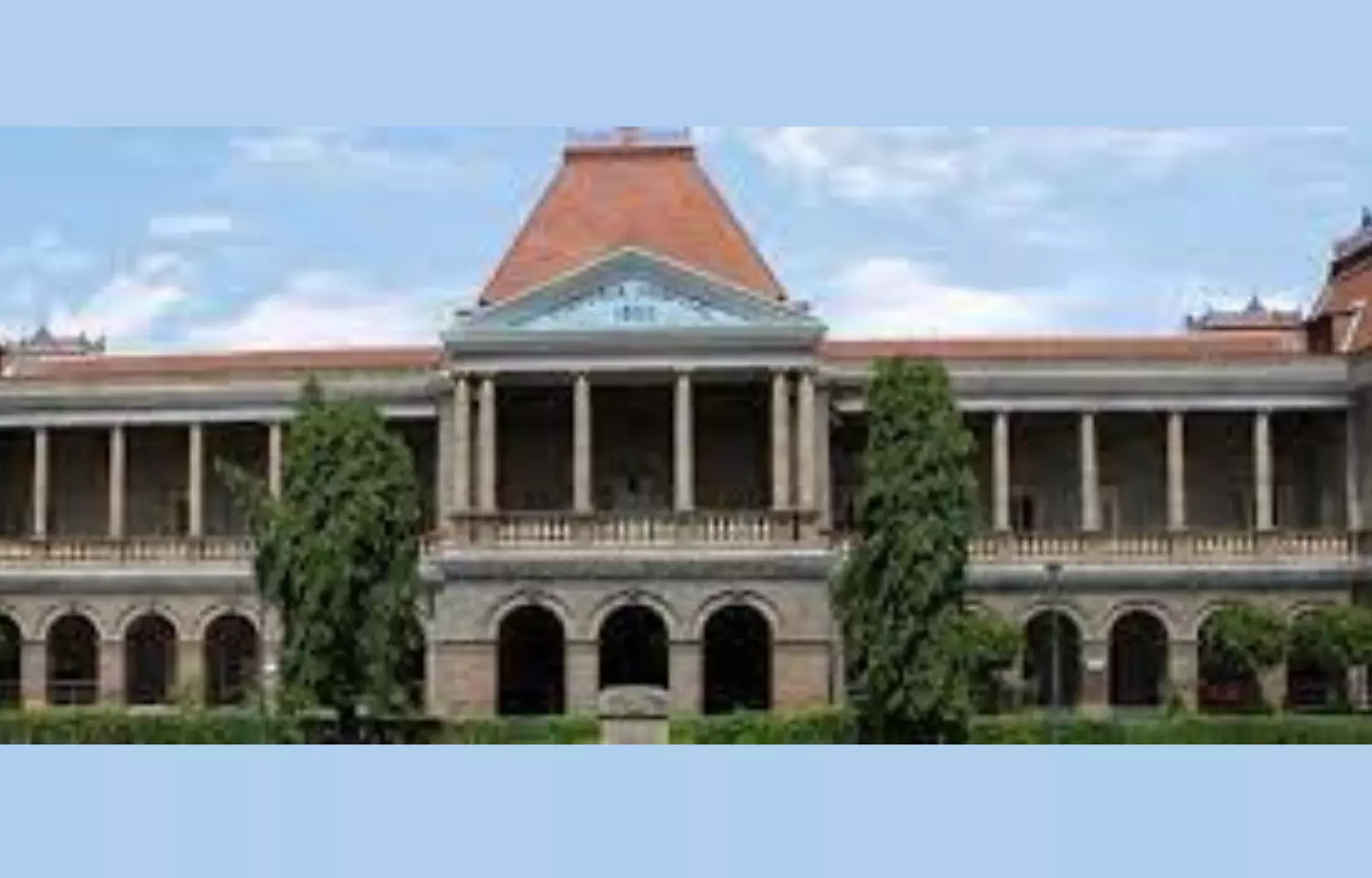 Bengaluru: Following a surprise visit to the government-run Victoria Hospital earlier on March 23, Upa Lokayukta Justice B.S. Patil found doctors in the hospital not attending to the patients properly and the place was unhygienic as well as unorganized. Additionally, the pharmacy was not functioning properly, used bottles were not disposed of properly, and ambulances were parked haphazardly on the hospital grounds.
It was confirmed earlier that Patil will take up a suo motu case. As a result, Justice Patil used his suo motu powers under Section 7(2) and 9(3)(a) of the Karnataka Lokayukta Act, 1984, to order the Director-cum-Dean of Bangalore Medical College and Research Institute and medical superintendent of Victoria Hospital to probe the deficiencies and take actions that are correct. He also gave four weeks of time to submit the report to the court.
Also read- HC Takes Suo Motu Cognizance Of Worsening Covid-19 Situation In Gujarat
A report regarding the efforts taken to resolve the issue, including how the drugs are handled, as well as how they are distributed to other departments or outpatient departments, was also requested.
As per the report in The Hindu, Patil directed the medical superintendent to submit a list of officers responsible for maintaining cleanliness both inside and outside the hospital premises including the steps taken to prevent private vehicles and ambulances from parking on the hospital premises, and steps taken to fill vacant posts of doctors and specialists, and to increase the number of sanctioned posts.

Also read- Supreme Court Empowers Admission Supervisory Committee To Initiate Suo Motu Proceedings Against Private Medical Colleges
Medical Dialogues team had also reported on a case where the Supreme Court opined that the Admission Supervisory Committee and Fee Regulatory Committee for Professional Colleges of Kerala can initiate suo motu proceedings in respect of medical admissions made by the self-financing colleges.
Such an observation came from the Supreme Court as it was considering a plea challenging the scope and ambit of the powers of the Committee under Sections 4(6) and 4(7) of the Kerala Professional Colleges or Institutions (Prohibition Of Capitation Fee, Regulation Of Admission, Fixation Of NonExploitative Fee And Other Measures To Ensure Equity And Excellence in Professional Education) Act.
Source : With Inputs