ICMR To Conduct Webinar On Ethics, Compassion, Dignity in End of Life Care and Death, Details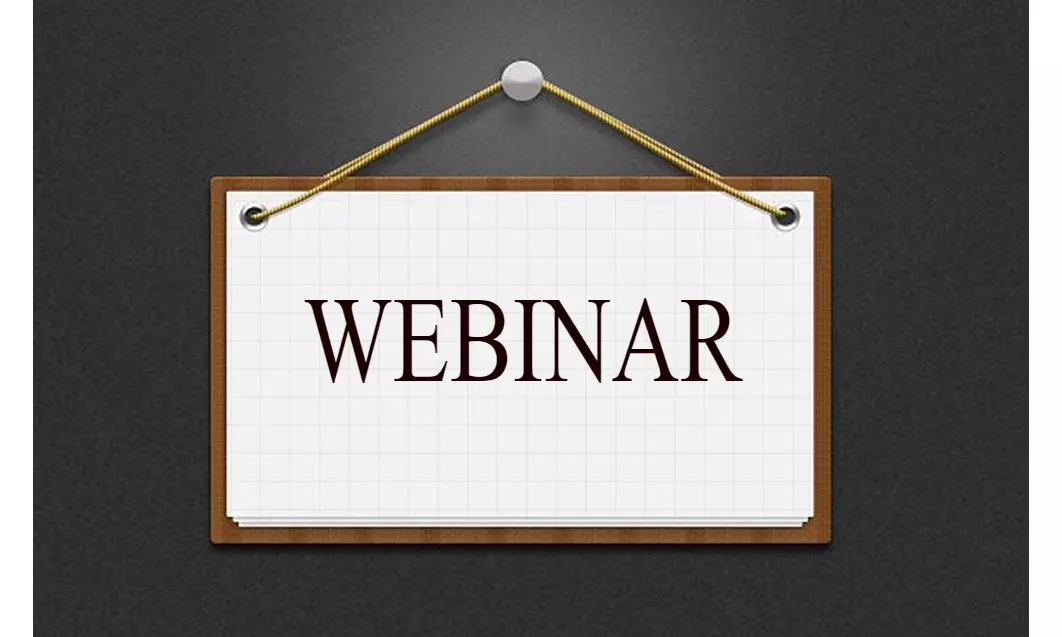 New Delhi: The Indian Council of Medical Research (ICMR) will conduct a public webinar on Ethics, Compassion, Dignity In End of Life Care and Death. The webinar is all set to be conducted on 24th August 2021 from 11AM to 12:15PM.
The target audience for the event includes anyone and everyone from the general public who is interested in and/or involved in the caregiving of patients on life sustaining treatment.
It aims at creating awareness and spreading knowledge among people about providing home-based care for the loved ones, who are terminally ill, ethical challenges in utilizing technology to prolong life of the people suffering in their death bed, caregiver's role to assure a dignified death as well as the ICMR's initiatives on End of Life Care.

The event is being organised by the ICMR Bioethics Unit under the National Centre for Disease Informatics and Research, Bengaluru. The illustrious panel of speakers consists of 6 notable resource persons - Dr. Vasantha Muthuswamy Chairperson, ICMR-CECHR, Former Sr DDG, ICMR, Mumbai, Dr. M. R. Rajagopal Chairman, Pallium India, Trivandrum, Dr. Sushma Bhatnagar Professor, Palliative Medicine, IRCH-AIIMS, New Delhi, Dr. Raj Kumar Mani Director, Clinical Services, Pulmonology & Critical Care, Yashoda Hospital, Ghaziabad, Ms. Harmala Gupta Founder-President, CanSupport, New Delhi and Dr. Roli Mathur Scientist F and Head, ICMR Bioethics Unit, ICMR-NCDIR, Bengaluru.
The ICMR has sent out a zoom link and participants will also be able to join a Youtube live session to listen to the webinar.
The webinar is choicely timed as it comes in the wake of the COVID pandemic, when the country saw many families grieving for their loved ones.