IMA JDN participates in WHO session on measures to minimize COVID transmission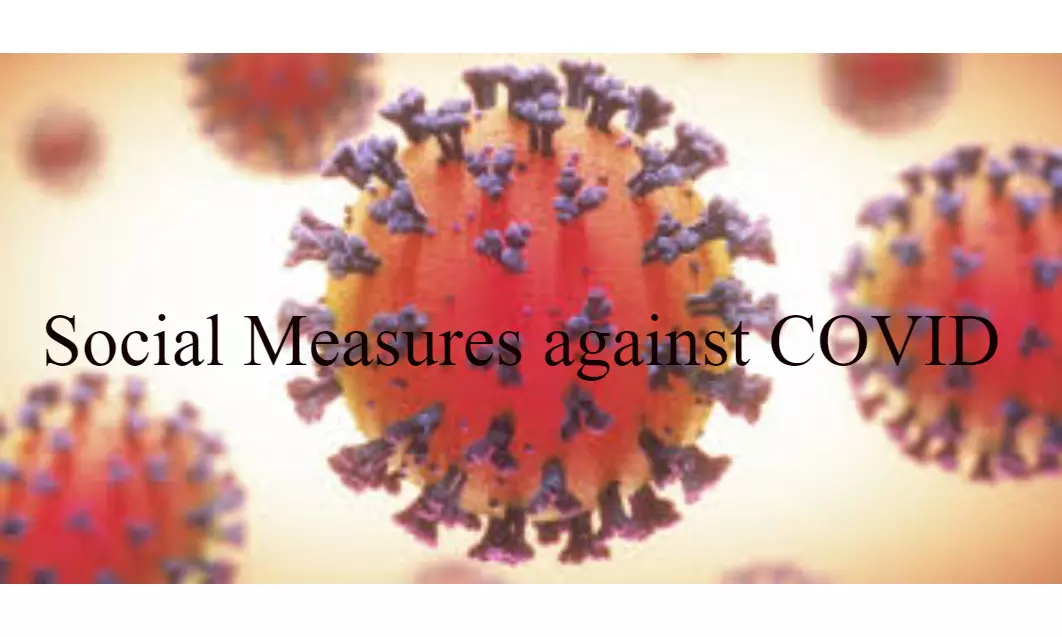 New Delhi: The Junior Doctors Network (JDN) of the Indian Medical Association (IMA) recently participated in an Ad-Hoc brainstorming session on current strategies and products that encourage young people to follow public health and social measures to minimize transmission amidst pandemic.

The session was organized by World Health Organization (WHO) EPI-WIN with the youth networks in India.

The session also concentrated on connecting with local youth networks and disseminating guidance rapidly and collecting feedback on current concerns/questions that WHO could support in answering (E.g. public health and social measures, treatments, vaccines).
The representation was given by Dr Shiv Joshi (National Convener, IMA JDN), Dr. Shankul Dwivedi (National Joint Secretary, IMA JDN), and Dr. Rimy Dey (Committee Chair, Postgraduate studies, IMA JDN).

IMA JDN has placed importance on the effective use of Telemedicine / Online helplines and young doctor volunteers for home isolation patients during the session. The association also stated that counselling regarding common COVID-related practices has proved to be helpful. The role played by the IMA JDN COVID helpline was highlighted and appreciated. The importance of regular updating of knowledge and COVID treatment protocols/algorithms of Doctors and Healthcare providers through webinars/CMEs/online modules have also been highlighted.

Moreover, the association also suggested that effective and optimum use of social media for effective networking can ensure public awareness amidst the pandemic. Commenting on the other issues which IMA JDN addressed during the session, IMA JDN member Dr. Shiv Joshi stated, " Mass Healthcare awareness on basic topics by creating a series of informative videos/charts/diagrams in vernacular languages must be ensured. Furthermore, Resource channelling and coordination and bridging the gap by effective networking between resource providers and seekers are of equal importance. This can help in providing prompt information regarding amenities like O2 cylinders, medications, and availability of hospital beds, ventilators."

" IMA JDN members eagerly participated in the session. At a time like this when there is a recent surge in the number of COVID cases due to the emergence of the second wave of COVID, formulating effective strategies to ensure proper virtual support for COVID patients is of essential importance. Quashing myths and misconceptions that prove to be a major deterrent in the provision of healthcare is imminent", added the doctor.