Indian Society of Anaesthesiologist UP chapter elects JNMC faculty as new President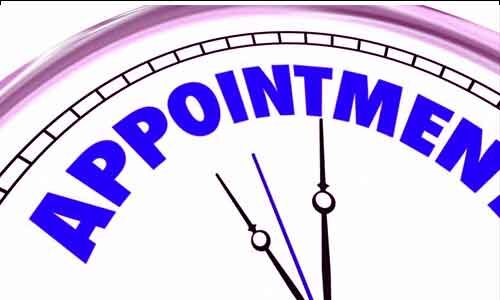 Lucknow: Professor Syed Moied Ahmed of the Department of Anaesthesiology, Jawaharlal Nehru Medical College (JNMC), Aligarh Muslim University (AMU) has been named as the new president-elect for the Indian Society of Anaesthesiologists (ISA) UP Chapter for 2021-22 and 2022-23 sessions.
Speaking to the Medical Dialogues, Prof. Ahmed said, "In a period of 2 years, 1 year as president-elect, helping out the president, you would get acquainted with what the works are. And subsequently, you would take the president's role the next year and lead the society family from the front. That is how it works. Naturally, I have been elected and I have some agendas with me that I would be fulfilling during these two years of my tenure."
Also Read: Perioperative management of post-COVID-19 surgical patients: ISA National Advisory

While talking about the responsibilities as the president-elect, he further added, "I have some things in mind. My responsibility would be taking the society forward and doing much more positive work. The Anesthesiologists have been working day in and out during this COVID period. We are the front-line COVID warriors. So that responsibility is already there with us. In addition to that, I would like to put some more effort for the society. As far as academics is concerned, do some more workshops, newsletters and other programs"

The results were declared at the general body meeting of the 43rd annual conference of the Indian Society of Anaesthesiologists - UP State (UPISACON 2021) held at Banaras Hindu University.
According to a recent media report in the Indian Education Diary, Prof. Ahmed gave a lecture on 'Dissecting Airway Management – Choose or Lose' at the UPISACON conference where he talked about efficient evaluation, planning, and usage of a number of medical procedures and devices for maintaining a safe pathway for oxygenation and ventilation. He further described how the basic airway maneuvers are very important steps and how patients with serious or persistent airway compromise typically require advanced airway devices. Further, the Airway Management Workshop at the conference was also directed by him.

"Anaesthesiologists from all over the country and different parts of the world and other allied specialty professionals attended the conference to expand their expertise", added Professor Ahmed.

Also Read:50 MBBS seats to be added at AMU's Jawaharlal Nehru Medical College after NMC inspection
Source : with inputs