Maha: State IMA warns against mixopathy in pathology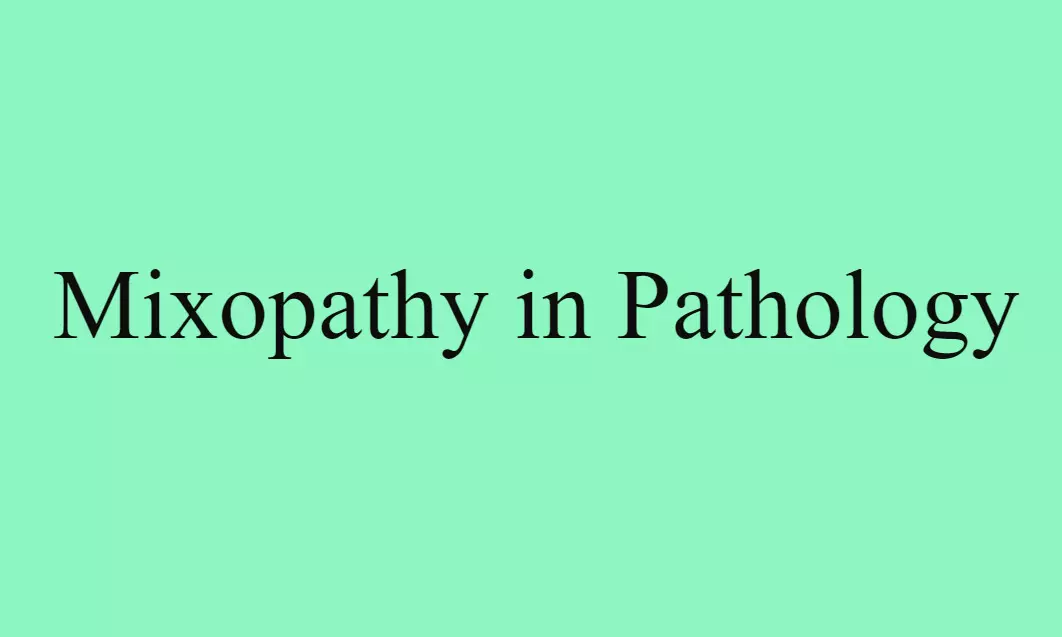 Mumbai: Clarifying that only a qualified pathologist recognized by Maharashtra Medical Council (MMC) or Medical Council of India (MCI) is authorized to run laboratories and practice pathology, the state chapter of the Indian Medical Association (IMA) has warned member doctors against promoting "Mixopathy in Pathology."

The association, in its letter, mentioned that it is observed that some IMA members are either running in house pathology laboratories in their hospitals with help of technicians or referring their patients to the laboratories independently run by technicians and supporting Mixopathy in Pathology.
The doctors' body clearly stated that it will not be able to extend any help to any IMA members if they are found guilty of running side laboratories, accepting technician reports, or treating patients based on unsupervised reports, thereby found promoting 'Mixopathy in Pathology".
The association mentioned that if the doctor refers patients to an illegal laboratory and treats the patients relying on those reports, it is a breach of Code of Medical Ethics. In such cases, MCI can take disciplinary action against the respective doctor

Accordingly, the State IMA has recently delivered letters to the presidents and secretaries of all the local branches of IMA on 28 April stated, " The Medical Council of India, The Hon. High court of Mumbai, The Human Rights Commission and the Hon Supreme Court Of India have issued judgments from time to time that clearly stated that only a qualified Pathologist recognized by MMC or MCI (MD. Pathology or DCP) can certify Pathology Laboratories. No person with any other qualification is entitled to practice Pathology. A person with qualifications like DMLT, MLT, CMLT, BSc, MSc. Biochemistry PhD Biochemistry cannot certify Pathology reports."

It further mentioned that if reports from illegal laboratories have been accepted, in such cases, if any complications arise during treatment, the court may find doctors 'illegal abinitio' guilty of negligence.
" What this means is that if the first act itself is illegal, all other subsequent acts need not be taken into consideration. Reports from illegal labs are not admissible for medical insurance claims. If a patient goes to the consumer forum, both technician, who runs an illegal lab and the doctor referring a patient to such a lab is liable for payment of compensation. There are cases where doctors had to pay compensation and MMC has taken action against these doctors for breach of the medical code of ethics. ( ref. Washim consumer forum)", explained the letter.

Stressing the duty of the pathologist, IMA elaborated, " Pathologists are responsible for the reports which bear their signature and hence they should personally supervise and authenticate the reports with due diligence. The MMC has suspended MMC registration of many signing Pathologists who give their name, sign and seal to technician run laboratories without actually testing or supervising the tests."

Subsequently, IMA clarified its standpoint in the matter and stated, " The association will not be in a position to help members in any way if they are found guilty of running side laboratories, or accepting technicians reports and treating based on such reports."