Promote MBBS interns on COVID duties on basis of internal assessment: GAIMS writes to CM Yogi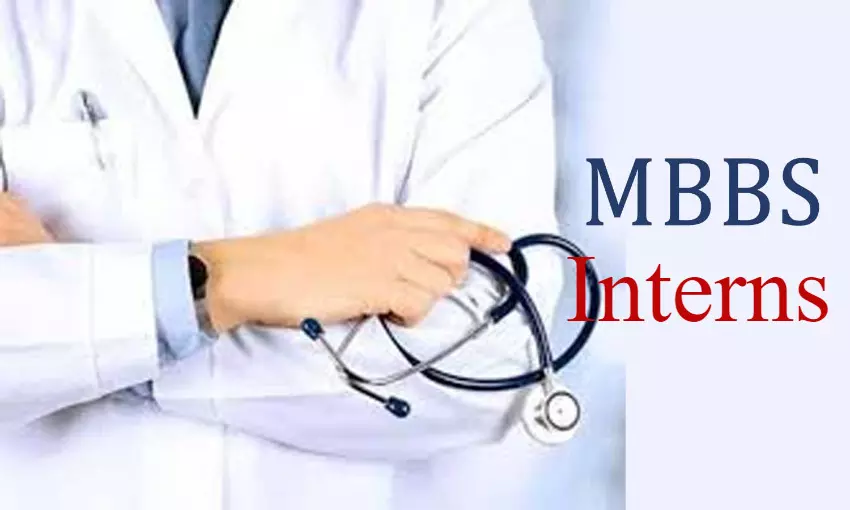 Noida: Highlighting the issues faced by the MBBS interns posted for COVID duties, the Global Association of Indian Medical Students (GAIMS), Uttar Pradesh has written a letter to Chief Minister Yogi Adityanath seeking clarity on impending exams, or to promote them on the basis of internal assessment among other demands to ensure the safety and the well-being of the interns.

"The few colleges where final professional exams could not be conducted, need to clarify their stand on the impending examinations and the validity of the duties done by the interns without passing the said exams and conduct them at the earliest or promote them on the basis of internal assessment," the association said in its letter.
GAIMS, Uttar Pradesh while acknowledging the hard work and dedication of the MBBS students from the 2016 batch who are working on the frontline to alleviate the COVID crisis in the state has approached the CM.
The association has put forward a number of issues seeking urgent attention and requested that authorities resolve them at the earliest so that the intern doctors are given proper protection as they keep on working under the constant risk of contamination.
The Association has sought the supply of protective gear for all intern students and in case they get infected, priority and the best possible treatment should be provided to the doctor, it added.
Further, the association demanded, " Provision of adequate periodic quarantine facility after COVID duties is a must for the safety and well-being of all the interns."
GAIMS also asked to include all the MBBS Interns under the Government's Health Care Worker insurance scheme as an incentive for their selfless service to the healthcare system of the country.
Prior to this, the Indian Medical Association Medical Students network, (IMA MSN) Uttar Pradesh chapter had submitted a letter to the CM demanding full protection and stipend for interns and final year medicos who will be deployed in COVID duties in either government or private hospitals.