Doctor gets 20-year jail, Rs 15.05 lakh fine for raping minor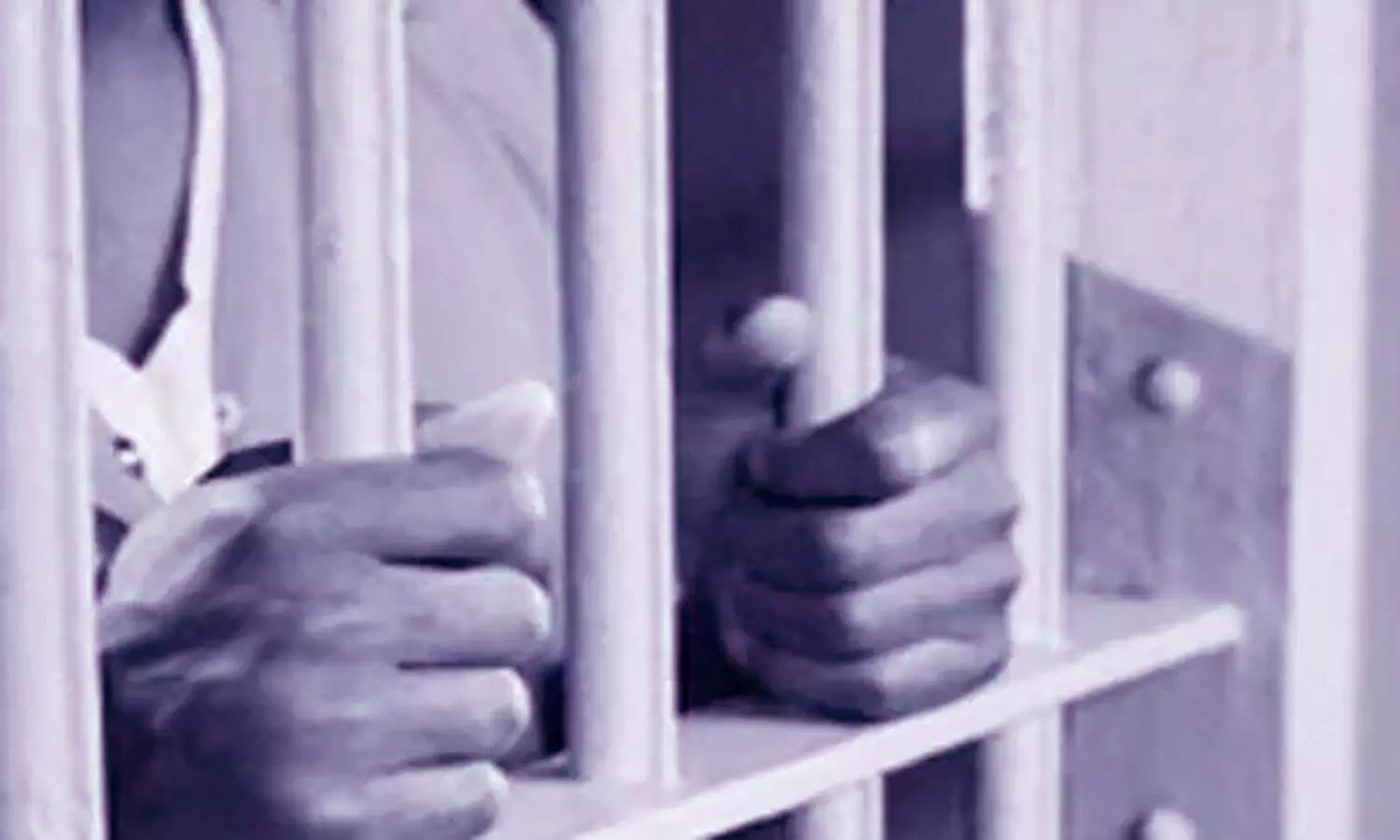 Ludhiana: A Ludhiana-based doctor has been sentenced to 20 years of imprisonment by an Additional Session court under the charges of raping a 14-year old minor girl who visited him for treatment. The court also refused to show any leniency while announcing the verdict and imposed a fine of Rs 15.05 lakh on the doctor.

The accused doctor has been identified as a resident of Leel village, Sudhar and he runs the New Raj clinic at Pakowal. The victim was a minor and his patient. A case was registered against the doctor at the Sudhar police station on July 30, 2018 after the victim alleged that the doctor forced himself on her and raped her. The girl had informed the police that she was a Class IX student, and was suffering from some health complications for a couple of days.
Consequently, her parents took her to the clinic which was run by the doctor. The doctor treated her and also administered medicines. On July 29, 2018, she once again visited the clinic at 6.30 pm to consult the doctor. The doctor allegedly took advantage of the situation and raped her, reports
The Tribune
.
After the incident, she lodged a case against the doctor.
According to the daily, the Court of Additional Sessions Judge KK Jain considered the submissions of the prosecution and observed that the counsel for the victim had succeeded in proving the charges against the doctor.
Meanwhile, the counsel for the doctor appealed for leniency while determining the punishment; However, the court turned down the plea of the doctor and stated that no leniency must be shown considering his indulgence in such a heinous crime.
The court observed that considering the magnitude of his crime, he deserves no mercy. Subsequently, convicted him without showing any leniency. Other than the 20-year imprisonment, the court also imposed a fine of Rs 15.05 lakh on the accused. Of this amount, Rs 15 lakh will be given to the victim's family as compensation.
Source : with inputs