Molnupiravir harms offset stated benefits of the drug, reiterates ICMR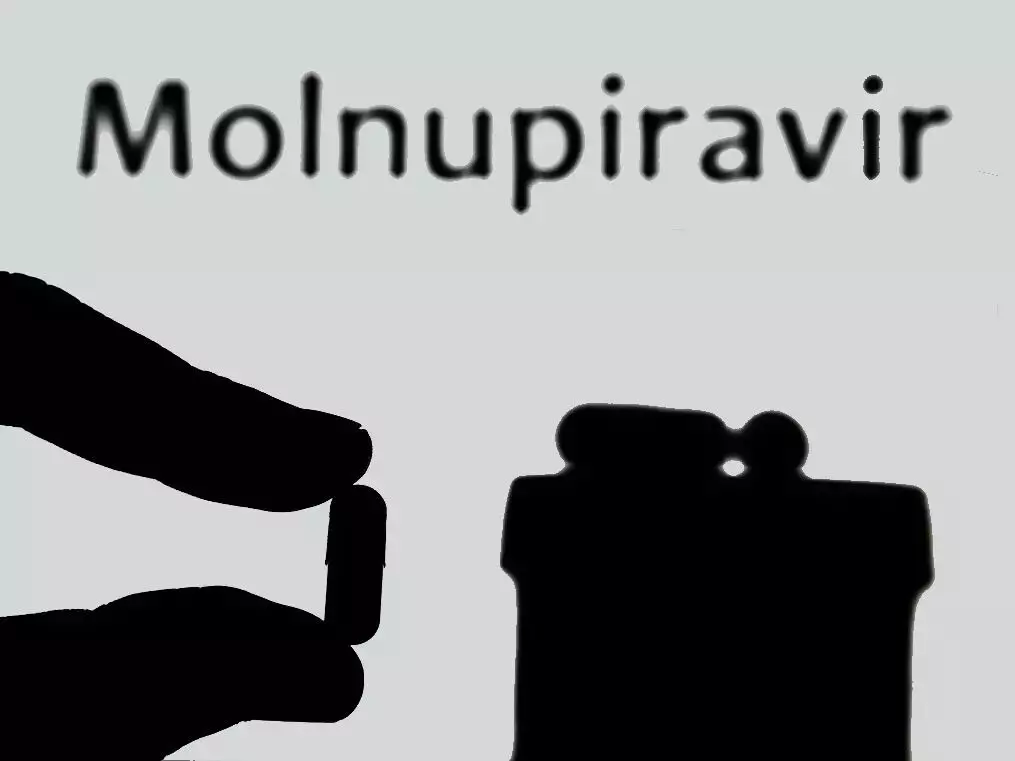 New Delhi: The Indian Council of Medical Research (ICMR) is taking another strong stand against the antiviral drug, Molnupiravir for the treatment of COVID-19 disease; stating both known and unknown harms of Molnupiravir offset the stated benefits of the drug.
With a sharp surge in COVID-19 cases across India, the National Task Force for COVID-19 held a meeting on 12 January regarding the actions taken, preparedness and updates on COVID-19. This is the third time that the national task force consistently dismissed the consideration of Molnupiravir in the treatment guidelines.
Experts at the meeting also called for attention to the rampant utilization of Molnupiravir (in other countries) and said while UK and Denmark recommended the use of Molnupiravir, it has not been incorporated into their guideline for the treatment of COVID-19.
"We had extensive discussions among national experts and reviewed whatever data was available from three trials – one on 1433 patients in the US; one which was prematurely terminated for business reasons and another that is ongoing. The conclusion is that Molnupiravir has certain risks that warrant caution in its use. Experts present at the meeting opined that there is a rampant and irrational use of the pill. They said efforts should be made to restrict its use as known and unknown harms far outweigh its claimed benefit," ICMR chief Balram Bhargava said.
The chief of the ICMR further expressed that experts will keep evaluating more evidence emerges about the use of molnupiravir. As of now, the clinical window of application is too limited, that is it can be used only among the elderly and among unvaccinated individuals with comorbidities. Likewise experts haven't notice any benefits among patients with diabetes and those who have recuperated from COVID-19 have been completely inoculated.
With the approval of DCGI pharmaceutical firms are legitimized to manufacture the drug in India, but the exclusion by ICMR will restrict the government physicians prescribing the drug.