DNB Post MBBS, Post Diploma Counselling: NBE extends date for Round 1 Physical Joining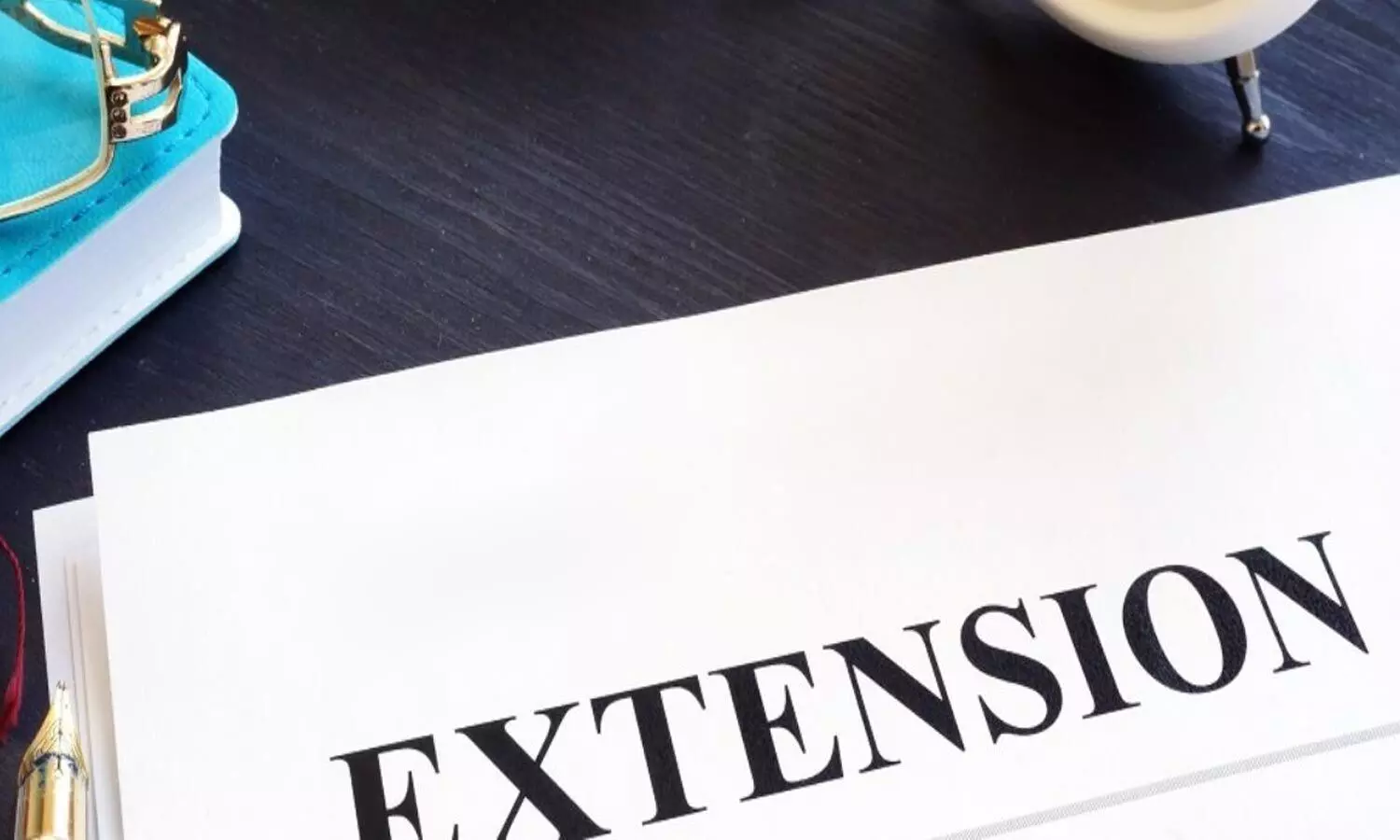 New Delhi: Through a recent notification, the National Board of Examinations (NBE) has informed about the extension of Physical Joining in respect of the First Round of DNB Counselling (Post MBBS and Post Diploma) candidates.
The decision to extend the joining date has been taken considering the ongoing coronavirus outbreak due to which the students are facing various travel restrictions and for many of the students even the quarantine period is not over yet.
All the concerned candidates who are set to join their respective seats from Round 1, can view the details of the said notice as mentioned below:
Due to travel restrictions and quarantine period due to COVID 19 Pandemic, the last date for physical joining at medical institute/hospital for the First Round of DNB Counselling has been extended from 30th June 2020 to 15th July 2020.
For official notification, click on the following link:

https://medicaldialogues.in/pdf_upload/pdf_upload-130984.pdf
Earlier, in order to prevent seat blocking in DNB counselling 2020 sessions, the NBE had released a revised schedule for the upcoming and ongoing counselling rounds.
S. No.

COUNSELING PROCESS

PERIOD

SECOND ROUND

i.

Adding/Editing/Reordering of filled

Options/Choices for Second Round of counseling

22nd – 28th June 2020 (Upto 05:00 PM)

ii.

Processing of Second round Allotment

29th – 30th June 2020

iii.

Result of Second Round Allotment

By 1st July 2020

iv.

Payment of First-Year Course Fee

1st July -5th July 2020

v.

E-joining joining

1st July -10th July 2020

vi.

Physical joining at the allotted Institute

1st July -15th July 2020
Read also: NBE Releases Revised Schedule For DNB Counseling 2020 To Prevent Seat Blocking
The National Board of Examinations was established in 1975 with the prime objective of improving the quality of the Medical Education by elevating the level and establishing standards of post graduate examinations in modern medicine on an all India basis. There are more than 149 recognized Medical Colleges in the country. In addition to Postgraduate teaching institutions under MCI, there are 450 accredited institutions imparting training in various Broad and Super specialities for the award of postgraduate qualification in Broad and super specialities.
The Board at present conducts postgraduate and postdoctoral examinations in 54 disciplines approved by the Board for the award of Diplomate of National Board. The Medical Council of India has laid down standards for post graduate examinations conducted by various medical colleges and affiliated to concerned universities and other institutions, yet the levels of proficiency and standards of evaluation vary considerably in these institutions. The setting up of a National Body to conduct post graduate medical examination was intended to provide a common standard and mechanism of evaluation of minimum level of attainment of the objective for which post graduate courses were started in medical institutions. Moreover, intra country and international comparison is facilitated with the availability of commonly accepted evaluation mechanism.