NBE issues advisory for COVID vaccination of DNB, DrNB, FNB trainees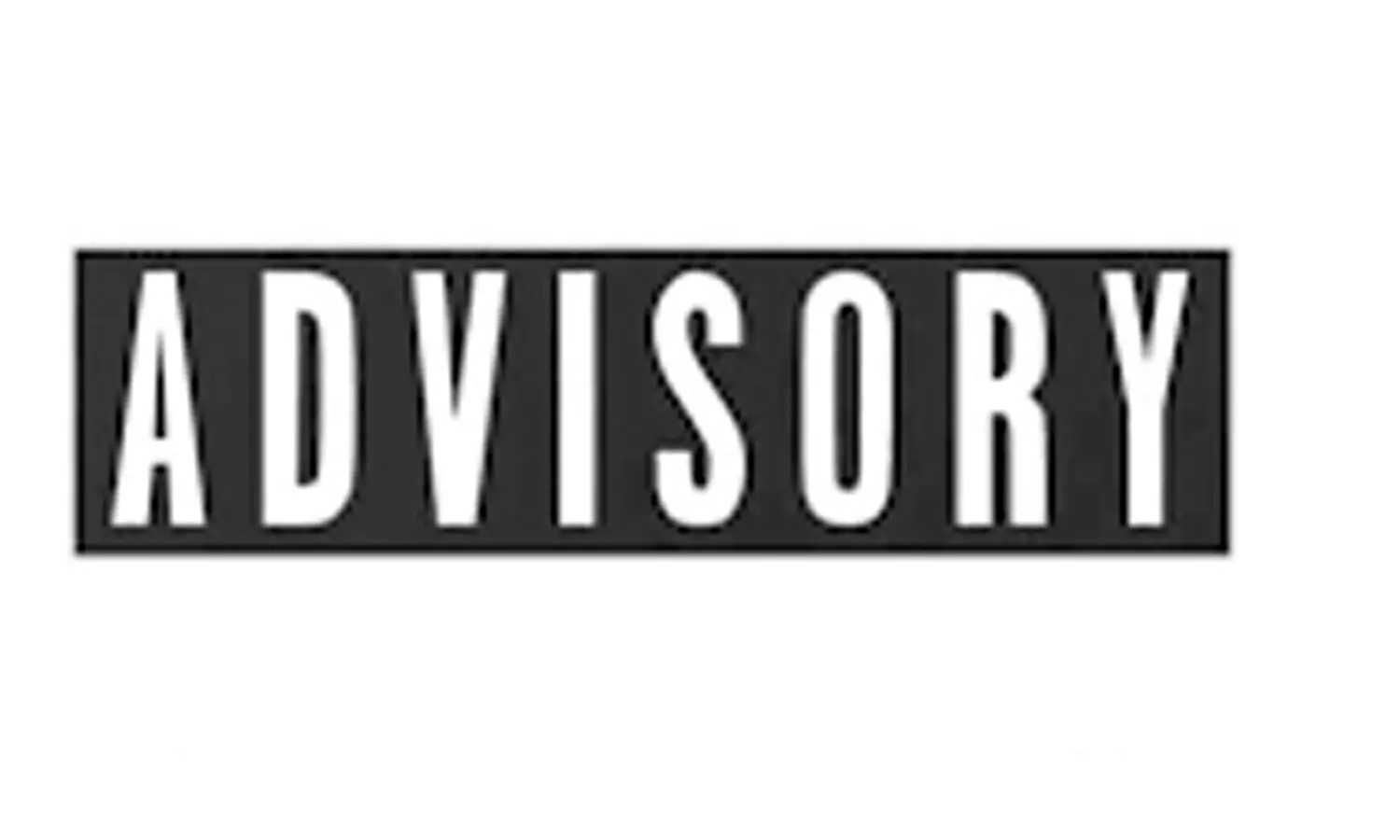 New Delhi: Through a recent notification, the National Board of Examinations (NBE) has released an advisory for COVID-19 vaccination of DNB, DrNB and FNB trainees.
All the concerned trainees, institutions and authorities are hereby requested to take note of the following details of the advisory released by the Natboard on its official website:
As per the Govt. of India advisory, the front line healthcare workers should be vaccinated on TOPMOST priority.
All DNB, DrNB and FNB trainees at NBE accredited hospitals should have been vaccinated with both the doses of COVID-19 vaccine by now.
In case, if some of the trainees are yet to be fully vaccinated at some of the NBE accredited institutions, the respective institutions are required to get such trainees immunized as early as possible, the NBE stated.
All NBE accredited institutions are advised to comply with this NBE advisory, the notice mandated.

To view the official notice, click on the following link:
https://medicaldialogues.in/pdf_upload/nbe111-156473.pdf

A few days ago, in a major relief to DrNB trainees and DNB SS candidates, the NBE had revised advisory retracting the much anticipated indefinite mandatory training extension.
Earlier than that, the NBE had clarified that all Final Year DrNB Super Specialty trainees of the 2018 batch will have to continue to discharge the duties in this time of National exigency as may be prescribed by their hospitals, for the period as mandated as under:
"DrNB Super Specialty trainees, till fresh batches of DrNB Super Specialty trainees for 2021 admission session have joined at respective hospitals or counseling for NEET-SS 2021 is concluded, whichever is earlier."
However, the NBE has now decided that all Final Year DrNB Super-specialty trainees who were admitted in 2018 academic year will have to continue to discharge their duties at their respective institutes of DrNB training, till 15th August 2021 or completion of their DrNB Final practical examinations, whichever is EARLIER.