Carlyle Group sells 1.24pc stake in Metropolis Healthcare for Rs 84 crore, makes complete exit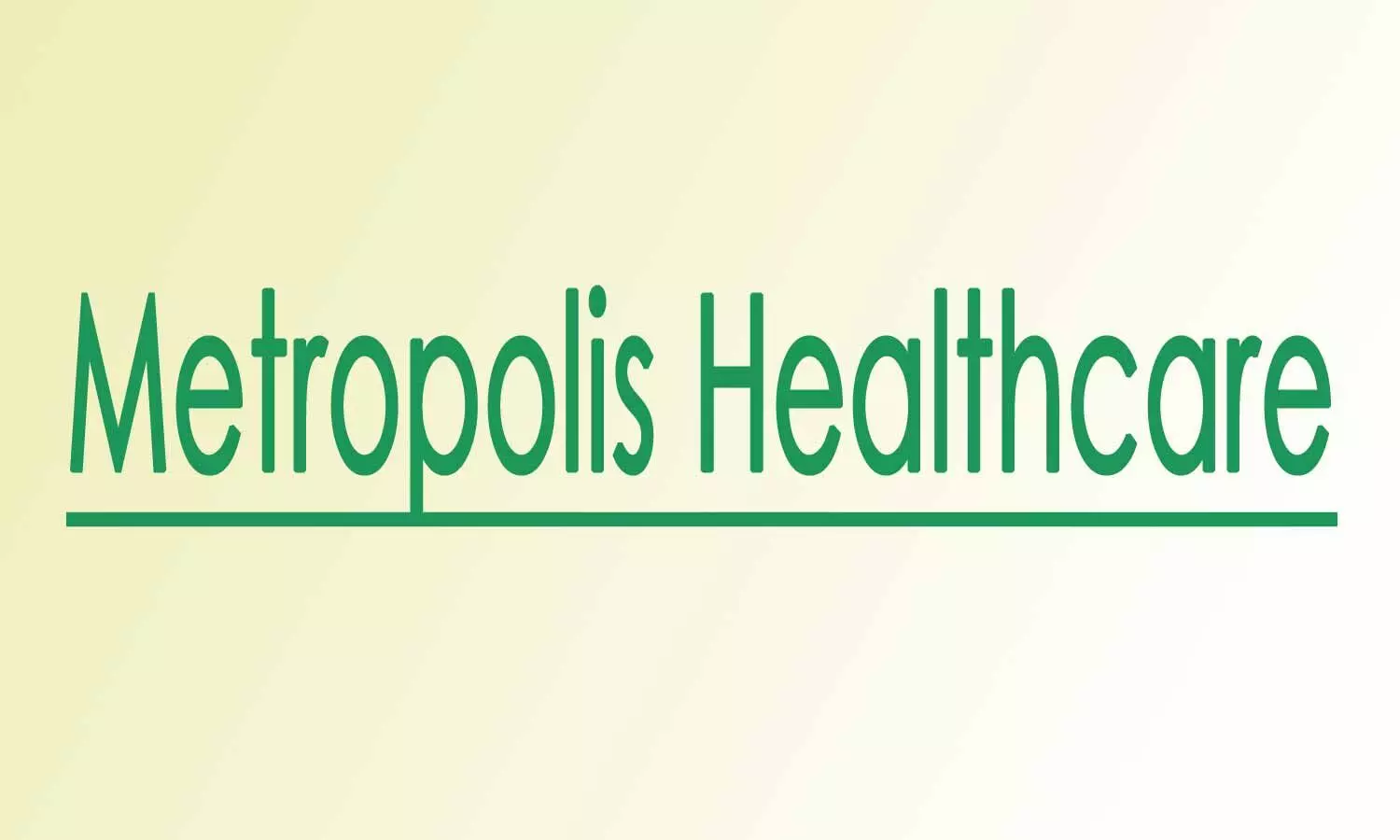 Mumbai: Private Equity firm The Carlyle Group arm, CA Lotus Investments made a complete exit from diagnostics chain Metropolis Healthcare by divesting 1.24 percent residual equity stake for Rs 84.23 crore via open market transactions.
In 2015, a unit of Carlyle Group LP had bought a stake in Metropolis Healthcare Ltd, the India-based global operator of pathology laboratories, for an undisclosed sum, according to a statement from the U.S. private equity firm. An affiliate of buyout fund Carlyle Asia Partners IV had bought the stake in Metropolis from former promoter Dr GSK Velu and his affiliates.
Also Read: Metropolis Labs Sells Out A Stake To Carlyle Group Unit
On Friday, the PE firm sold 6.28 lakh shares at a price of Rs1,341 per share, held by its entity called CA Lotus Investments. Metropolis shares closed trading at 1,358.1 per share, up 0.27% on the BSE.

CA Lotus Investments sold shares of Metropolis in two tranches of 3,14,106 and 3,14,017 shares at Rs 1,341 each. The shares were bought by several institutional investors such as ICICI Prudential MF, Aditya Birla Sun Life MF, and Sundaram BNP Paribas MF.
As per a recent media report in Live Mint, at the end of March quarter, Carlyle held a 14.18% stake in the diagnostics company as of 31 March and had in April sold shares worth Rs760 crore through block deals.
In 2019, the American PE firm had sold Metropolis shares worth Rs 652.3 crore in the company's IPO, representing about half of its shareholding in the company, which stood at 31.2%.
Metropolis runs laboratories in India, Sri Lanka, the United Arab Emirates, and countries in Africa including South Africa and Kenya. It operates a network of 130 laboratories with more than 1000 centers in India.
Also Read: Carlyle Group To Acquire 20pc Stake In Piramal Pharma For Rs 3700 Crore
Source : with inputs