After selling Humalog, Trulicity rights to Cipla, Eli Lilly sacks 120 staff in India: Report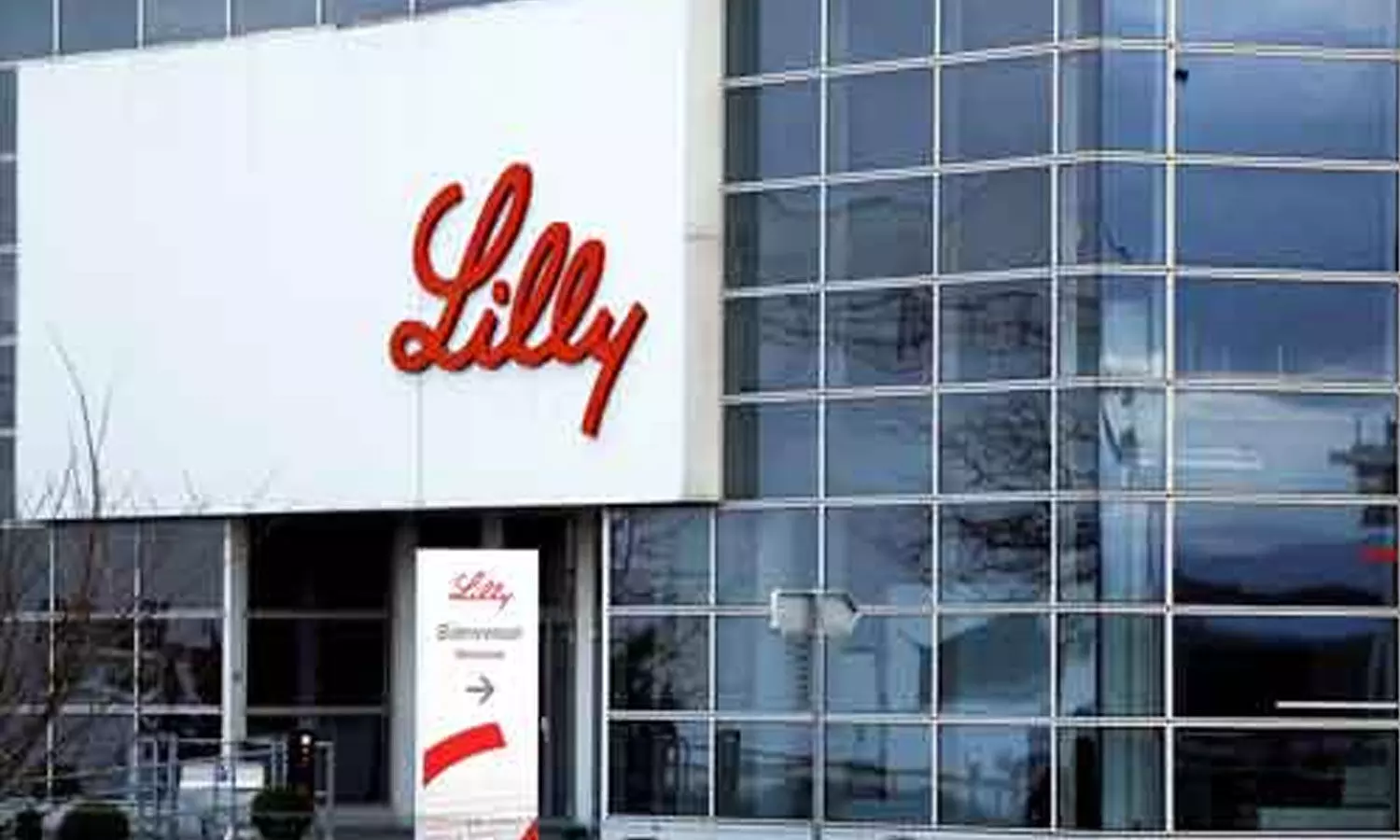 New Delhi: After transferring the rights to sell popular anti-diabetes drugs Humalog and Trulicity to Mumbai-based Cipla, Eli Lilly, a global biopharmaceutical company headquartered in Indianapolis, USA, has issued severance notices to approximately 120 employees in its India subsidiary.
According to a recent media report in Economic Times, the employees who have been sacked include those from frontline medical reps to the top medical talent trained in global settings.
A representative for Eli Lilly confirmed the news to ET, saying that the company is offering affected employees a comprehensive assistance package that includes a severance package as well as personalized outplacement and counselling services.
According to one of the industry officials quoted by ET, the severance package includes 45 days of compensation for each year of service. Officials from Eli Lilly, on the other hand, have not confirmed this.
However, a company spokesperson declined to comment on how many employees might be laid off.
This came a few days after a strategic agreement was signed between India's major drug-maker Cipla and US drug-maker Eli Lilly, in which Cipla will get the rights to sell and distribute two of the U.S. drugmaker's best-selling diabetes treatments in the country.
Earlier this month, the Medical Dialogues Team had reported that Eli Lilly and Cipla had announced a strategic partnership in India to enhance the reach of Lilly's Diabetes products – Humalog [Insulin Lispro I.P. (rDNA Origin) injection] and Trulicity (Dulaglutide).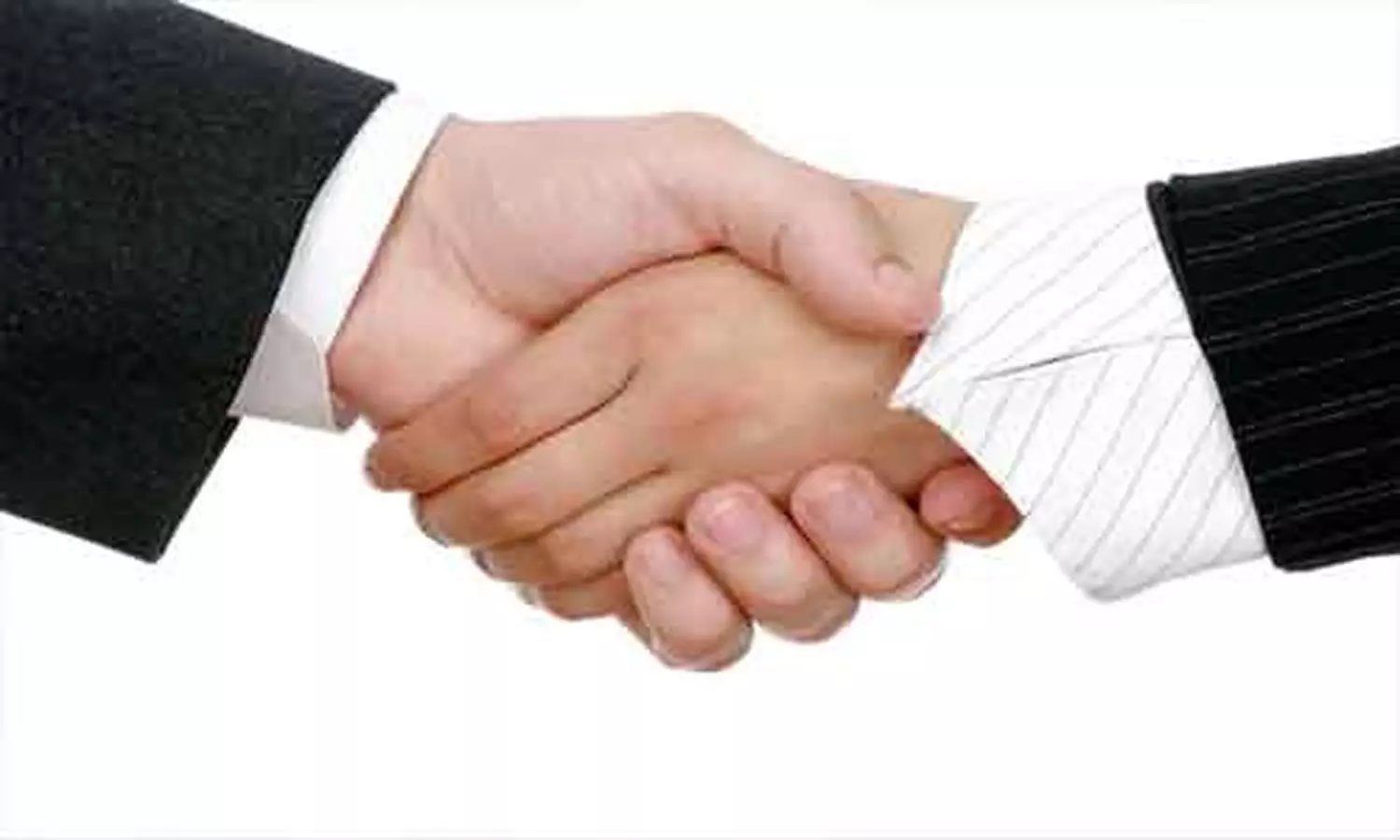 As part of this agreement, Lilly will transfer its rights in India to sell, promote and distribute the aforesaid two Lilly Diabetes products – Humalog and Trulicity – to Cipla, subject to all regulatory approvals.

Humalog is also known as insulin lispro injection. Humalog and Insulin Lispro Injection are fast-acting insulins. They are used to control high blood sugar in adults and children with diabetes. They are available only with a prescription.
Humalog comes in two strengths: U-100 (100 units per milliliter) and U-200 (200 units per milliliter). The Humalog U-200 prefilled pen contains 2 times as much insulin per 1 millilitre as standard (U-100) insulin. Eli Lilly began production of the insulin product Humalog at its new bulk manufacturing facility in Carolina, Puerto Rico, in mid-2005.
Trulicity is the first and only type 2 diabetes medicine approved to reduce the risk of major adverse cardiovascular events (MACE) for both primary and secondary prevention populations.
Lilly will continue to maintain its existing operating model for the remaining portfolio of products. Cipla will leverage its capabilities and robust distribution strengths to engage healthcare professionals and expand access to these treatments for patients who need them.
As a consequence, Eli Lilly's partnership with Cipla puts an end to its marketing efforts for Humalog and Trulicity, as well as its plans to establish an anti-diabetes portfolio on its own.
Commenting on the above, the company as quoted saying by ET, "Developing strategic partnerships is key to enabling Lilly's global efforts to make innovative medicines available to more people around the world, including people in India."
"We are confident, based on our experience in other markets, that this new business model will allow Lilly to expand access of its medicines to more patients in India.", the company spokesperson added.
Source : with inputs