AIOCD says Delhi Govt online portal for managing Remdesivir cumbersome, seeks to change process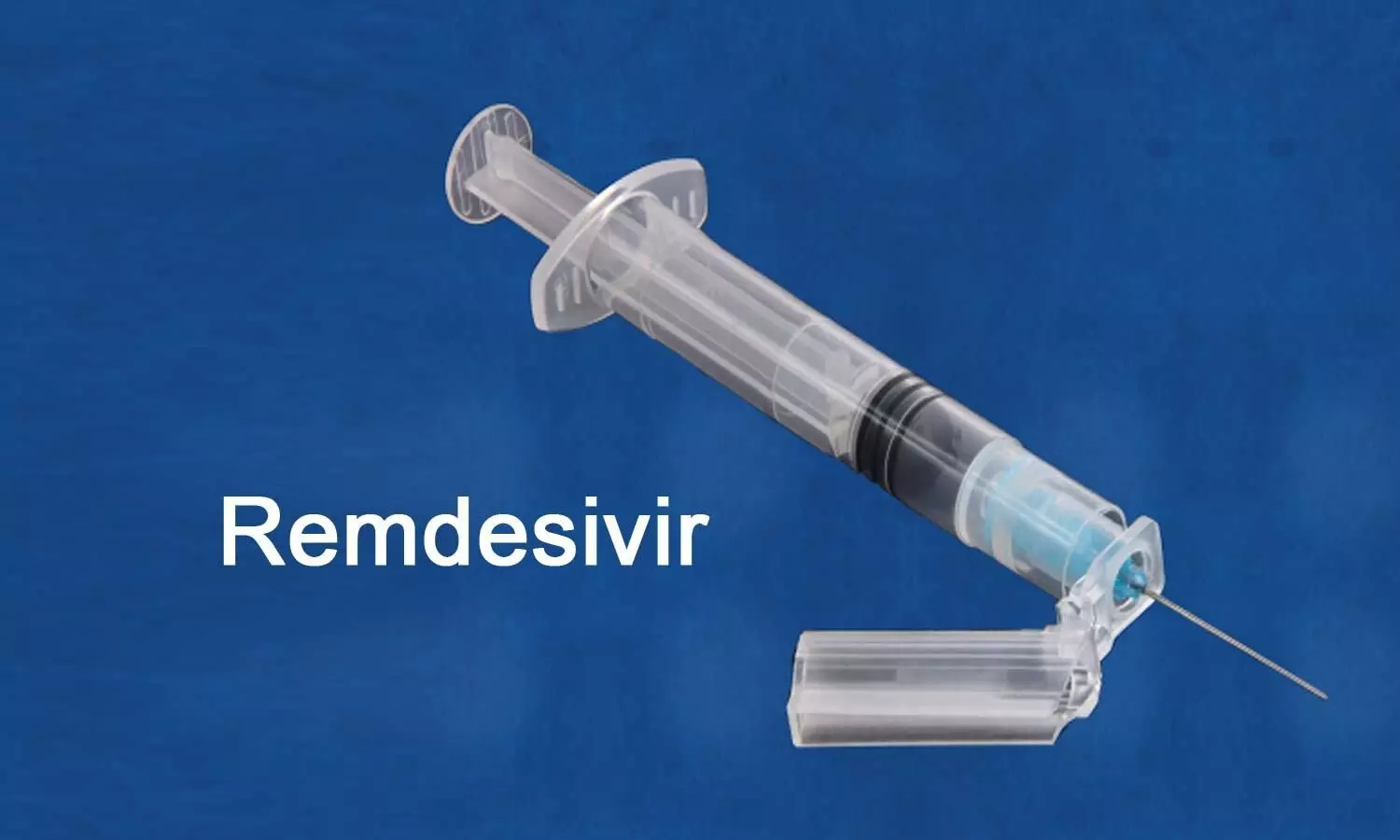 New Delhi: Seeking to urgently change the process of the online portal application by the Delhi Government to provide Remdisivir to all needy patients, the All India Organization of Chemists and Druggists (AIOCD) has drawn the attention of the government towards the shortcomings in the application.

The Medical Dialogue team had earlier reported that, amidst recent news regarding the black-marketing of Remdesivir injection, the Delhi Government had informed to set up a portal to ensure proper distribution and supply of Remdesivir Injection through a recent order. The step by the State Government was taken in compliance with the earlier directions by the High Court of Delhi. Accordingly, all the concerned authorities associated with the supply and distribution process of Remdesivir will have to update their data on the portal fashioned by the Delhi Government.
Appreciating the initiative by Delhi Government, AIOCD President J S Shinde and General Secretary Rajiv Singhal stated, "All India Organisation of Chemists and Druggists Association, an apex body of 9.40 lac Chemists of the country, thank you very much for launching an" On-Line Portal "application by Delhi Govt. to provide Rerndisivir and to all needy patients."

However, after thoroughly reviewing this online site, AIOCD noticed several flaws. Addressing the shortcomings, President J S Shinde and General Secretary Rajiv Singhal wrote to the Chief Minister pointing out;
"Sir, please go through this online portal in details in which there are so many shortcomings in the application. The system of the portal is working properly, but needy patients are not getting the medicine on time, the main purpose should be to deliver the Remdisivir to all needy patients, but with this cumbersome process of "On Line Portal" it is very difficult to use this portal, it should be informative only and the distribution to the hospitals and institutions should be done with the help of a drug Department from the distributor and the data for the day can be uploaded on the portal, not patients wise upload ."
It added;
"Hope that in the larger interest of the public you will accept our request to change the process of portal urgently."
Also Read: Delhi HC asks CDSCO, Cipla to reply on PIL seeking to allow all Remdesivir makers to sell in domestic market