AIOCD threatens to join lockdown if chemists not vaccinated on priority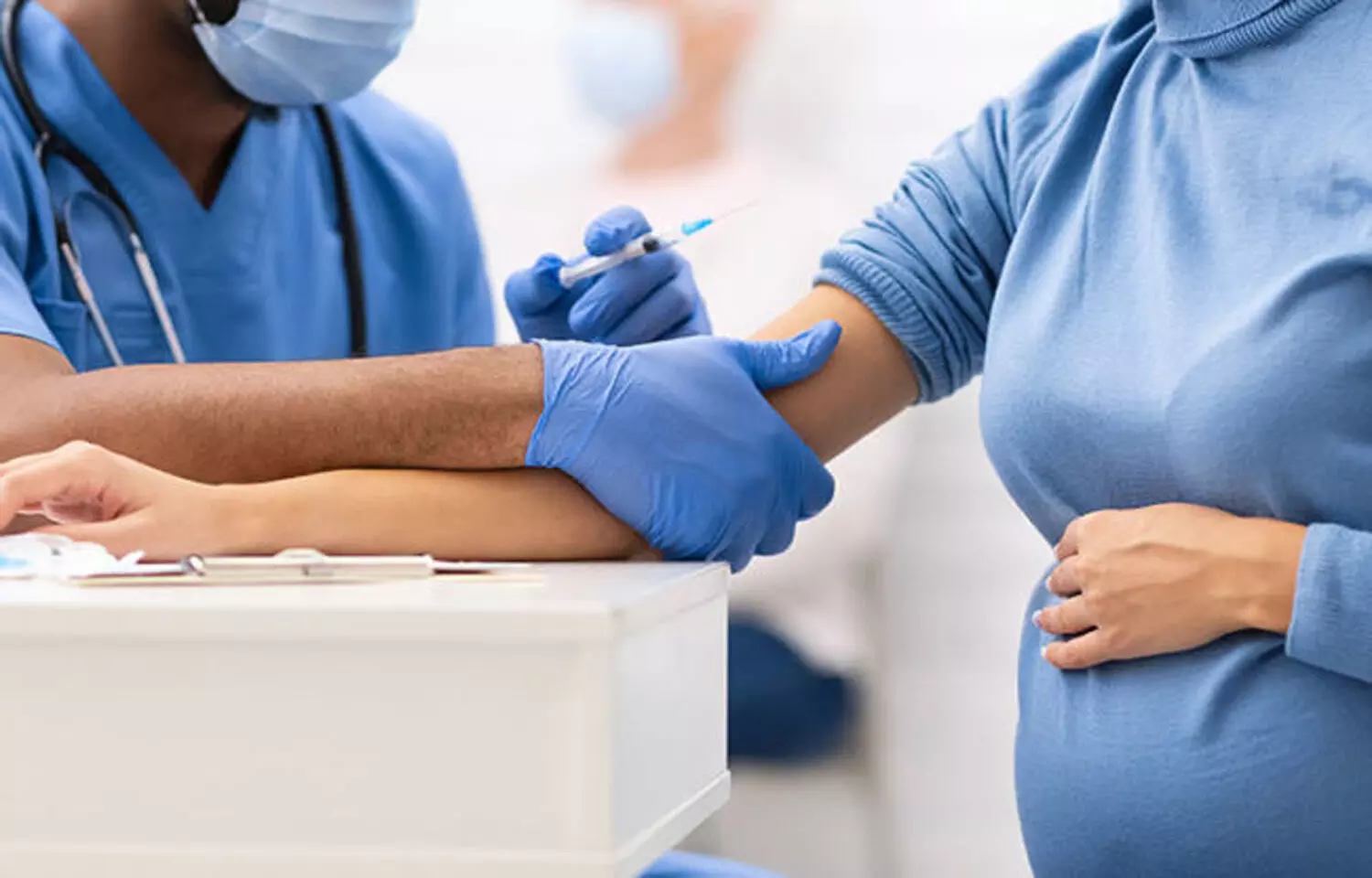 New Delhi: Chemist body, the All India Organization of Chemists and Druggists (AIOCD) has recently demanded to vaccinate chemists against Covid-19 on priority similar to healthcare and front line workers, failing which will lead all chemist members to join the regular corona lockdown.

Highlighting that chemists and medicine distributors are 24×7 ×365 on duty as essential services to needy patients since March 2020, AIOCD President J S Shinde and General Secretary Rajiv Singhal threatened, "The All India Organization of Chemists and Druggists, a nationwide organization of 9.40 lakh chemists in India, may anytime join the lockdown to protect and save the lives of its members, as they were sidelined while considering Vaccination priority."

Also Read: In line with DCGI notice, AIOCD asks chemist members to avoid overcharging, hoarding of Remdesivir
JS Shinde, President and Rajiv Singhal, General Secretary, of the Association said that despite all the dangers, every chemist of the country is continuously providing services to the suffering humanity of the country. Dispensing and distribution of medicine is nothing less important than doctors, nurses, hospital staff, and sanitization workers, the statement added.

Expressing the discrimination in the vaccination program, AIOCD in a statement pointed out that although it was logical to vaccinate front line workers, in spite of repeated appeals, chemists were sidelined for no reason.
"Since last year Mar 2020 till date, more than 650 chemists and pharmacists lost their lives due to Covid infection. The chemists or pharmacist and their staff are most vulnerable to infection as they closely interact with patients at shop counters, " it said.
Further, the Association shared a strange observation as, "Inj. Remdesivir/ Tocilizumab ware taken under control by Government routed thru our members but drugs were not made available even for our members. The next drug will be Amphterocin B, expected to go under Government control. Disappeared from the market."
AIOCD President J.S. Shinde and General Secretary Rajiv Singhal issued a statement clarifying, " Since we are` Jan Swasthya Rakshak Chemists`` want to maintain the availability of medicines during this crucial corona period also, we had not resorted to any strike or lockdown till today."
However, the body called it high time to put their members' lives at risk, thereby demanding that all 9.40 lac chemists or pharmacists and support staff be vaccinated as soon as possible, or else chemists will go on routine lockdown, followed by other trade members.
"But now we do not want to put our members at risk and therefore we demand to vaccinate with priority all 9.40 lac Chemists / Pharmacists and support Staff, Or Chemists will join regular lockdown followed by other trade members," AIOCD said.