Alkem Labs gets 2 USFDA observations for St. Louis facility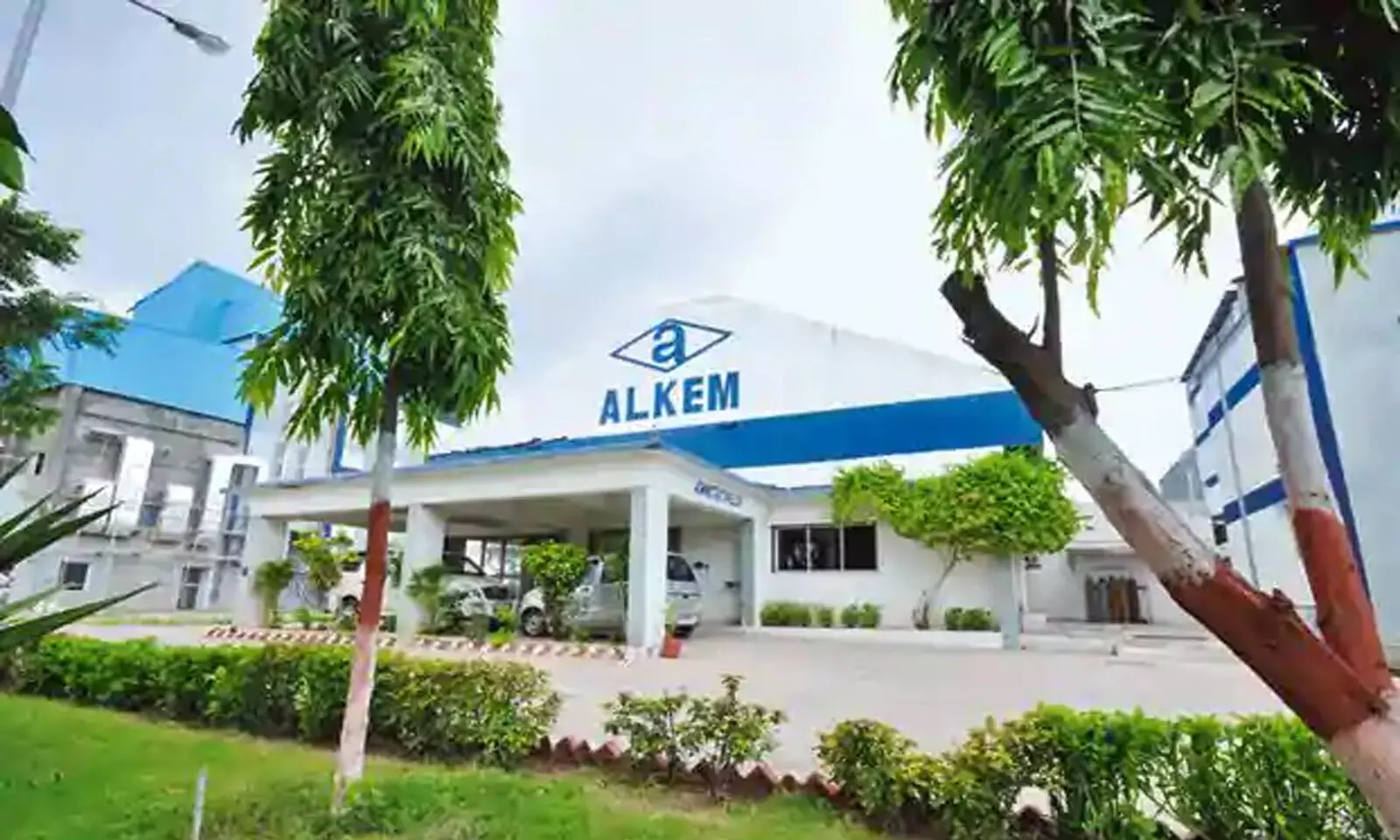 Mumbai: Alkem Labs has recently announced that the company has received two observations from United States Food and Drug Administration (USFDA) for its manufacturing facility located at St. Louis, USA.
The inspection was conducted from 14th June, 2021 to 18th June, 2021.
At the end of the inspection, the Company has received Form 483 with two (2) observations.
"The Company shall submit to USFDA within the stipulated timeline, a detailed response to close out all the observations associated with this inspection," Alkem said in a filing.

Read also: Alkem Labs launches epilepsy drug Perampil in India
Established in 1973 and headquartered in Mumbai, Alkem is a Indian pharmaceutical company with global operations, engaged in the development, manufacture and sale of pharmaceutical and nutraceutical products.
The Company produces branded generics, generic drugs, active pharmaceutical ingredients (APIs) and nutraceuticals, which it markets in India and International markets.