ANI Pharma appoints Nikhil Lalwani as new President, Chief Executive Officer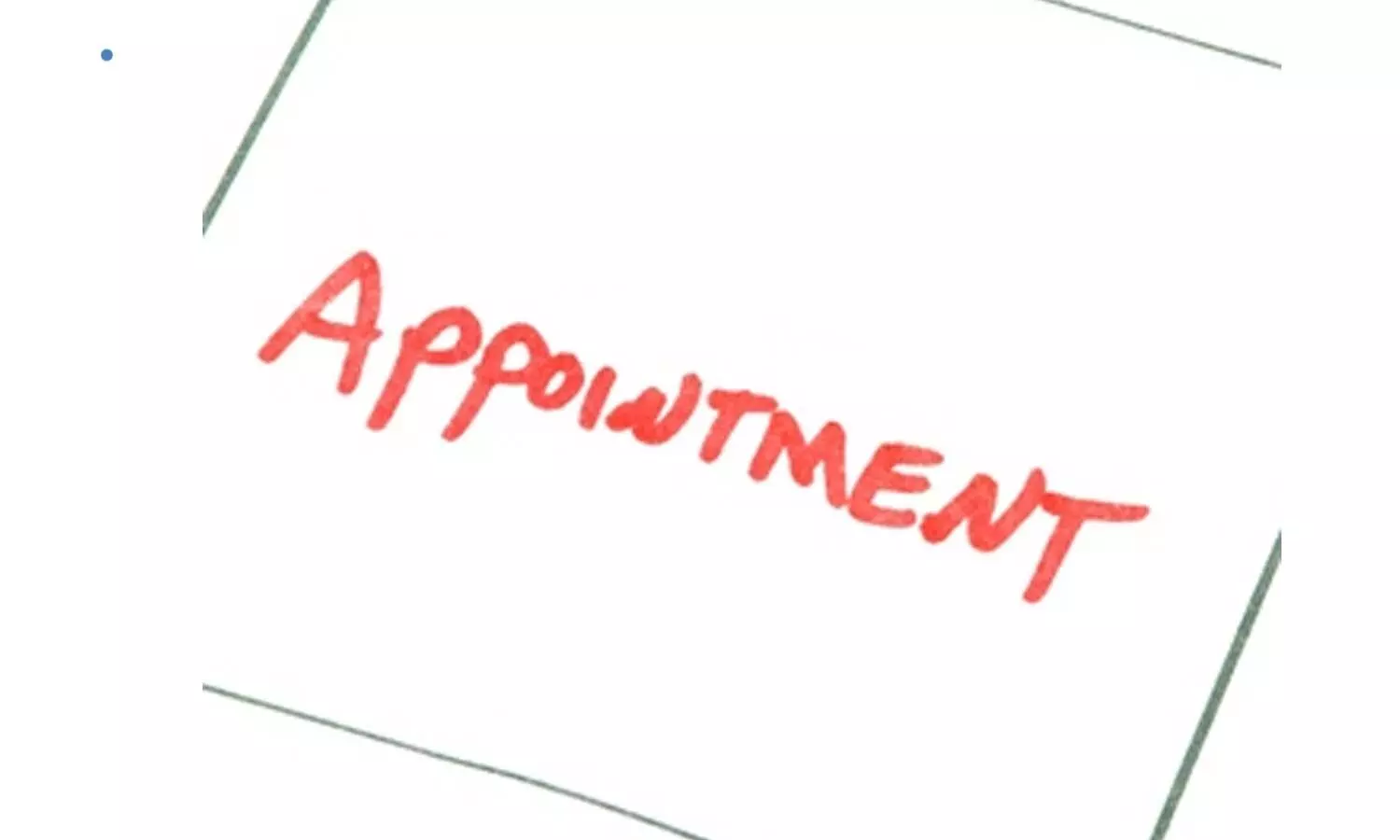 Baudette: ANI Pharmaceuticals, Inc. has announced that Nikhil Lalwani has been named the Company's President and Chief Executive Officer, effective September 8, 2020. He will also be elected to the Company's Board of Directors, effective upon his start date. Lalwani will succeed Patrick D. Walsh, who will continue to serve as Interim President and CEO until Lalwani joins the Company and who will remain as Chairman of the Board.
"We are delighted to welcome Nikhil to ANI Pharmaceuticals. With his proven ability to create high-growth cultures and deliver financial results, together with his operational experience in both generics and specialty pharmaceuticals, Nikhil is an ideal choice to lead our next phase of growth and to achieve our corporate objectives," stated Patrick Walsh, Interim President and Chief Executive Officer of ANI Pharmaceuticals.
"Nikhil's track record of building strong performance-based environments and his experience in strategic planning and acquisitions, marketing, P&L optimization, and product development and commercialization, will complement our senior team as we advance our lead product candidate, Cortrophin® Gel, and pursue additional strategic expansion opportunities," concluded Walsh.
"I am delighted to join ANI Pharmaceuticals at an exciting time for the business. ANI has an attractive product mix, a robust pipeline of commercial opportunities, including the Cortrophin Gel opportunity, and expansion potential in North American-based contract manufacturing. I look forward to working with the Board of Directors and all of the dedicated employees of ANI to realize the full potential of the Company's diverse products and services, and to ensure access to our cost-effective therapeutics for the patients, physicians and payors we serve," said Nikhil Lalwani.
Lalwani is a proven executive who brings over 20 years of pharmaceutical and healthcare industry experience to ANI. Lalwani recently served as CEO of Cipla USA, a top 10 pharmaceutical company, and the U.S. subsidiary of Cipla Ltd, a global pharmaceutical company with a focus on respiratory, anti-retroviral, oncology, urology, cardiology, anti-infective and CNS segments.
Lalwani held positions of increasing responsibility while at Cipla, including CEO of InvaGen, Head of US Strategy, M&A & Integration, and Head of Cipla's Global Respiratory business. In these roles, Lalwani developed and executed multi-year strategic growth plans for key products and facilitated successful acquisitions as Cipla entered the specialty pharmaceutical space. Prior to Cipla, Lalwani was an Associate Partner with McKinsey & Company serving pharmaceutical and healthcare companies across the world, and an engineer with Medtronic.
Lalwani earned an MBA from the Wharton School at the University of Pennsylvania and graduated Summa Cum Laude with a B.S. in Electrical Engineering from the Georgia Institute of Technology in Atlanta.
Read also: Mega Exit: Cipla India Top Boss, 2 Senior Executives Step Out After 24 Year Stint