Approval of FDCs: NPPA flags prospects of over medication, profiteering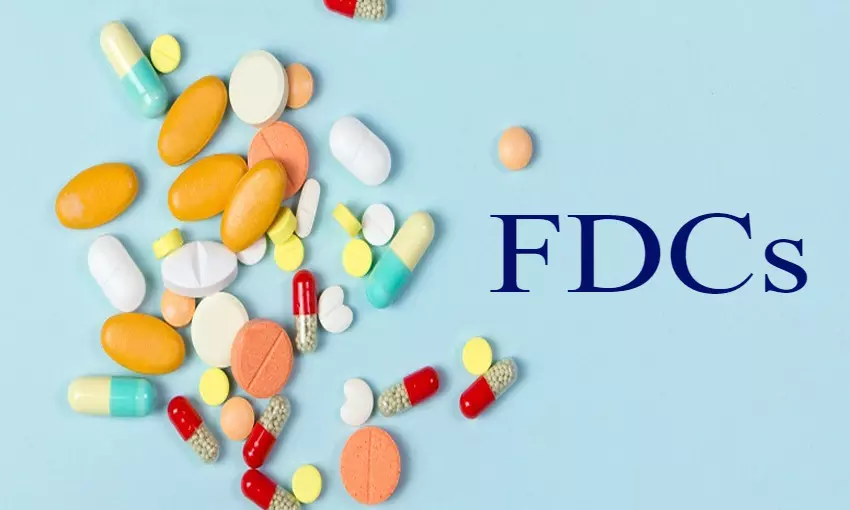 New Delhi: The National Pharmaceutical Pricing Authority (NPPA) has recently expressed its concern over approving Fixed Dose Combinations (FDCs) of two or more drugs that may lead to "over-medication" as a potential hazard. The authority also flagged the prospect of "profiteering" by pharma companies.

This came in wake of applications moved with the drug price regulator to fix the prices of new drugs, most of which were fixed-dose combination (FDC) medicines or drug cocktails.
FDCs are medicines that combine more than one drug in a single pill, thereby, easing medication for those who are supposed to take multiple drugs as part of long-term treatment. A couple of months ago, the Drugs controller general of India (DCGI) released a list of 471 new fixed-dose combinations (FDCs) related to vitamins, minerals, and micronutrients; and directed the state Drug Controllers (DCs) to ask drug makers to get manufacturing licenses for the same.
Also Read: DCGI Approves List Of 471 FDCs Of Vitamin, Mineral, Micronutrient; Asks Manufacturers To Get Licence
The instant FDC applications were deliberated during a meeting on 26 October, chaired by NPPA chairperson Shubhra Singh. It was also attended by A.K. Pradhan, deputy drug controller (DDC) from the office of the Central Drugs Standard Control Organisation (CDSCO), which approves new drugs, including FDCs.

During the meeting, the authority "apprehended that fixation of the retail price of these FDCs may lead to a higher price being fixed than the sum of the price of their individual components resulting in profiteering by the companies".
It also "expressed concern that approval of these FDCs may compromise the rationale in the usage of the drugs and may lead to over-medication".
Subsequently, NPPA was of the view that guidelines in the usage of these FDCs need to be looked into and accordingly stated that the matter may be highlighted to the Indian Council of Medical Research (ICMR), New Delhi.