DCGI approves list of 471 FDCs of vitamin, mineral, micronutrient; asks manufacturers to get licence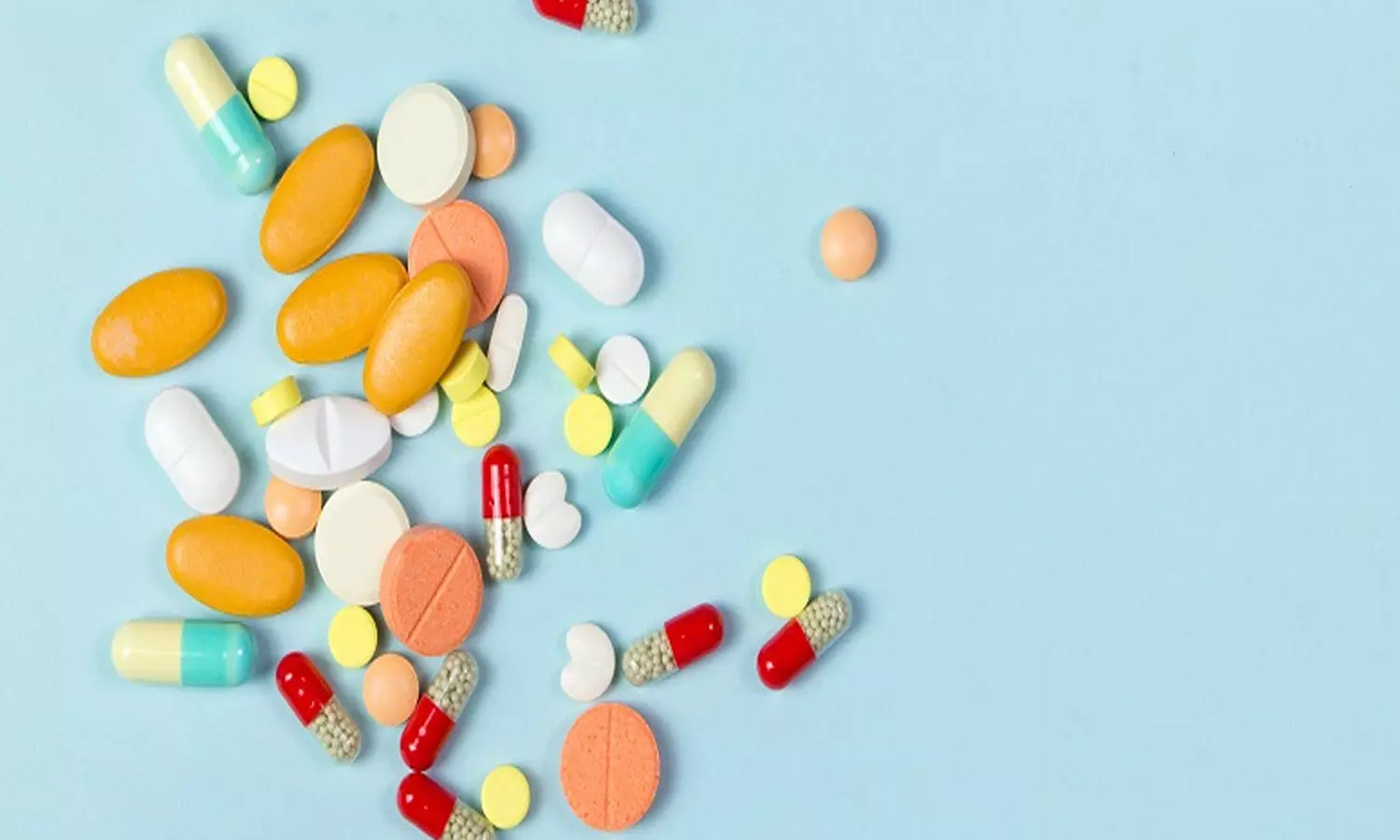 New Delhi: Through a recent letter, the Drugs controller general of India (DCGI) has released a list of 471 new fixed-dose combinations (FDCs) related to vitamins, minerals, and micronutrients; and has directed the state Drug Controllers (DCs) to ask drug makers to get manufacturing licenses for the same.

This comes is in continuation to the DCGI letter to state DCs on December 12, 2018, and January 8, 2020, whereby all the state licensing authorities (SLAs) were requested to ask the concerned manufacturers to follow the procedure for obtaining manufacturing licenses directly from SLAs. The list comprising of 1,681 FDCs and 450 FDCs declared rational by Prof. Kokate committee were already forwarded with the said letter to the SLAs.
Also Read: CDSCO Declares 450 FDCs As Rational, Issues Directions For Manufacturers
Since 2018, the Prof Kokate Committee has announced the list of rational drugs twice; first to 1681 FDCs, then 450 FDCs, and now to 471 FDCs related to vitamins, minerals, and micronutrients.

The Ministry of Health and Family Welfare (MoHFW) has approved the list of drugs which have been declared rational by the Professor C.K. Kokate Committee, the apex panel which reviewed more than 6,600 FDCs since 2016 and classified them under four categories — irrational, require further deliberations, rational and require additional data generation.

Following the committee's assessment, DCGI has also approved them and allowed the state licensing authorities (SLAs) to grant product licenses without the DCGI's non-objection certificate (NOC).
V.G. Somani, DCGI in a 34-page letter written to state licensing authorities (SLAs) said, "Further there are now more 471 FDCs relating to vitamins, minerals, and micronutrients, etc., which have been declared as rational by Prof. Kokate Committee and report of the committee has been accepted by the Ministry."
In the letter, the DCGI also notified the process which manufacturers and stakeholders will follow for obtaining the manufacturing license.
For the grant of product licenses for these 471 approved FDCs, manufacturers, as well as SLAs, need to follow defined procedures such as:
1) The applicant needs to submit the requisite fees preferably through Bharatkosh for each FDC to CDSCO as specified under the Drugs and Cosmetic Act, 1940 and existing Rules thereunder
2) The applicant needs to submit an application to the concerned SLA as per the provisions of Drugs and Cosmetic Rule 1945 for grant of product manufacturing licenses giving the details of FDC, a serial number of FDC in the list, stability study data (six months accelerated), test specifications of the FDC along with the method of analysis as well as label and other documents as required for grant of product license under Drugs and Cosmetic Rules
3) State Licensing Authority shall grant the product license of such FDCs without seeming NOC from DCG(I), if other conditions of licenses under the Drugs and Cosmetic Rules, which need to be verified by SLA, are found to have been fulfilled. The SLA shall verify the quality of such FDCs of each applicant/ manufacturer before granting of a license
4) Every manufacturer permitted to manufacture these FDCs needs to submit the periodic safety update reports (PSUR) as per new Drugs and Clinical Trial Rules 2019 to the central licensing authority as defined in Rule '3' i.e., DCGI. Failure to suit the PSUR will be considered as a contravention of these rules
Besides this, in its letter to all State and Union Drug controllers, the DCGI has also requested them to ensure that no product license is granted in respect of the FDCs which are not approved and mentioned in the latest list of 471 FDCs.
For details of the latest list of 471 FDCs, click on the link below-