AstraZeneca gets CDSCO nod for Dapagliflozin in CKD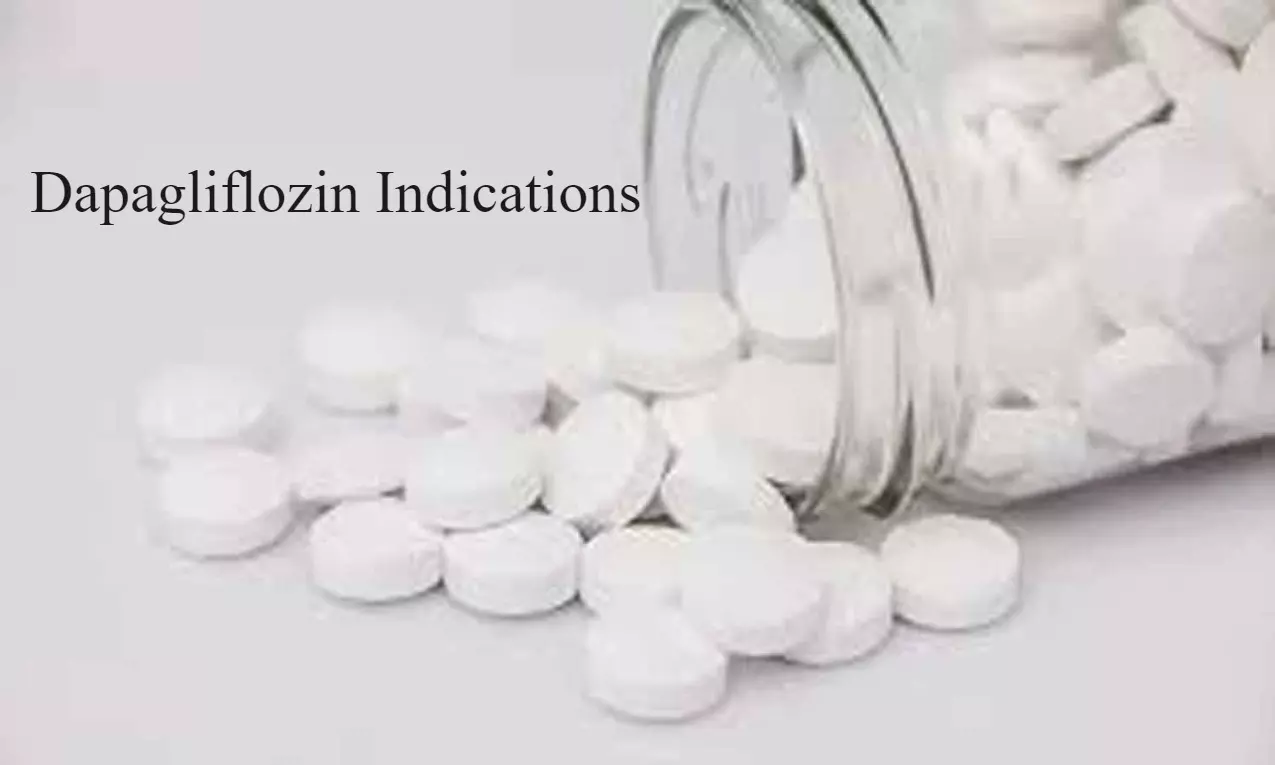 New Delhi: The Subject Expert Committee (SEC), operative under the Central Drugs Standard Control Organization (CDSCO), has given its nod to AstraZeneca's proposal of Dapagliflozin for an additional indication. The CDSCO panel has approved the drug for the treatment of Chronic Kidney Disease patients up to Stage III (eGFR of greater than or equal to 30ml/min/1.73m2).
AstraZeneca has made available the drug in India in brand names of Forxiga
Dapagliflozin 5mg and 10mg was approved in India on 25th Feb 2015 for Type 2 Diabetes Mellitus patients to improve glycemic control. Thereafter, the company received approval on 30th July 2019 to include additional information about the therapeutic effects of Dapagliflozin on glycemic control and cardiovascular event under clinical section. On 3rd July 2020, Astrazeneca further received approval for the additional indication – HEART FAILURE with reduced ejection fraction for Dapagliflozin 10mg tablets, making it the first and only drug approved in India for the management of Heart Failure with reduced Ejection fraction. In addition, Astrazeneca also presented and published positive results from DAPA-CKD study and submitted the data to the regulatory agency for new indication review and approval.
The proposal for using Dapagliflozin film coated Tablet 10mg for additional indication had been presented by AstraZeneca before the SEC committee of CDSCO. The firm further requested the CDSCO panel for the local clinical trial waiver as well.

After detailed deliberation the committee recommended for grant of permission for the treatment of patients of Chronic Kidney Disease (CKD) up to Stage III (eGFR of greater than or equal to 30ml/min/1.73m2).