Bharat Biotech study on Covaxin, nasal COVID jab cocktail gets DCGI nod: Report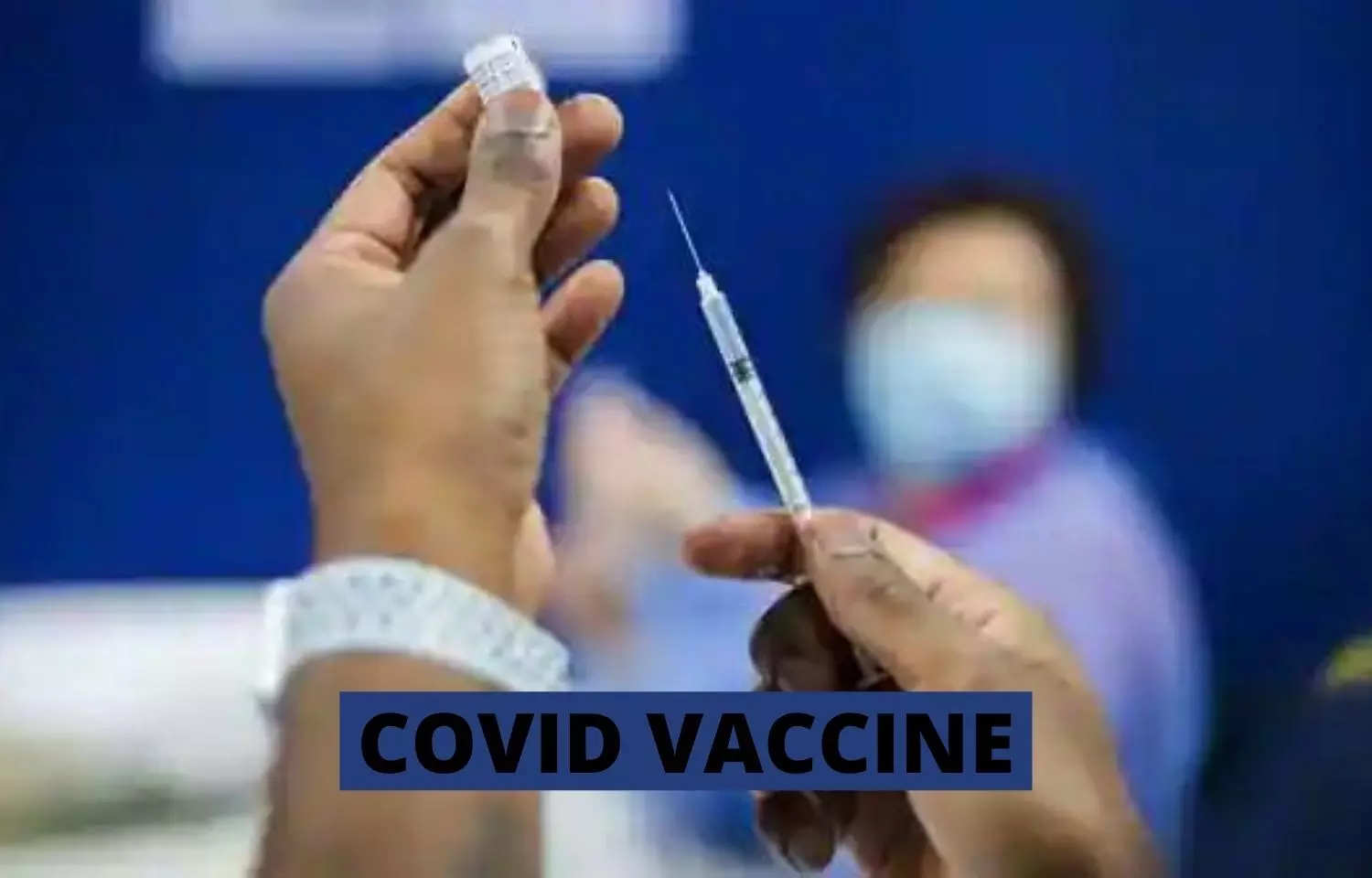 Hyderabad: In a significant advancement in Covid 19 vaccine development, Bharat Biotech has got approval from the Drug Controller General of India (DCGI) to conduct clinical trials on a vaccine cocktail containing its inactivated, injectable vaccine Covaxin and its intranasal vaccine for COVID-19 vaccine BBV154.

"A phase 2/3 randomised, multi-centric, clinical trial of heterologous prime boost combination of SARS-CoV-2 vaccines BBV 152 (Covaxin) with BBV154 (adenoviral intranasal vaccine) has been granted by the drug regulatory body," a government official in the know of the development told CNN-News18.
Medical Dialogue Team had earlier reported that an expert panel had recommended giving approval to Bharat Biotech to carry out a study on the interchangeability of its Covaxin and the under-trial adenoviral intranasal vaccine candidate BBV154, however, asked the Hyderabad-based firm to remove the word "interchangeability" from the study title and submit a revised protocol for approval.
Also Read:Covid-19: CDSCO Panel Nod To Trial Of Mixing Covaxin, Covishield Doses
This came in the wake of the application submitted to the Subject Expert Committee by Bharat Biotech on July 29 for the interchangeability study protocol of Covaxin and Adenoviral Intranasal vaccine, reports News18.
Covaxin, indigenously developed by Bharat Biotech in collaboration with the Indian Council of Medical Research (ICMR), is being used in adults in India's ongoing Covid-19 vaccination drive. It is an inactivated vaccine developed using Whole-Virion Inactivated Vero Cell derived platform technology. Inactivated vaccines do not replicate and are therefore unlikely to revert and cause pathological effects. They contain dead viruses, incapable of infecting people but still able to instruct the immune system to mount a defensive reaction against an infection.

On the other hand, BBV154 is an intranasal vaccine which stimulates a broad immune response – neutralizing IgG, mucosal IgA, and T cell responses. Immune responses at the site of infection (in the nasal mucosa) are essential for blocking both infection and transmission of COVID-19.
Regarding the combination of the above two vaccines, Covaxin and intranasal BBV154, TOI reports, Bharat Biotech chairman and MD, Dr Krishna Ella, said that they are looking at various permutations and combinations for the heterologous vaccine trials, including Covaxin as the first dose and intranasal as the second dose, two doses of just the nasal vaccine, and the first dose of the nasal vaccine followed by Covaxin as the second dose.
Further, it was reported that at the two-day 18th Annual Capital Markets Conference (CAPAM2021) organised by the Federation of Indian Chambers of Commerce & Industry (FICCI), Dr Krishna Ella stated, "We have applied for heterologous clinical trials and are waiting for permission.When it comes, we are seeing it as a big game-changer because we will be seeing a totally different immune response that can last longer."
Source : with inputs