Biocon Biologics gets EU GMP Certification for Bengaluru Manufacturing Facilities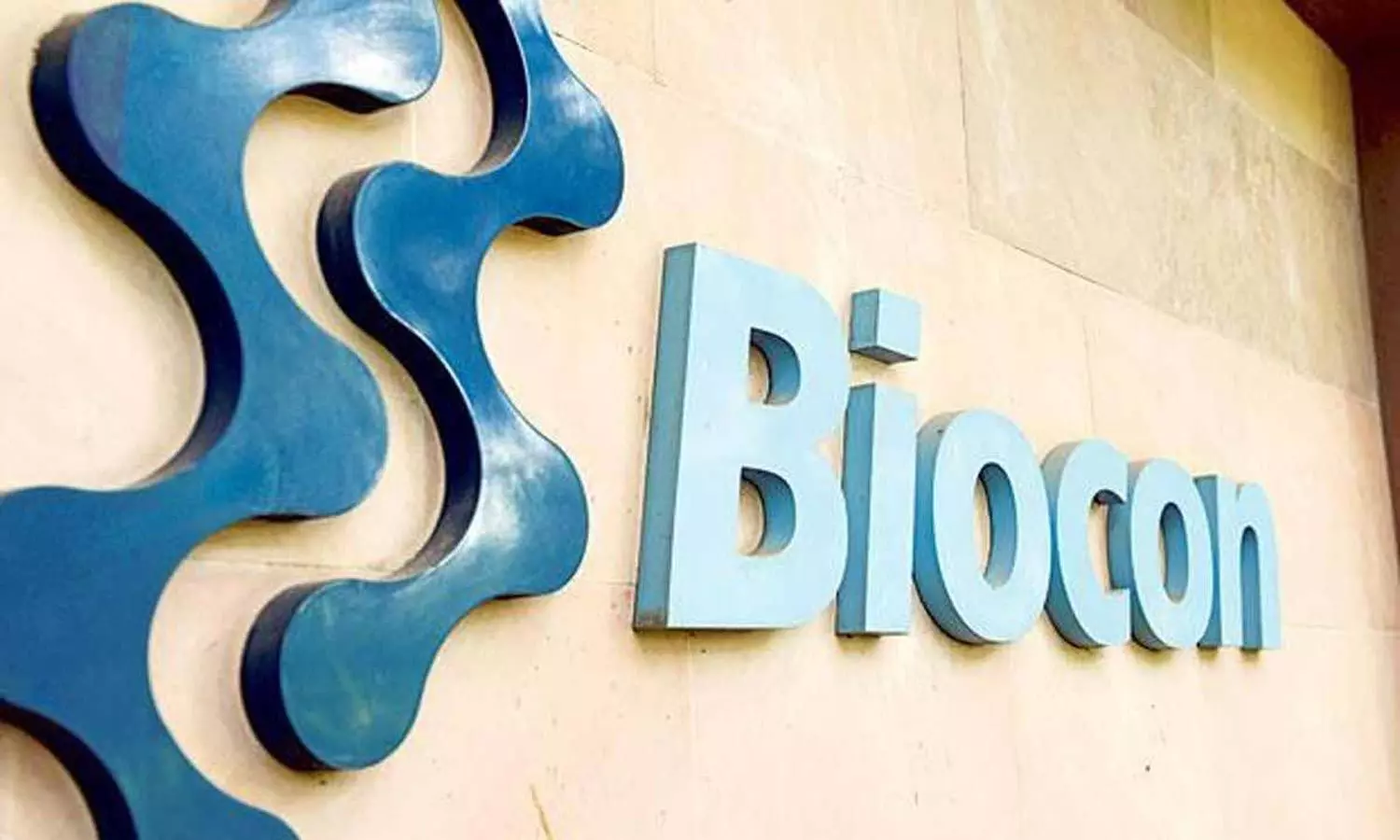 Bengaluru: Biocon Ltd has announced that its subsidiary Biocon Biologics India Ltd. has received the Certificate of GMP compliance from EMA for multiple Biologics Drug Substance (DS) and Drug Product (DP) manufacturing facilities at Biocon Park, Bengaluru.
These facilities are used for the manufacture of DS and DP for Biosimilars: Bevacizumab, Trastuzumab, Pegfilgrastim and secondary packaging of Insulin Glargine for EU markets, and were inspected in March 2020.
"This approval expands Biocon Biologics' capacities multi-fold to address the growing needs of patients in the EU markets for Trastuzumab commercialized in March 2019 and for Pegfilgrastim expected to be commercialized soon. This certification would further enable the approval process of our biosimilar Bevacizumab, the Marketing Authorization Application for which is currently under review by the European authorities," Biocon said
Dr Christiane Hamacher, CEO & Managing Director, Biocon Biologics India Ltd, said, "We are extremely pleased with the EU GMP certification for our Biologics DP and DS manufacturing facilities in Bengaluru. This approval will support the penetration of Trastuzumab and Pegfilgrastim in Europe. This certification is expected to further enable the approval of biosimilar Bevacizumab in the EU. We remain committed to enhancing access to our high-quality biosimilars and global standards of quality and compliance and reaching the milestone of USD 1 billion in revenues in FY22. "
Biocon Biologics, through its partner Mylan, has commercialized two of its co-developed biosimilars, Trastuzumab and Insulin Glargine, in EU.
Read also: Syngene reports Q4 growth
Biocon Limited is an innovation-led global biopharmaceuticals company committed to enhancing affordable access to complex therapies for chronic conditions like diabetes, cancer and autoimmune.

It has developed and commercialized novel biologics, biosimilars, and complex small molecule APIs in India and several key global markets as well as generic formulations in the US and Europe.
Read also: Stimulus package can help biotech sector become self-reliant: Kiran Mazumdar-Shaw