Biocon gets EIR for Small Molecules API Manufacturing Facility for Pre -Approval, GMP USFDA Inspection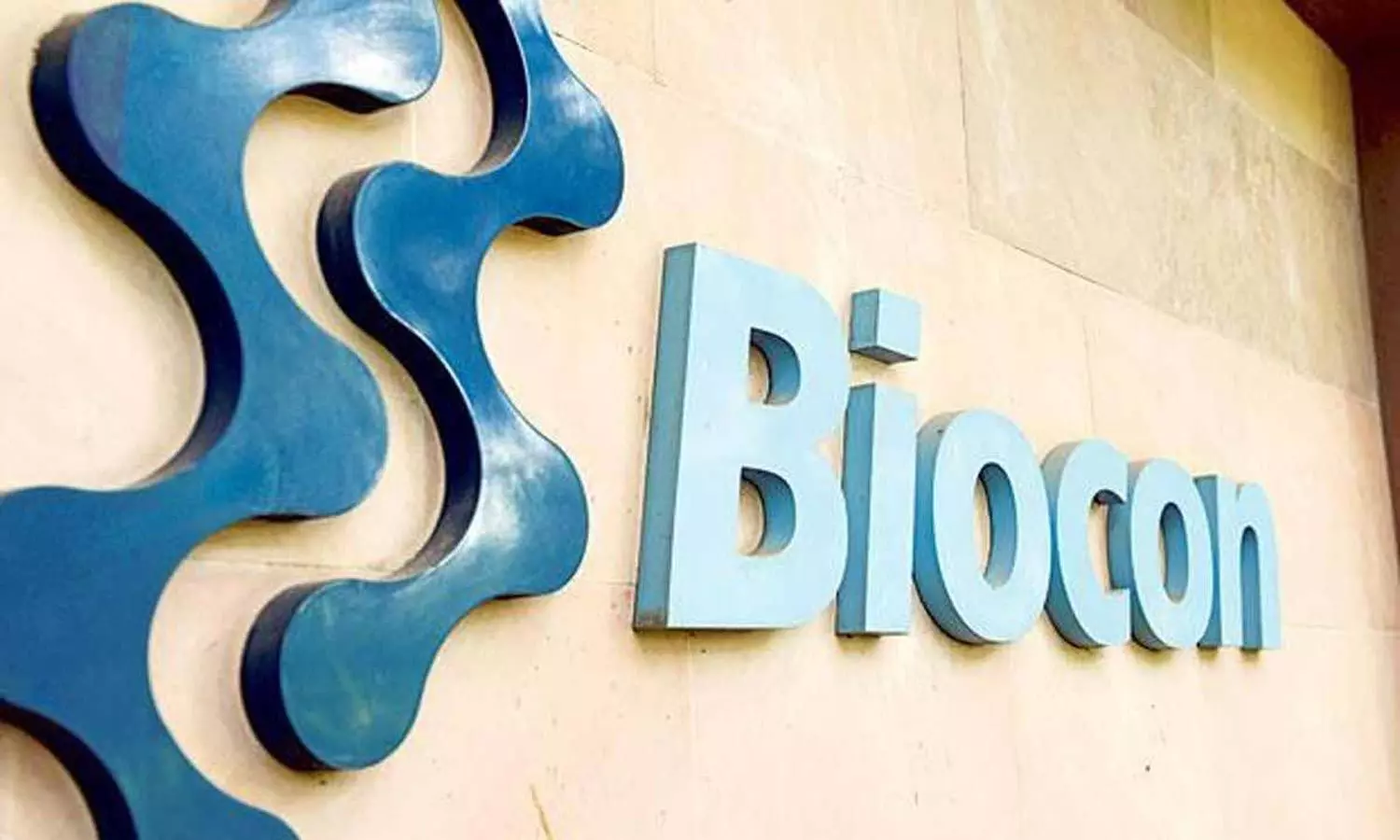 Bengaluru: Biocon has received the Establishment Inspection Report (EIR) from the U.S. Food and Drug Administration (FDA) for the Pre-Approval and GMP inspection of its Small Molecules API Manufacturing Facility at Biocon Park SEZ, Bommansandra, Bengaluru, conducted between January 20 and January 24, 2020.
At the conclusion of the inspection, the agency had issued a Form 483, with five observations, which are being addressed by the Company. The EIR has been closed with a "VAI" classification for the observations.
"We remain committed to global standards of Quality and Compliance", Company Spokesperson stated
Biocon Limited is an innovation-led global biopharmaceuticals company committed to enhancing affordable access to complex therapies for chronic conditions like diabetes, cancer and autoimmune.
It has developed and commercialized novel biologics, biosimilars, and complex small molecule APIs in India and several key global markets as well as generic formulations in the US and Europe.
Read also: Biocon, Mylan Launch Fulphila, Biosimilar Pegfilgrastim in Canada