BMC in talks with Dr Reddys after rejecting all 9 vaccine supply bids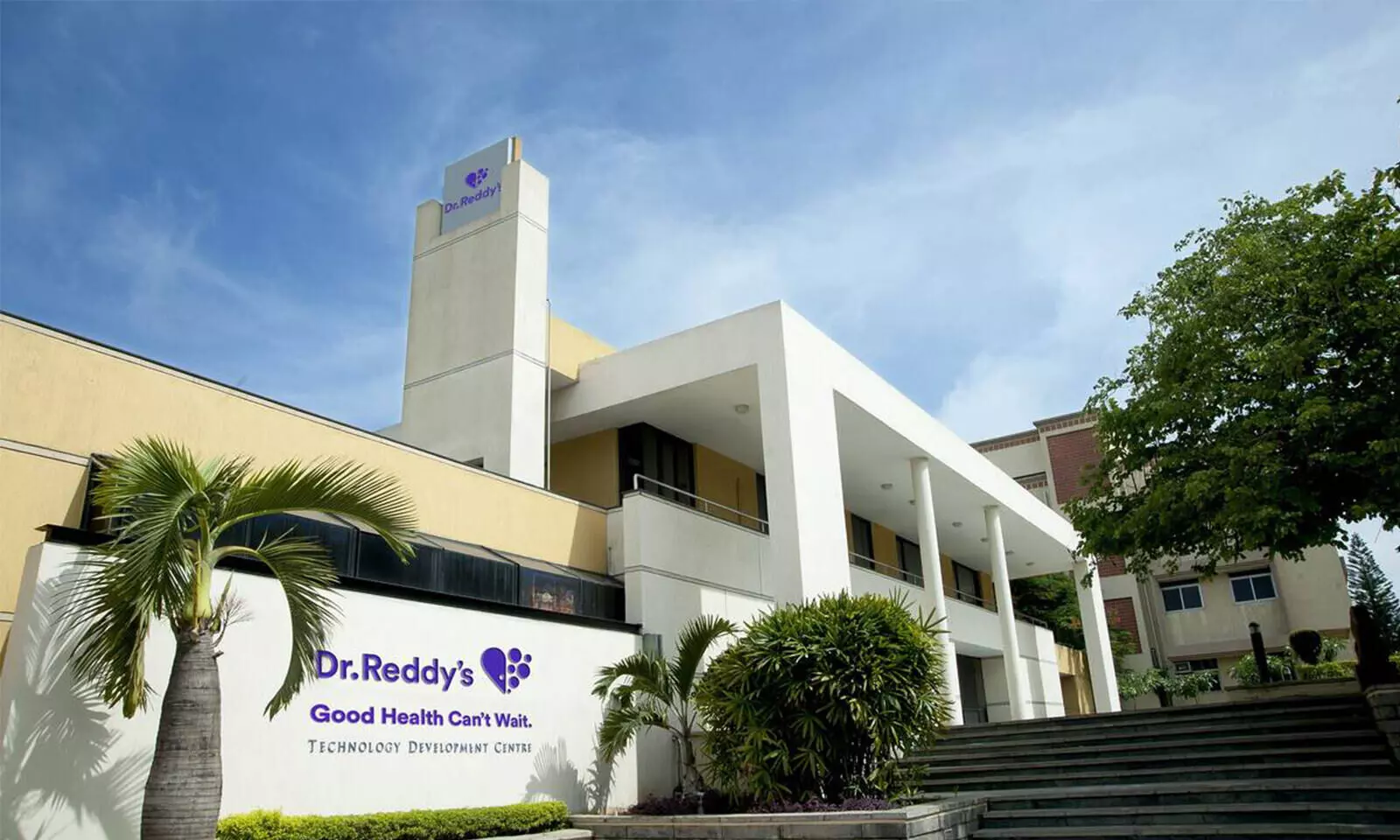 Mumbai: After rejecting all nine bids from facilitator firms for procurement of 1 crore Covid-19 vaccine doses for Mumbai due to insufficient documents, the Brihan Mumbai Municipal Corporation (BMC) is in discussion with Dr Reddy's Laboratories, the Russian Sputnik V vaccine's distributor, who has promised to supply 50000 doses on an experimental basis by the end of June.

The civic authorities issued a global request for "Expressions of interest" on May 12 for the supply of one crore vaccination doses. The deadline was extended twice, on May 18 and May 25, before 10 suppliers submitted proposals. But one of them withdrew from the race before the deadline of June 1, 2021, reports PTI.

The scrutiny focused on four points--assurance about timely supply, the period needed to deliver doses, the quantity, and terms and conditions about rates and payment.
While mentioning the cause of rejection, the BMC said "None of the suppliers could qualify due to lack of complete documents". It further added, "It is important to examine the business relationship between suppliers who are willing to supply vaccines and companies that actually produce vaccines,"
As per a recent media report in The Indian Express, P Velrasu, Additional Municipal Commissioner in charge of vaccine procurement, stated that the bidders' documents had been scrutinised. Bidders were given a certain amount of time to provide paperwork proving their ties to the manufacturers. All nine, however, failed to deliver this documentation, rendering their bids disqualified.
However, after rejecting all nine proposals for COVID-19 vaccines for Mumbai, the civic body is now in talks with Dr Reddy "s Laboratories, the distributor of the Russian Sputnik V vaccine, PTI reported.
In view of the above, civic officials held a meeting with Dr Reddy's Laboratories, and the pharma major agreed to supply some doses of Sputnik V on an experimental basis before month-end, BMC said in a statement.
However, in this regard, the statement also mentioned, "Criteria for cold storage of the Sputnik vaccine are different. Therefore, after receiving this stock, its cold storage (needs) will be tested,".
Furthermore, as Sputnik V requires a storage temperature of - 18 degrees Celsius, BMC officials told the Indian Express that the vaccines may be stored at Kanjurmarg's cold chain facility. They will make plans for storage of Sputnik V shots when they acquire them for testing.
The next round of talks with the company is expected to be held in 8-10 days, BMC added.
Source : with agency inputs