Brazil negotiating to buy up to 150 million Pfizer COVID vaccine doses next year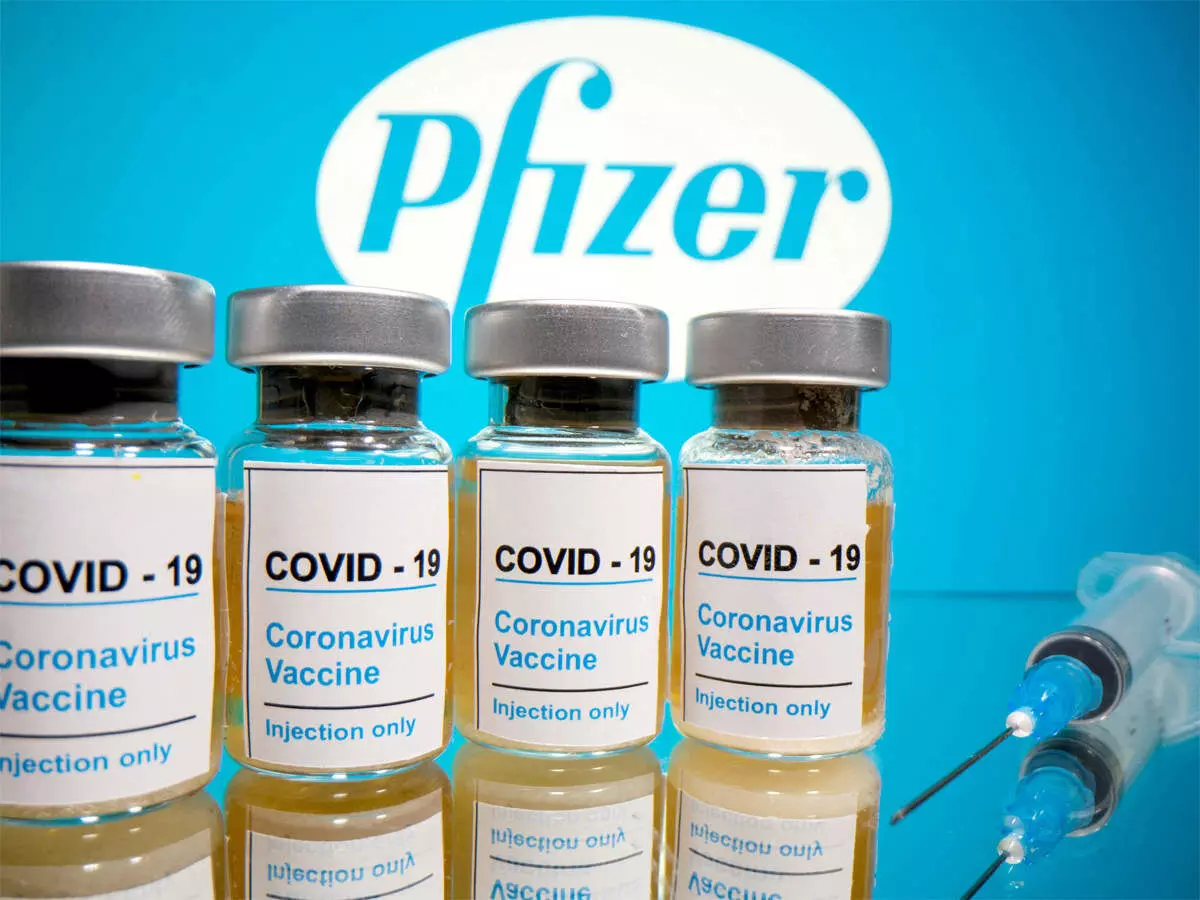 BRASILIA: Brazil is in talks to buy up to 150 million doses of the Pfizer COVID-19 vaccine for next year, according to a document sent by the Health Ministry to a Senate inquiry on Thursday.

The document was shared with the inquiry, which is probing Brazil's handling of the pandemic, after senators requested information on plans for the country's vaccination campaign next year.
The Health Ministry said it was negotiating the purchase of 100 million doses with Pfizer, with a possibility of acquiring another 50 million doses.
Source : Reuters