Bristol-Myers, Eisai in up to USD 3.1 billion deal to develop cancer drug candidate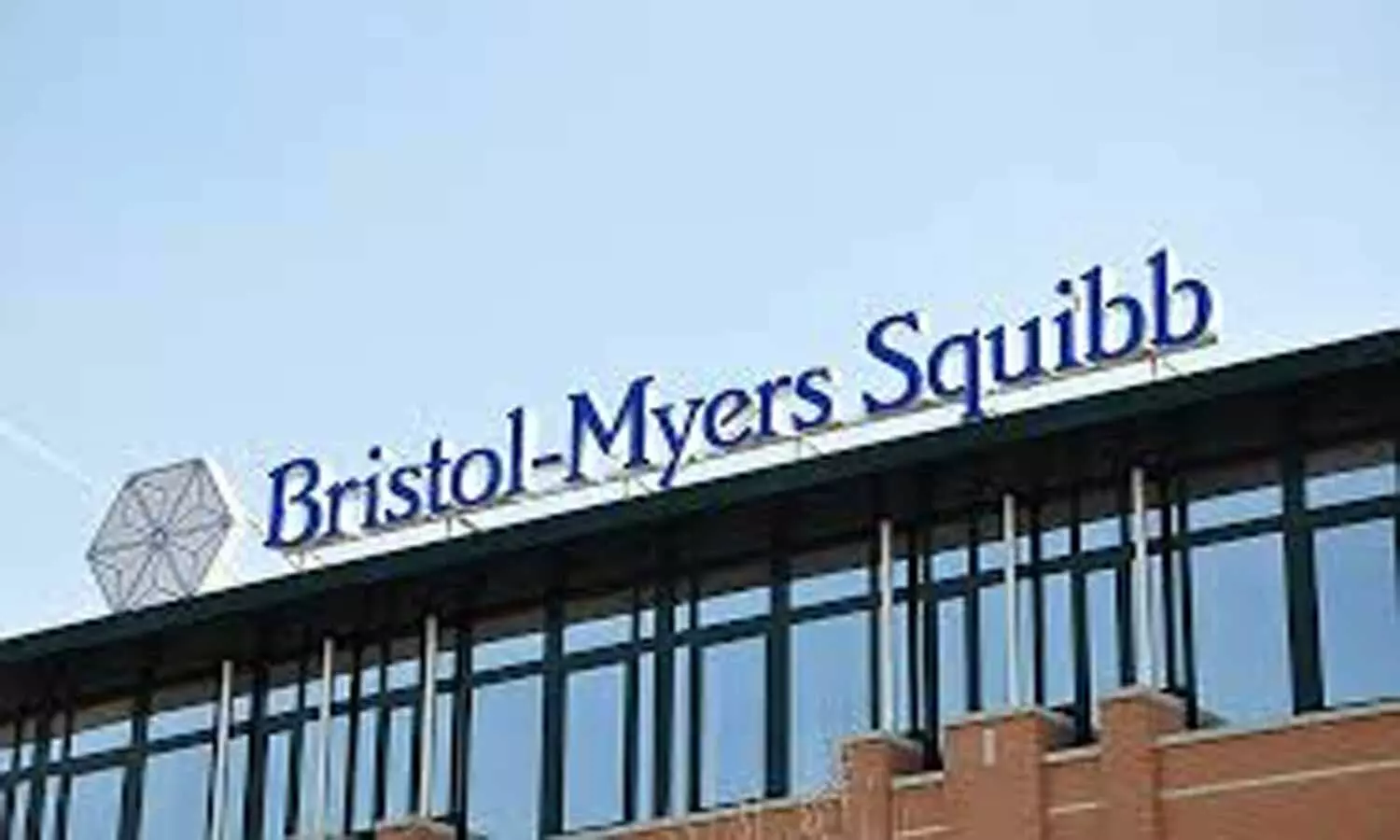 New Delhi: Bristol-Myers Squibb Co and Eisai Co said on Thursday they had entered into an agreement worth up to USD 3.10 billion to jointly develop and market an experimental cancer drug.

Bristol-Myers would pay USD 650 million, including for research and development expenses to Eisai, which will also be eligible for up to USD 2.45 billion in milestone payments, the companies said.

They would jointly develop and market the drug, MORAb-202, in Asia, Europe, the United States and Canada.

Bristol-Myers in May entered into a USD 1.56 billion deal with Agenus Inc to exclusively develop and market its experimental drug for immuno-oncology treatments, including non-small-cell lung cancer.
Eisai's drug, MORAb-202, is being developed for the treatment of solid tumors, including ovarian, lung and breast cancers and is in the early stage of development.

Bristol-Myers will pay Eisai a royalty on sales outside of the collaboration territories, the companies said.
Also Read:Bristol-Myers Squibb gets USFDA nod to multiple myeloma therapy
Source : Reuters