Cadila Healthcare Settles Patent Litigation for Generic Revlimid in US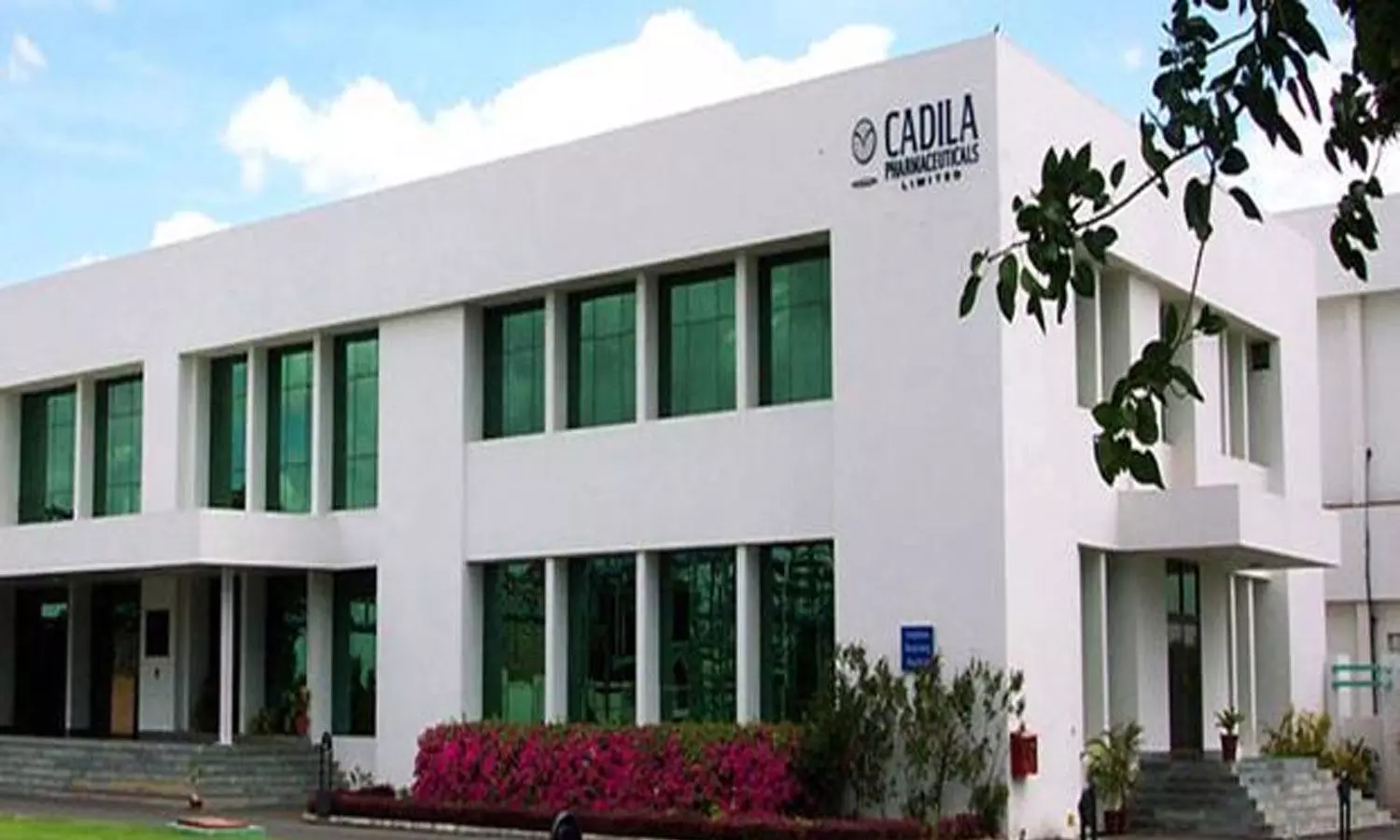 New Delhi: Drugmaker Cadila Healthcare Limited and its subsidiary Zydus Pharmaceuticals (USA) Inc. (Zydus Cadila) have recently announced that they have reached an agreement with Celgene Corporation (Celgene), a wholly-owned subsidiary of Bristol Myers Squibb relating to patents for Revlimid (lenalidomide).

"As part of the settlement, the Parties will file Consent Judgments with the United States District Court for the District of New Jersey that enjoin Zydus Cadila from marketing generic lenalidomide before the expiration of the patents-in-suit, except as provided for in the settlement," the firm said in a statement.

In the US, Revlimid (lenalidomide) in combination with dexamethasone is indicated for the treatment of patients with multiple myeloma. Revlimid as a single agent is also indicated as maintenance therapy in patients with multiple myeloma following autologous hematopoietic stem cell transplant. It is indicated for patients with transfusion-dependent anaemia due to low-or intermediate-1-risk myelodysplastic syndromes (MDS) associated with a deletion 5q cytogenetic abnormality with or without additional cytogenetic abnormalities.
The drug is approved in the U.S. for the treatment of patients with mantle cell lymphoma (MCL) whose disease has relapsed or progressed after two prior therapies, one of which included bortezomib.
Revlimid's patent expires in March of next year. According to the financial statements for the year, Bristol Myers Squibb (BMS), the parent of Celgene, made over USD 12 billion in revenue from the drug in 2020, making it the largest drug in terms of sales for the parent.

After Cipla, Natco Pharma, and Dr Reddy's Laboratories, Cadila Healthcare is the fifth firm to enter into an agreement with Celgene over the patent.
Medical Dialoges team had earlier reported that Celgene had agreed to provide Cipla with a license to Celgene's patents required to manufacture and sell an unlimited quantity of generic lenalidomide in the United States beginning no earlier than January 31, 2026.

Further, Celgene had also agreed to provide Dr Reddy's Laboratories with a license to sell volume-limited amounts of generic lenalidomide capsules in the US beginning on a confidential date after March 2022 subject to regulatory approval.