Caplin Point CRO successfully completes USFDA audit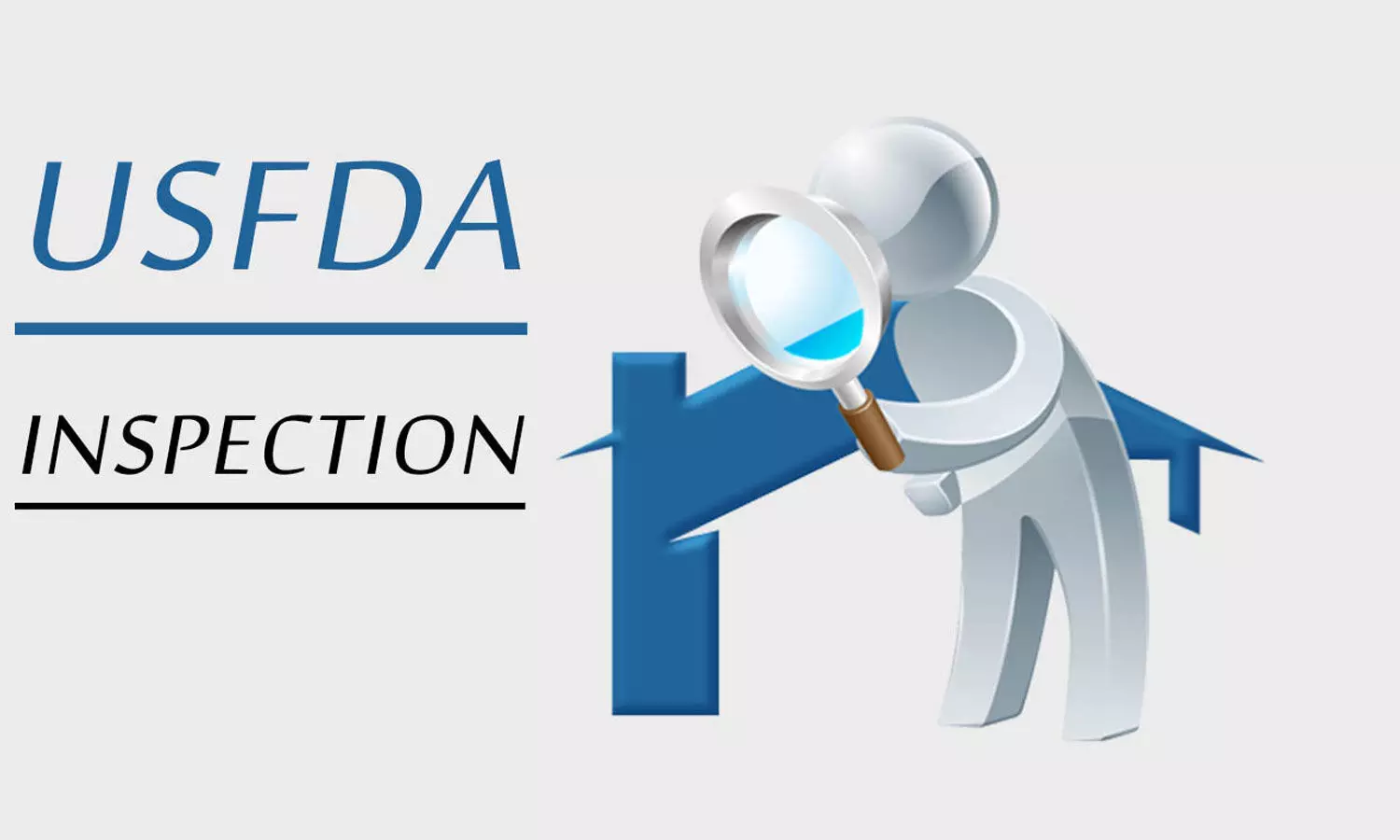 Chennai: Caplin Point Laboratories Limited has recently announced that Amaris Clinicals, the Clinical Research Organization (CRO) division of the company located at Chennai, has completed a virtual audit from United States Food and Drug Administration (USFDA) with NIL observations.
Chairman C. C. Paarthipan commented "It is an excellent milestone for our group, and shows our commitment to maintaining the highest standards of quality and compliance at all our units. In addition to being a profit centre on its own in the coming years, Amaris will facilitate cost effective and quicker foray into newer geographies we plan to expand, where BA/BE studies are required for product approvals. Considering the potential increase in demand for these activities, we will be expanding capacities at this site shortly."
"The company targets approvals on mutual recognition basis from other regulatory bodies, including ones from Latin America, a key geography for Caplin Point," the release said.
Read also: Caplin Steriles secures USFDA nod for Neostigmine Methylsulfate Injection
Medical dialogues team had earlier reported that Caplin Steriles Limited had received final approval from the United States Food and Drug Administration (USFDA) for its Abbreviated New Drug Application (ANDA) Labetalol Hydrochloride Injection USP, 100 mg/20 mL (5 mg/mL) and 200 mg/40 mL (5 mg/mL) Multiple-dose Vials.
Read also: Caplin Steriles Sumatriptan injection gets USFDA okay for treating migraine, cluster headache
Caplin Point was established in 1990 to manufacture a range of ointments, creams and other external applications.

The Company is entering into the Regulated Markets for Injectables through its state of the art manufacturing facility, capable of handling Liquid Injectables in Vials, Ampoules, Lyophilized Vials and Ophthalmic dosages. The facility is approved by US FDA, EU-GMP, ANVISA-Brazil and INVIMA-Colombia.
Read also: Caplin Steriles gets USFDA nod for Labetalol Hydrochloride Injection