Caplin Steriles Sumatriptan injection gets USFDA okay for treating migraine, cluster headache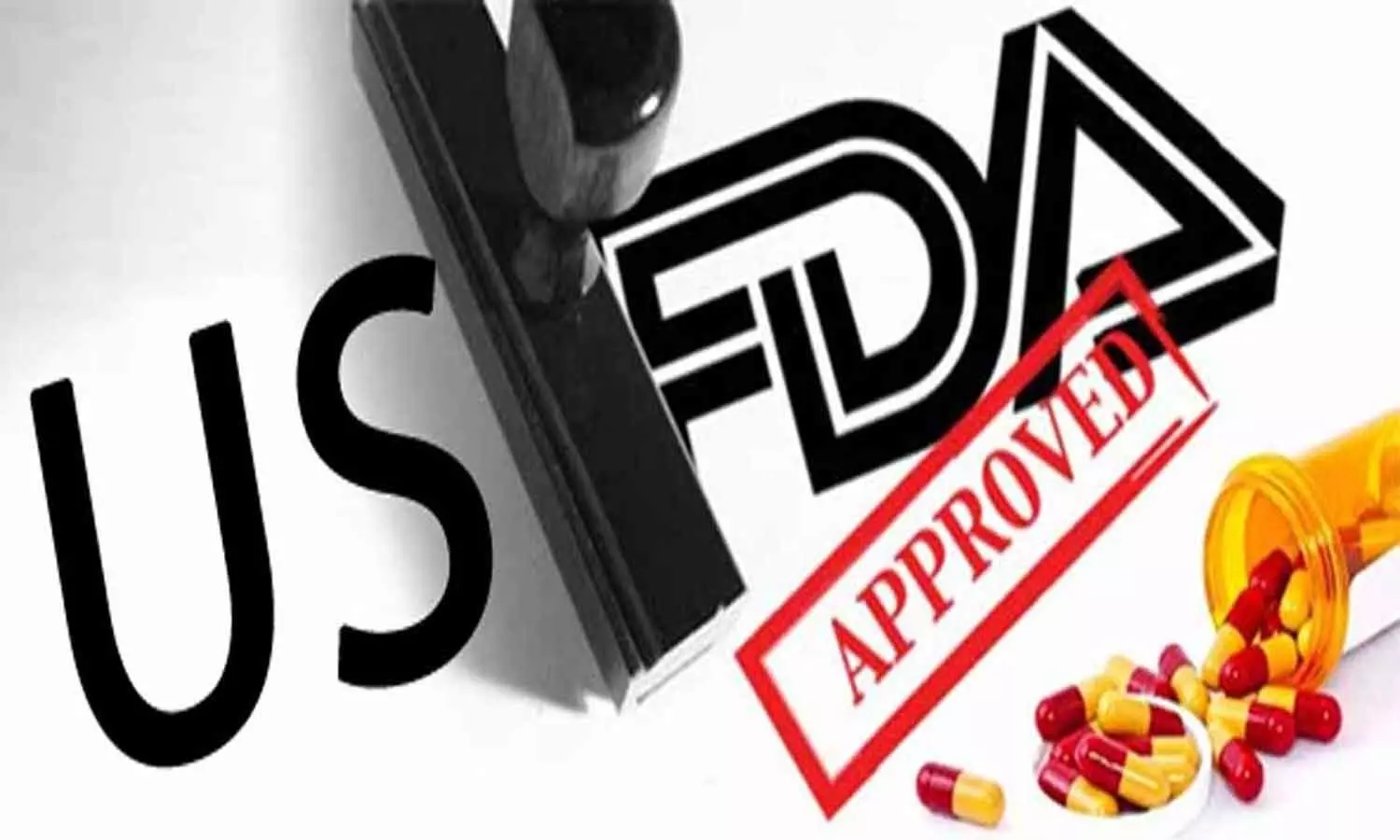 Chennai: Caplin Steriles Limited, a subsidiary company of Caplin Point Laboratories Limited, has been granted final approval from the United States Food and Drug Administration (USFDA) for its Abbreviated New Drug Application (ANDA) Sumatriptan Injection USP, 6 mg/0.5 mL (12 mg/mL) Single dose Vials.
The product is a generic therapeutic equivalent version of (RLD), IMITREX Injection, of GlaxoSmithKline, USA.
Sumatriptan Injection USP is indicated in adults for acute treatment of migraine with or without aura, and acute treatment of cluster headache.
According to IQVIA (IMS Health), Sumatriptan Injection had US sales data of approximately $5 million for the 12-month period ending March 2021, for Vial presentation.
Read also: Caplin Steriles secures USFDA nod for Neostigmine Methylsulfate Injection
Caplin Steriles Ltd is a niche sterile product manufacturing company that is approved by US FDA and EU-GMP. The company has developed and filed 20 ANDAs in USA on its own and with partners, with 12 approvals so far.