CDSCO commmitee nod to Cipla, Optimus phase 4 trials of COVID drug favipiravir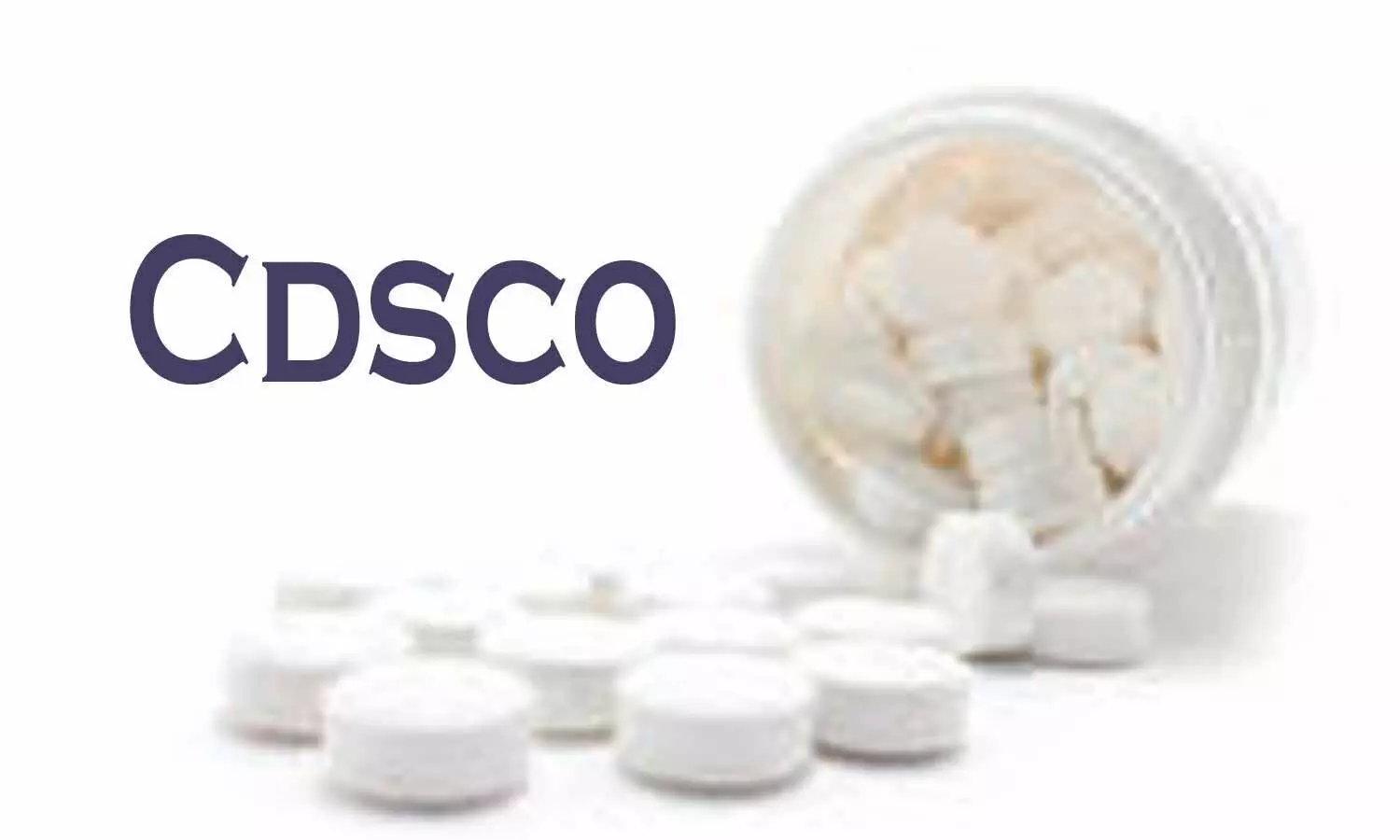 New Delhi: Drug major Cipla Ltd and Optimus Pharma have recently secured permission from the expert's panel of Central Drugs Standard Control Organisation (CDSCO) to conduct Phase 4 trials of the most closely watched drug under the trial for COVID treatment, Favipiravir, while another BDR Pharma, has been asked to submit a revised proposal.

This came following the proposals submitted by the firms seeking approvals to conduct phase 4 trial of favipiravir for COVID-19 treatment. Phase 4 or confirmatory trials refer to last-stage trials and are conducted to find answers to important questions about the effectiveness of the drug.
The antiviral drug, Favipiravir was developed by Fujifilm Toyama Chemical and was approved to treat Influenza. In India, Glenmark became the first company to have received the regulatory approval for the 400 mg dosage form, followed by other drugmakers.
Earlier this month, on September 2, the applications moved by Cipla, Optimus Pharma was deliberated by the Subject Expert Committee (SEC). After careful examination, the top panel allowed the firms to conduct the phase 4 trials. However, the approval was accompanied by certain conditions, wherein;

The panel has asked the companies to title the trial as "Phase IV Clinical Trial" and not just "study" to clearly reflect that the drug is already subjected to patients and is available in the market."Follow up period should be up to 28 days instead of 21 days," it added.
Moreover, the study will note the clinical improvement of the patient and assess the safety of the drug as its primary objective. As secondary objectives, "mortality, disease progression and viral clearance at 4, 7, 14 days or at hospital discharge" will be noted.
Further, the sample size should be re-calculated based on the primary endpoint.
The panel also asked the two companies to compare the phase 4 data with the already available literature on proving the efficacy of the drug on COVID patients.
Meanwhile, examining the proposal by BDR Pharma, the committee that protocol for Phase IV Clinical Trial should be prepared as under;
1. Detailed inclusion and exclusion criteria for mild and moderate COVID-19 patients should be defined as per the Govt of India Guidelines.
2. Follow up period should be up to 28 days.
3. Clinical improvement based on an ordinal scale and safety assessment should be primary endpoints.
4. Mortality, disease progression, and viral clearance at 4, 7, 14 days, or at hospital discharge should be additional secondary endpoints.
5. The analysis plan should include a comparison of the data from the study with the literature data.
"Accordingly, the revised protocol should be submitted within 15 days for review by the committee," the committee recommended.
Also Read: BDR Pharma To Launch COVID Drug Favipiravir At Rs 99 Per Tablet In India