CDSCO panel asks Cipla to include more Govt sites in Budesonide, Formoterol FDC study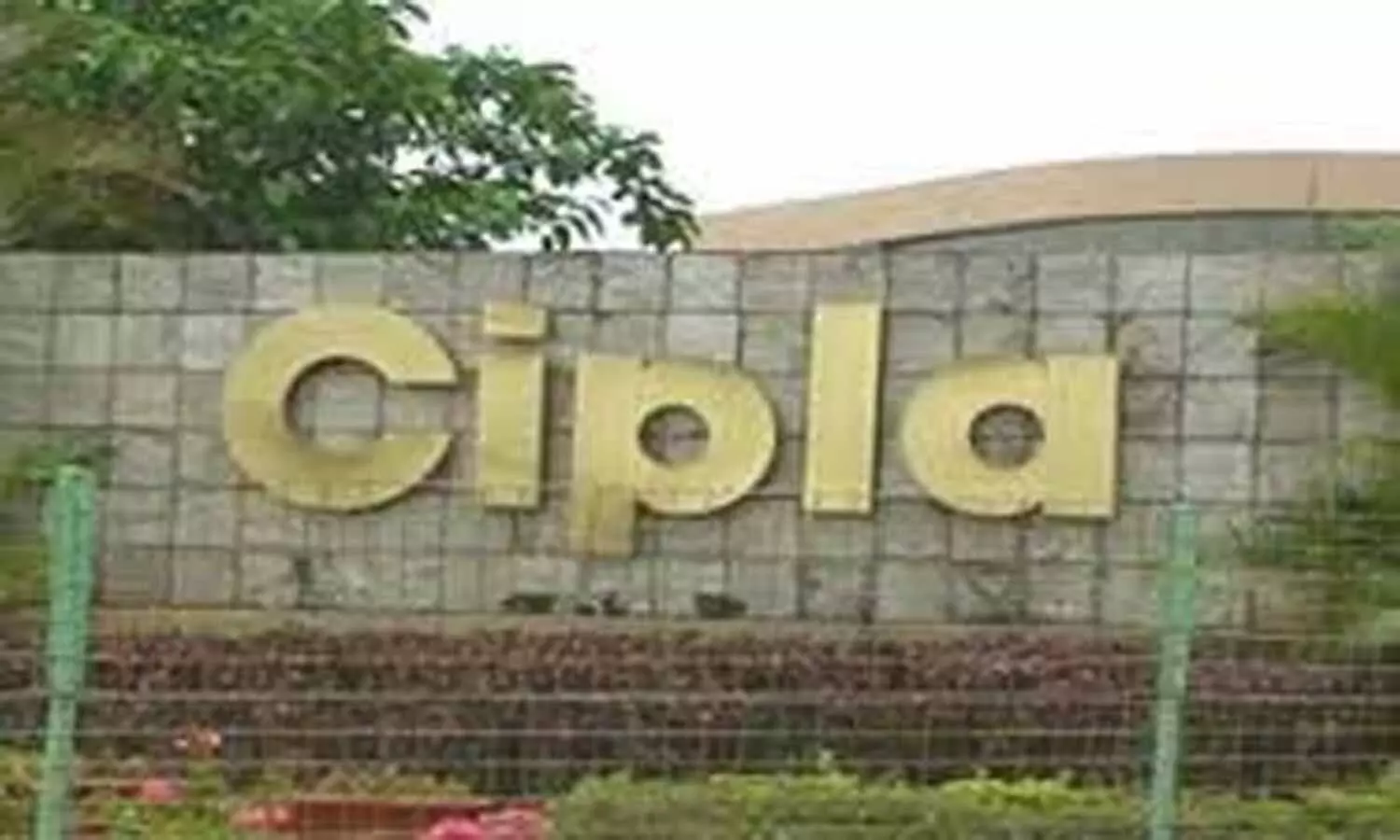 New Delhi: Recommending to include more government sites, the Subject Expert Committee (SEC) of the Central Drugs Standard Control Organization (CDSCO) has given its nod to pharmaceutical major Cipla to conduct a study of Budesonide 80 μg and Formoterol Fumarate Dihydrate 4.5 μg Inhalation.
The committee, however, has directed the firm to include more government sites, which should be geographically distributed throughout the country.
This approval came after the drug maker Cipla presented a bioequivalence (BE) study protocol before the committee.
In pharmacokinetics, bioequivalence refers to the expected in vivo biological equivalency of two proprietary pharmacological formulations. When two products are claimed to be bioequivalent, it signifies that they are expected to be identical in every way.
Budesonide/formoterol is a Fixed Dose Combination (FDC) drug that is used to treat asthma and chronic obstructive pulmonary disease (COPD). Budesonide is a corticosteroid used to treat Crohn's disease, asthma, COPD, hay fever and allergies, and ulcerative colitis. Formoterol is an inhaled long-acting beta2-adrenergic receptor agonist used as a bronchodilator in the management of asthma and COPD.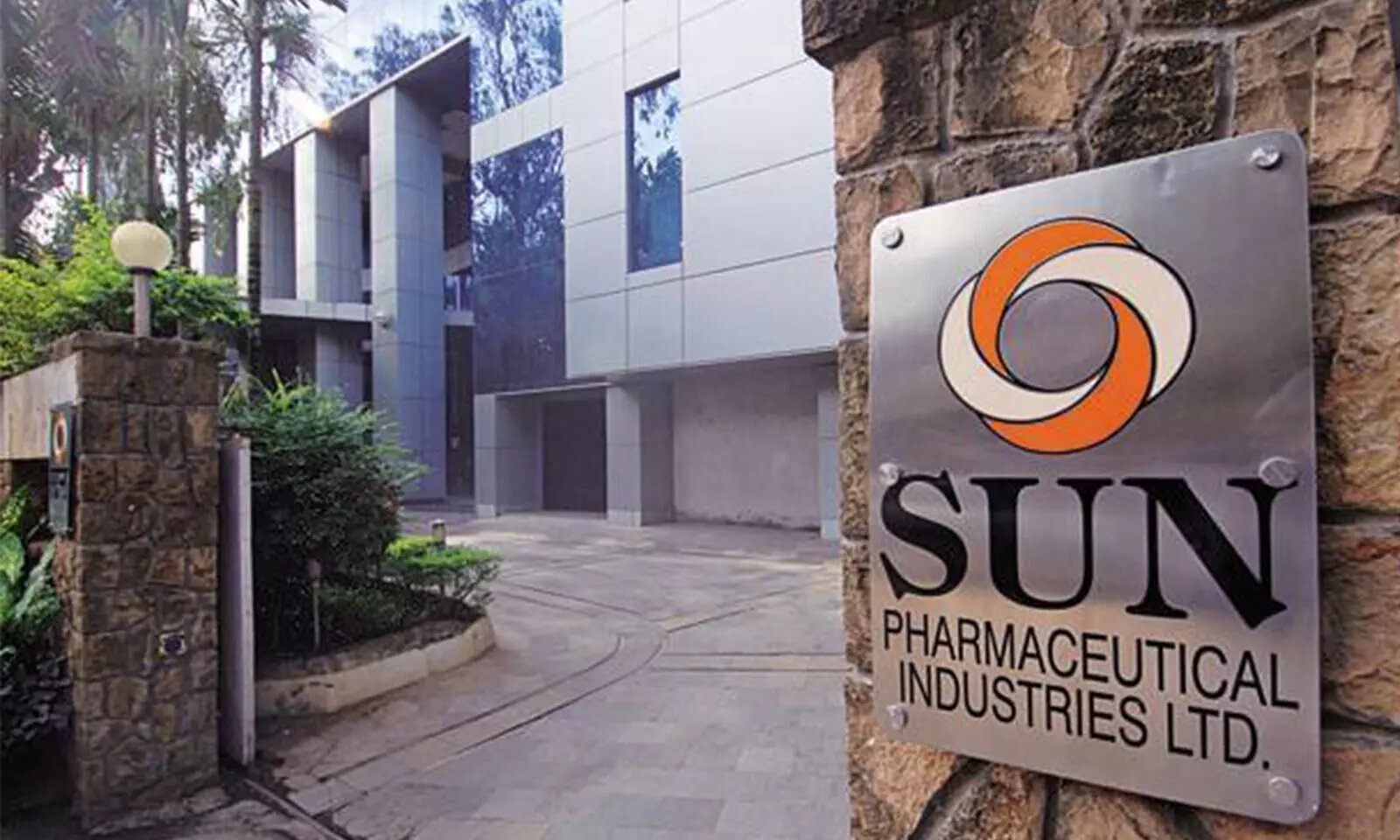 In the United States, budesonide/formoterol was licenced for medicinal use in 2006. It is on the WHO's List of Essential Medications, which includes the safest and most effective medicines required in a health system.

In India, Budesonide 200mcg plus Formoterol 6mcg drug combination is marketed by Cipla under the brand names Foracort 200 Autohaler, Foracort 200 Neohaler, and Foracort 200 Multihaler. Apart from this, other brands of the drug combination Budesonide 200 mcg plus Formoterol 6 mcg are Sun Pharma's Fomtide-200 Inhaler, Glenmark's Airtec FB-200 Inhaler, Lupin's Budamate-200 Trans Inhaler, and others.
At a recent SEC meeting for Pulmonary, the expert panel thoroughly examined the BE study protocol presented by drug major Cipla for Budesonide 80 μg and Formoterol Fumarate Dihydrate 4.5 μg Inhalation.
After detailed deliberation, the committee recommended the grant of permission to conduct the study as per the proposal presented, with the recommendation that more government sites should be included and sites should be geographically distributed throughout the country.