Cipla seeks price hike of asthma drugs citing 300 percent rise in production cost, writes to NPPA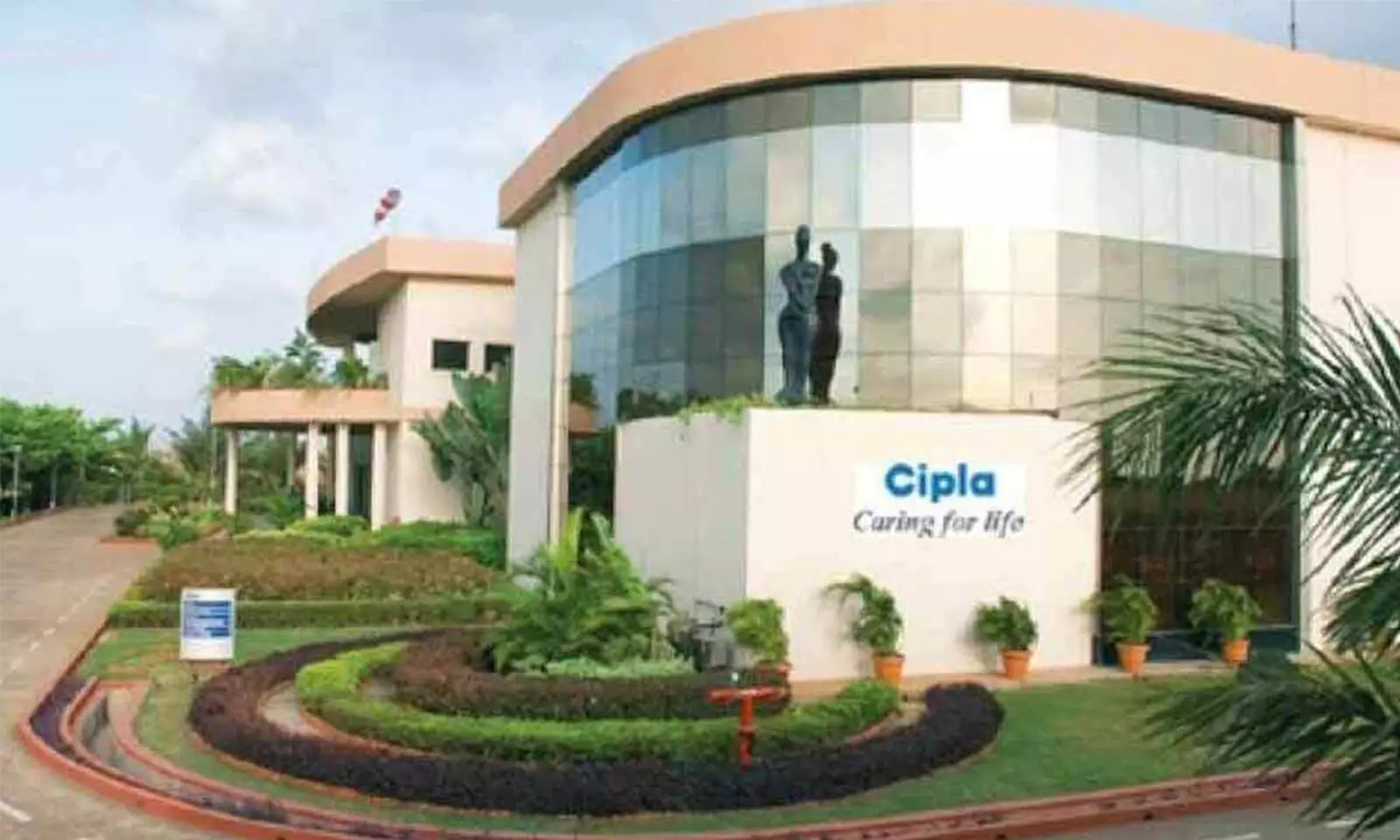 New Delhi: Citing a 300 percent rise in the price of propellant P227, a critical ingredient used in respiratory formulation, Cipla has written to the National Pharmaceutical Pricing Authority (NPPA) to allow price hike of certain respiratory drugs.

As per various media accounts, Cipla, a dominant player in the respiratory therapeutic sector reached out to the NPPA with a letter titled, "Request for an increase in prices of respiratory formulations due to a substantial price hike of propellant P227."
In the letter, the company highlighted the fact that the cost of propellant P227 has jumped by 300 percent. The letter also stated that due to the substantial rise in the cost of a critical ingredient called propellant P227, the cost of producing these drugs is rapidly increasing.
Also Read: NPPA panel rejects Cipla application for special pricing of Ciphaler Inhaler Device

An aerosol formulation contains two components: the product concentrate and the propellant. The propellant generates the force that expels the product concentrate from the container, as well as ensuring that the formulation is delivered in the correct form (i.e., spray, foam, semisolid).

A propellant is a chemical with a vapour pressure greater than atmospheric pressure at 40°C (105°F). Examples of propellants commonly used in pharmaceutical aerosols include chlorofluorocarbons, hydrocarbons, hydrochlorofluorocarbons and hydrofluorocarbons, and compressed gases.
Propellant P227 is used to create a suitable vapour pressure, which allows medical products to enter deep into the lungs and aid in the treatment of asthma, COPD, and other respiratory illnesses.
News18 reports that Cipla wrote to the NPPA stating, "We wish to bring your attention towards the astronomical price hike in the propellant 227 which is being used in many of our respiratory products,"
"Due to shortages and unavailability from the manufacturers, its price has seen an increase of approximately over 300 percent, which is gravely impacting our production costs," the letter added.
Indian government allows 10 percent annual price increase on formulations that are not under Scheduled-1 of DPCO (Drug Price Control Order), for the scheduled formulations the price increase is linked to the wholesale price index (WPI), reports Money Control.
Disclosing the use of "propellants in pharmaceuticals," the company indicated that after the phase-out of chlorofluorocarbons (CFCs), two propellants were made available for the pharmaceutical industry and medical purposes due to their environmental acceptance and low toxicity.
Cipla, also specified in its letter that Pharmaceutical Metered Dose Inhalers (MDI) contain around 95-99 percent of the propellant, according to News18. This aids in the development of adequate vapour pressure within the Asthma container, which provides the force needed to expel the medical product from the container and into the human lungs via the respiratory tract.
Further, the letter added that the majority of the medical items that expel due to such propellants are bronchodilators, inhaled corticosteroids, and their combinations, which are commonly used for the treatment of asthma.
Source : with inputs