Cipla to invest Rs 498 crore in Pithampur under Aatma Nirbharbharata drive: Report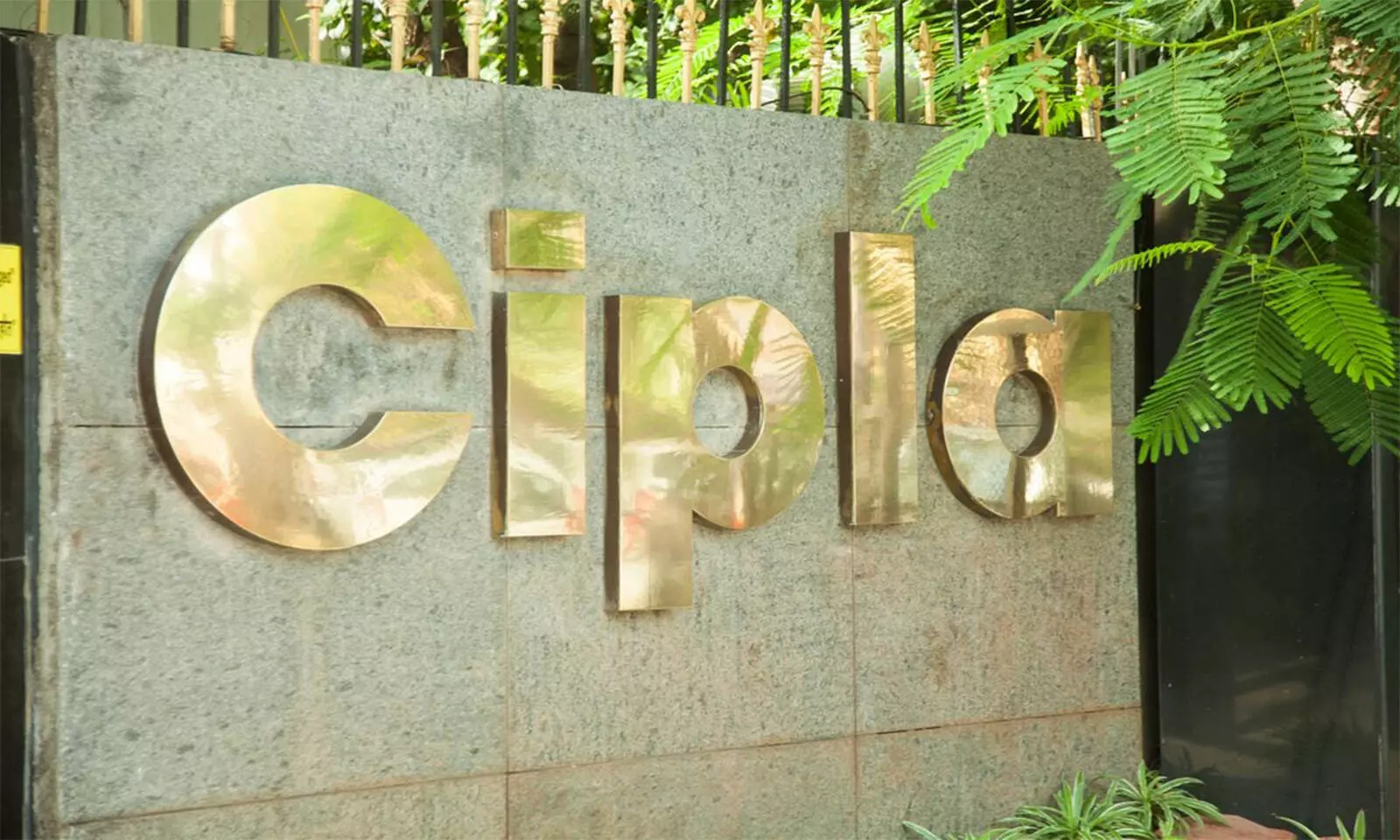 Indore: In a boost to the 'Atmanirbhar Bharat Abhiyan' announced by the Prime Minister of India earlier this year, Cipla pharmaceuticals have decided to invest Rs 498 crore in the Pithampur unit.

As per a recent media account in The Free Press Journal, the industrial metropolitan City of Indore will soon witness Cipla's Pithampur project that will be based on manufacturing respiratory apparatus.
The project is a part of the drugmaker's "aatma nirbharata" drive and is likely to create hundreds of job opportunities. The opportunities will include 800 direct jobs and several other associated job openings.
Read also: Cipla Associate Avenue Therapeutics Gets Regulatory Update For Intravenous Tramadol

Cipla already has one unit in Pithampur SEZ. The delegates of this pharmaceutical company have informed the Free Press Journal about the wide area of operation of the company. The products of this company are showcased in more than 80 countries. Currently, the company is also active in South Africa, the USA, and other countries apart from India.
The daily further added that Ashish Jutsi, the State Head of Cipla, and Sandeep Joshi, Cipla's Corporate Affairs Manager had a discussion regarding the matter with the Industrial Policy and investment Promotion Minister Prem Singh Dattigaon on Monday.
They placed a proposal of setting up a new unit in Pithampur during the discussion. Pointing at the friendly atmosphere in Madhya Pradesh, the delegates of the company expressed their interest in setting up a second unit in the industrial city.
Delegates of the company further added that the company had exported around Rs 1,230 crore medicines in the previous year. The company officials also praised the "Aatmanirbhar Roadmap-2023' of the state.
Cipla, a multinational pharmaceutical company is primarily involved in developing medicines for treatments of respiratory, cardiovascular disease, arthritis, diabetes, weight control, and depression.
Read also: Cipla Launches Covid-19 Diagnosis Test Kit CIPtest
Source : with inputs