Contesting with Amazon, Reliance Retail buys e-pharmacy Netmeds for Rs 620 crore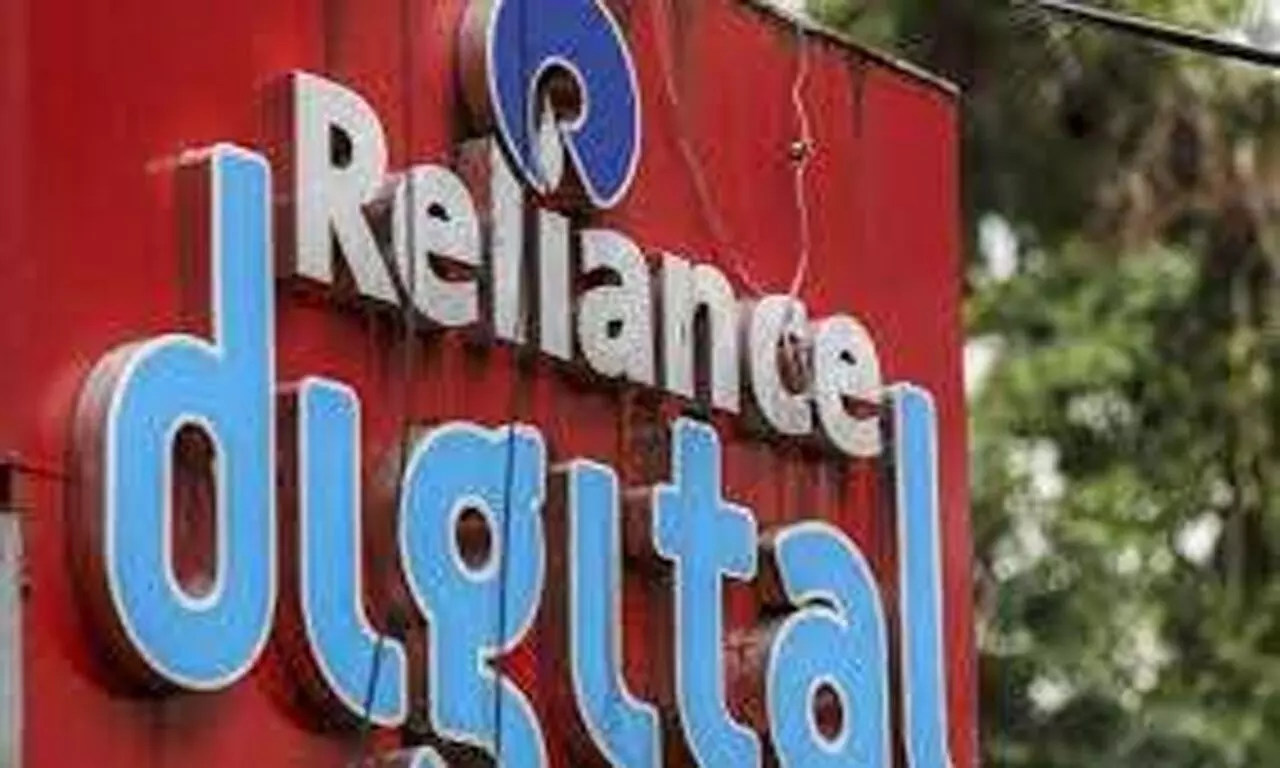 New Delhi: Eyeing Amazon which forayed into the e-pharmacy business in the past week., Reliance Retail Ventures Ltd (RRVL) has acquired a majority equity stake in Netmeds for a cash consideration of around Rs 620 crore.
The e-pharmacy business has seen a lot of action in recent times as last week E-commerce giant Amazon India had launched Amazon Pharmacy, marking its entry into the online medicine segment that has significant traction amid the COVID-19 pandemic.
Also Read: E-Commerce Giant Amazon India Launches Online Pharmacy In Bengaluru
The latest investment by RRVL represents around 60 percent holding in the equity share capital of Vitalic and 100 percent direct equity ownership of its subsidiaries -- Tresara Health Private Limited (THPL), Netmeds Market Place Limited (NMPL), and Dadha Pharma Distribution Pvt Limited (DPDPL), RRVL said in a filing.
Elaborating on the financial details, RRVL stated in its BSE filing that Vitalic is an early-stage company, with a consolidated turnover of INR 221.02 crore, INR 304.74 crore, and INR 184.23 crore, and Net Profit (Loss) of INR (184.35) crore, INR (192.95) crore and INR (74.69) crore in FY 2020, FY 2019 and FY 2018 respectively. DPDPL, incorporated on September 15, 2015, had a turnover of INR 132.52 crore, INR 149.05 crore, and INR 114.52 crore, and Net Profit (Loss) of INR 0.46 crore, INR 1.21 crore and INR 1.10 crore in FY 2020, FY 2019 and FY 2018 respectively.
"THPL, incorporated on August 21, 2015, had a turnover of INR 85.80 crore, INR 191.50 crore, and INR 78.52 crore, and Net Profit (Loss) of INR (14.87) crore, INR (10.93) crore and INR (8.82) crore in FY 2020, FY 2019 and FY 2018 respectively. NML, incorporated on August 24, 2010, had a turnover of INR 7.77 crore, INR 13.94 crore, and INR 10.05 crore, and Net Profit (Loss) of INR (164.15) crore, INR (174.41) crore and INR (59.56) crore in FY 2020, FY 2019 and FY 2018 respectively," it added.
RRVL will further acquire an equity stake in Vitalic, through a mix of secondary purchase and primary investment, for at least 80% stake by April 2024, with an option to increase to 100% ownership.
"The investment will further enhance affordable availability of essential quality health care products & services by the group, while furthering group's digital commerce initiatives, with user access across all daily essential needs," the company added.
Reliance Retail, like its sister telecom venture Jio Platforms, is a subsidiary of Reliance Industries, the most valued firm in India. Reliance Industries is run by Mukesh Ambani, Asia's richest man.
Commenting on the same, Reliance Retail Ventures Limited (RRVL) director Isha Ambani told PTI, "This investment is aligned with our commitment to provide digital access for everyone in India. The addition of Netmeds enhances Reliance Retail's ability to provide good quality and affordable health care products and services, and also broadens its digital commerce proposition to include most daily essential needs of consumers."
The investment has widely been discussed on social platforms, for instance, Deepak Shenoy, Founder of Capital Mind tweeted;
Reliance buys Netmeds (60%) for 620 cr. This is interesting - remember, Reliance is Indian and can have inventory. I really like this - the game is really one of scale. Disclosure: Invested in Reliance

— Deepak Shenoy (@deepakshenoy) August 18, 2020
Incorporated in 2015, Vitalic and its subsidiaries are in the business of pharma distribution, sales, and business support services. Its subsidiary also runs an online pharmacy platform – Netmeds – to connect customers to pharmacists and enable doorstep delivery of medicines, nutritional health, and wellness products. Vitalic Health and its subsidiaries are collectively known as Netmeds.

"It is indeed a proud moment for "Netmeds" to join the Reliance family and work together to make quality healthcare affordable and accessible to every Indian. With the combined strength of the group''s digital, retail, and tech platforms, we will strive to create more value for everyone in the ecosystem, while providing a superior Omni Channel experience to consumers," Netmeds founder and CEO Pradeep Daddha told PTI.
Source : with agency inputs