Covaxin now universal vaccine for adults, children, says Bharat Biotech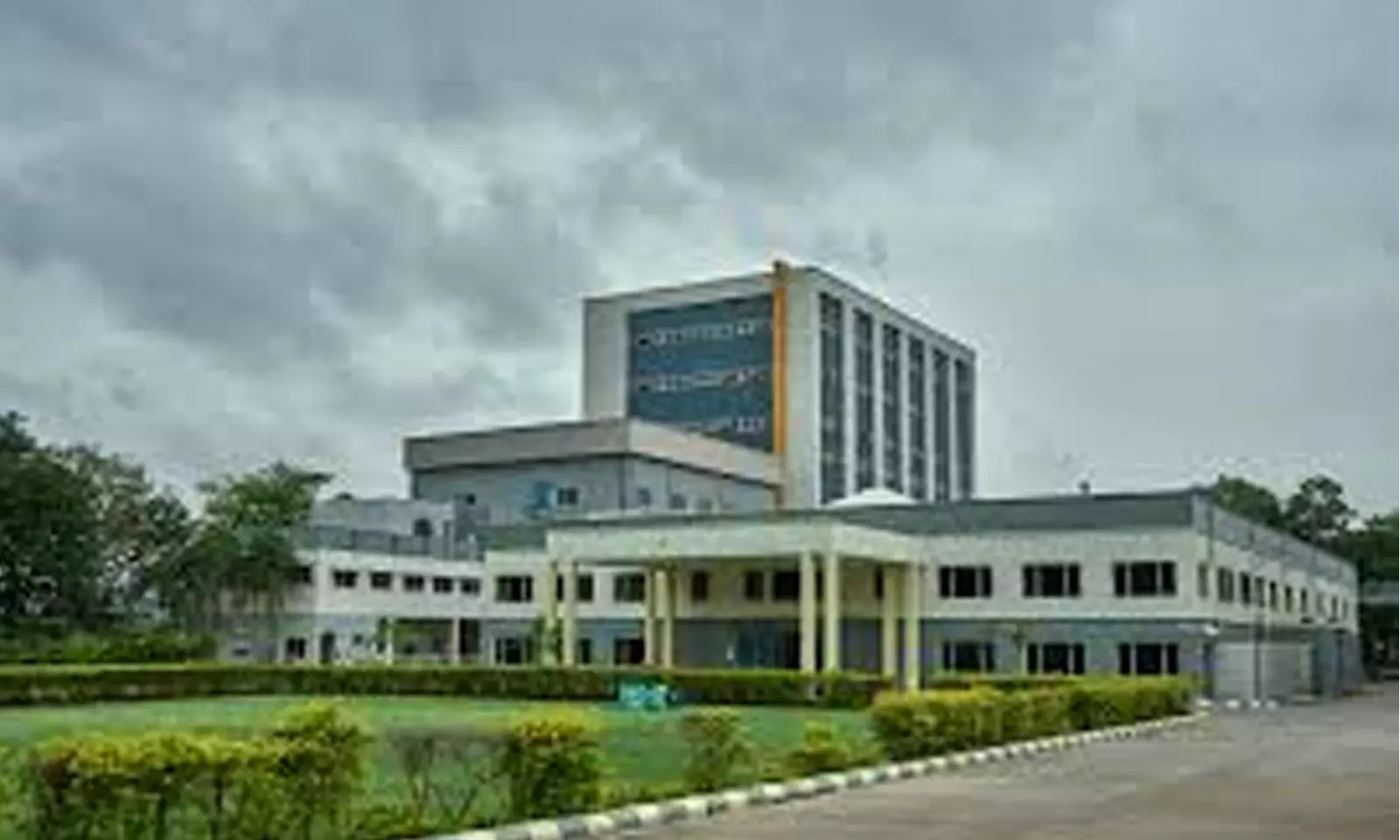 New Delhi: Hyderabad-based vaccine manufacturer Bharat Biotech on Thursday announced that its indigenously developed COVID-19 vaccine Covaxin is now a universal vaccine for adults and children.

"COVAXIN is now a universal vaccine for adults and children. Our goals of developing a global vaccine against COVID-19 have been achieved and all product development for licensure has been completed," Bharat Biotech said in a statement, according to ANI.
The indigenous, inactivated vaccine is developed and manufactured in Bharat Biotech's BSL-3 (Bio-Safety Level 3) high containment facility.
The vaccine is developed using Whole-Virion Inactivated Vero Cell derived platform technology. Inactivated vaccines do not replicate and are therefore unlikely to revert and cause pathological effects. They contain dead virus, incapable of infecting people but still able to instruct the immune system to mount a defensive reaction against an infection.
Read also: Bharat Biotech seeks DCGI nod for study of intra-nasal COVID vaccine as booster dose
Earlier, Hyderabad-based Hyderabad-based vaccine manufacturer had claimed that its COVID vaccine Covaxin can neutralise both Delta and Omicron variants of coronavirus.
In a statement, Bharat Biotech said, "Results from a study conducted at Emory University demonstrating that sera from subjects who received a booster dose of Covaxin (BBV152) six months after getting a primary two-dose series of Covaxin, neutralized the SARS-CoV-2 Omicron and Delta variants."

It also mentioned that earlier studies demonstrated the neutralizing potential of Covaxin against SARS-CoV-2 Variants of Concern Alpha, Beta, Delta, Omicron, Zeta and Kappa.
Bharat Biotech International Limited is an Indian multinational biotechnology company headquartered in Genome Valley, Turakapally, Hyderabad. The company was founded by Krishna Ella in 1996. It is engaged in the drug discovery, drug development, manufacture of vaccines, bio-therapeutics, pharmaceuticals and health care products.
Source : with agency inputs