COVID-19: Lincoln Pharma introduces immunity-boosting Vitamin C+Zinc Tablets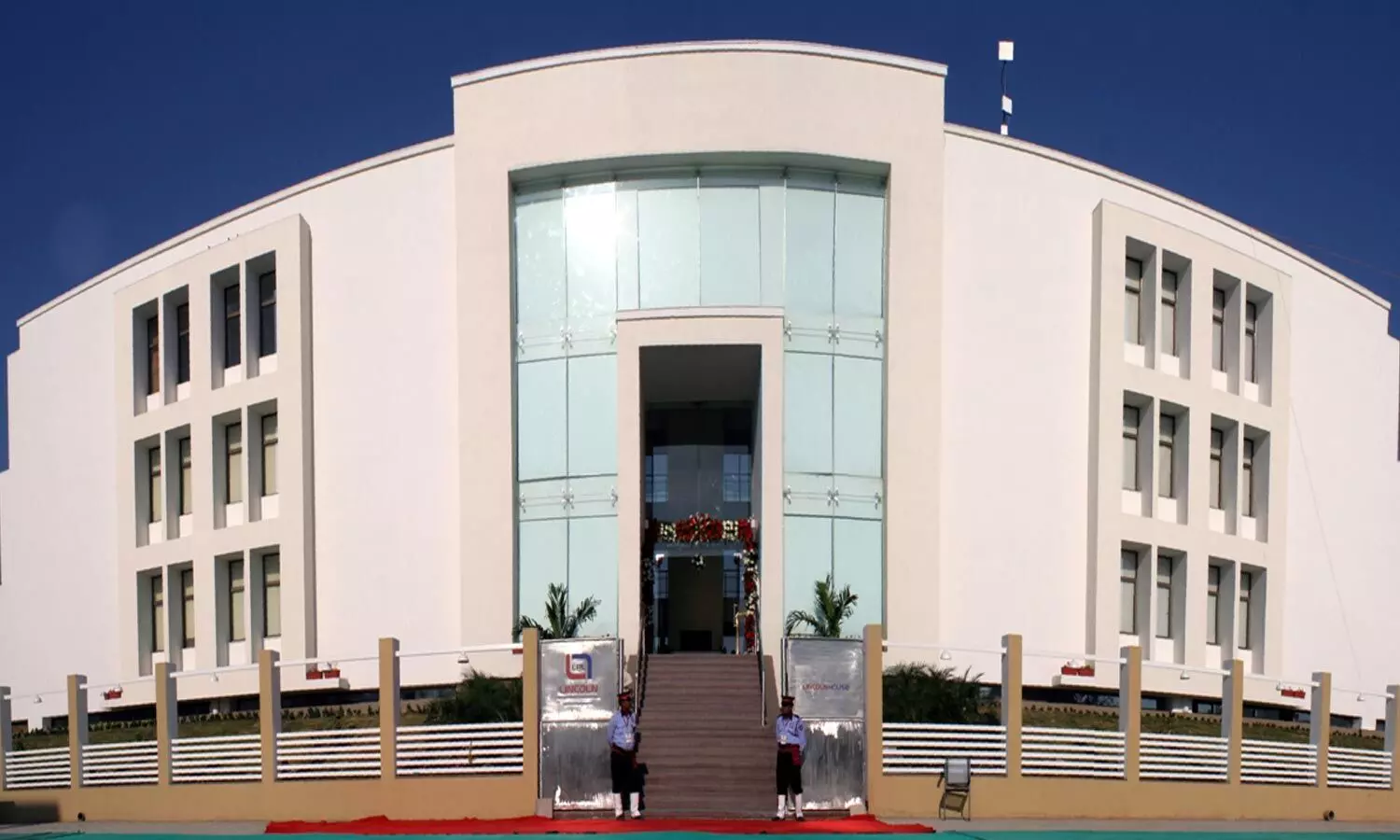 Gujarat: Lincoln Pharmaceuticals Limited has announced that it has launched Chewable Vitamin C + Zinc Tablet for the markets in India.
The tablet is an evidence- based bio-active for natural immunity in a combination of zinc that boosts antiviral activity and protection against COVID 19.
Market size for Vitamin C and Zinc tablets is estimated at around Rs. 150 crore in India and growing at 15% per annum.

Mr Ashish R. Patel, Whole-Time Director, Lincoln Pharmaceuticals Limited, said, "During this COVID 19 Pandemic, Immunity & immunity boosters are the only way to protect against the Virus. Vitamin-C & Zinc tablet have become a necessity and important part of all human being in their day to day life. With this launch, we aim to fill the gaps in serving the healthcare requirement of the masses with our wide range of 600 plus formulations. As it is in the form of Chewable Tablet, Geriatric and pediatric patients and travelling patients who may not have ready access to water are most need of easy swallowing dosage forms like chewable tablets with a pleasant flavor. Company is committed to fight the COVID-19 pandemic and working closely with the governments and relevant stakeholders to ensure uninterrupted supply of medicines."
Established in the year 1979, the company develops and manufactures affordable and innovative medicines for healthier lives.

The Company has developed 600 plus formulations in 15 therapeutic areas and has a strong product/brand portfolio in anti-infective, respiratory system, gynaecology, cardio & CNS, anti-bacterial, ant-diabetic, anti-malaria among others.