DCGI approves Molbio Diagnostics Truenat Scrub T test for Scrub Typhus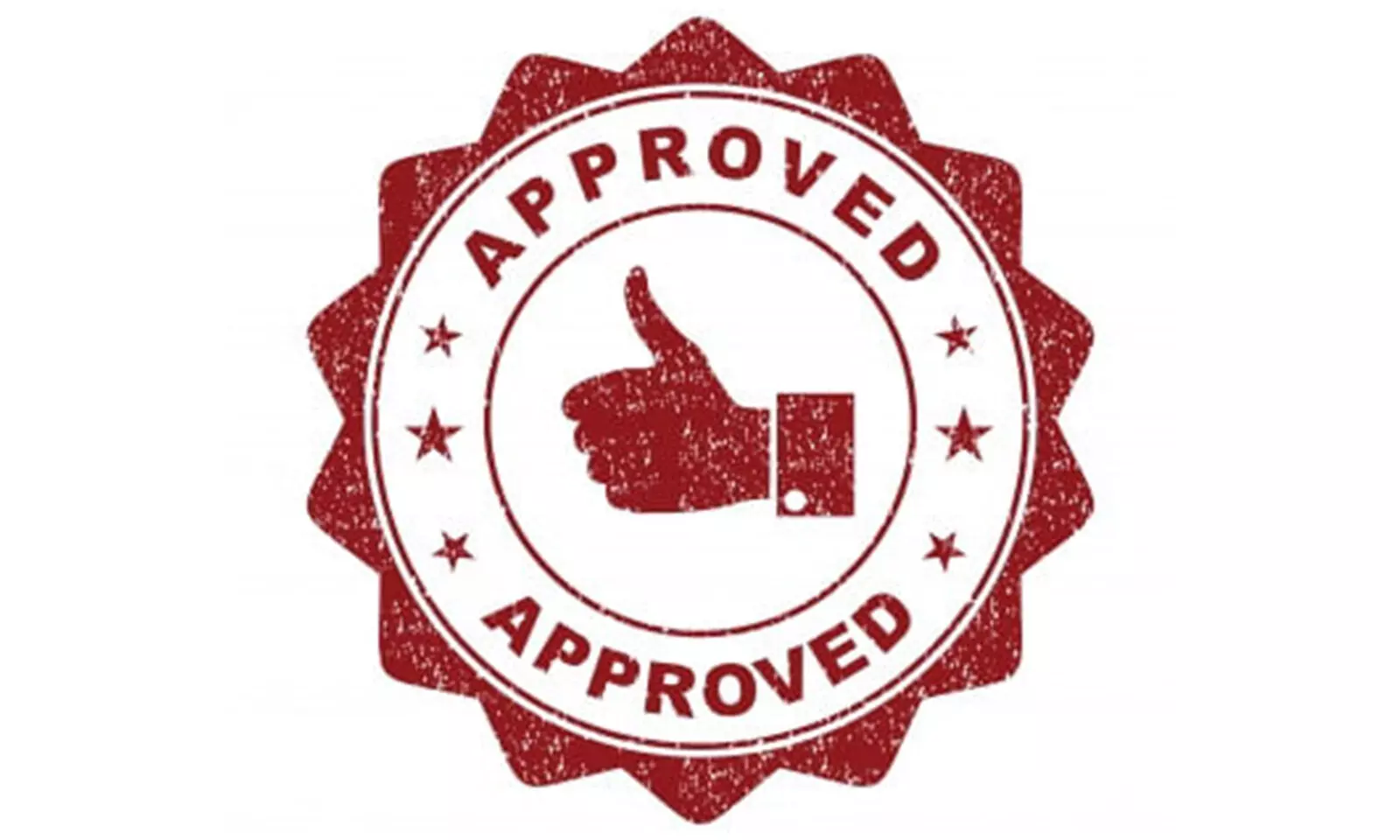 New Delhi: In a significant development, Molbio Diagnostics has got a go ahead from the Drug Controller General of India (DCGI) for its Truenat Scrub T, to test for Scrub Typhus, an infectious disease that can spread to humans through the bite of an infected chigger (larval mite).

With this nod, Molbio Diagnostics announced the launch of the new chip-based real time PCR test, Truenat Scrub T, for the quantitative detection of scrub typhus bacteria in blood, serum, and plasma specimens.
Scrub typhus is a bacterial infection caused by the Orientia tsutsugamushi bacteria. Scrub typhus is transmitted to humans via infected chigger bites (larval mites). Fever, headache, body aches, and rash are the most typical symptoms of scrub typhus. Scrub Typhus may lead to untoward fatality due to delay in diagnosis and treatment.
Earlier in July, as per the PLOS report, Scrub typhus, a common acute febrile illness in India causing severe morbidity, accounts for a large number of deaths. Early diagnosis and prompt treatment can significantly reduce complications and mortality. Establishing good surveillance and instituting appropriate control measures are urgently needed.
Every year, roughly one million people in India are infected with scrubtyphus. According to the PLOS research from July 2021, the states with the highest densities of cases were Tamil Nadu (37.6%), Himachal Pradesh (11%), Karnataka (8.8%), and Uttrakhand (8.8%), reports BioSpectrum.
Truenat Scrub T is a Chip-based Real Time PCR Test for Scrub Typhus. The intended use is the quantitative detection of Scrub typhus bacteria in blood, serum, and plasma specimens.
Real-Time PCR can aid in the early detection of disease, which can then be efficiently controlled to lower the death rate, which can reach 30% in some circumstances.
The following are the key features of this kit
• Assay based on Taqman chemistry
• High primer sensitivity and specificity
• Micro chip based real-time PCR assay
• Minimal sample requirement @ 6µL
• Smart chip with pre-set data for quantitation of results
• Chip re-use lock
• Reaction port with contamination/evaporation resistant design
Truenat by Molbio has previously been approved to identify a variety of infectious diseases, including COVID-19, tuberculosis, H1N1, Dengue, and hepatitis.
Earlier, the Medical Dialogues Team had reported that the Drug Controller General of India (DCGI) had granted emergency use authorisation to Truenat, a real-time Polymerase Chain Reaction (PCR) platform manufactured by Goa-based Molbio Diagnostics, for testing people infected with the deadly Nipah virus. With this approval, Molbio Diagnostic's Truenat test kit for Nipah virus has become the first kit in India to receive regulatory approval to conduct tests for Nipah.
Also Read: DCGI Approves Molbio Diagnostics Nipah Virus Test Kit Truenat
According to the ET report, Sriram Natarajan, Founder-Director and CEO of Molbio Diagnostics, spoke about the significance of the role Truenat can play in detecting the disease early and accurately. He stated, "We have addressed the critical need for reliable technologies that can enable early and accurate diagnosis by making molecular testing accessible & affordable. We are very happy that our Truenat test for Scrub Typhus has now been approved by DCGI. This will help in fighting against the disease and prevent unnecessary morbidity and mortality."
"Truenat is a platform that has the approval to test 30+ diseases, the latest being Scrub Typhus. The single platform, Truenat, can test for all diseases with just a different chip. This is the perfect solution for quality healthcare," Dr Chandrasekhar Nair, Director & CTO, Molbio Diagnostics added, reports Biospectrum.
Source : with inputs