Deepak Fertilisers forays into alcohol-based hand sanitiser space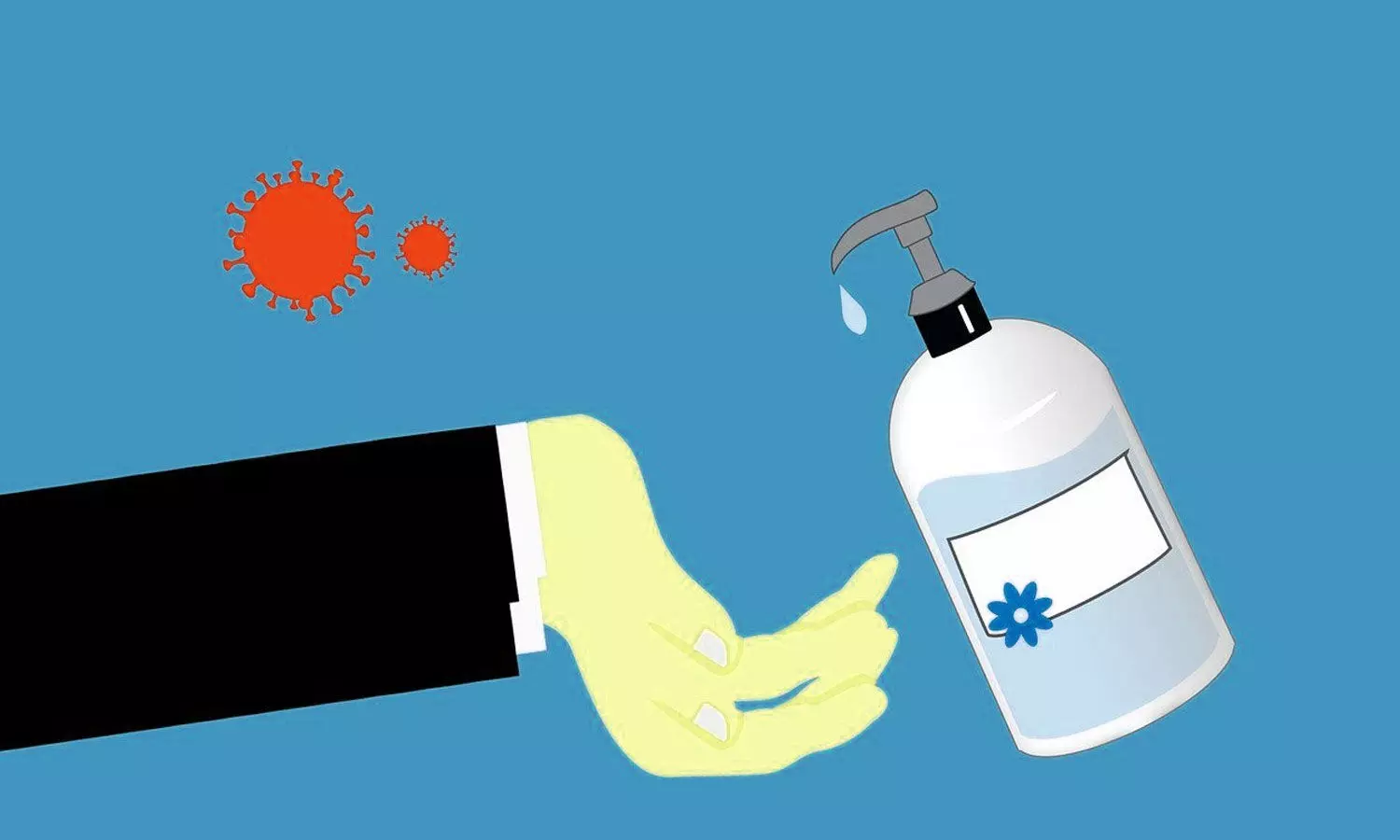 Deepak Fertilisers launches Alcohol-based hand-sanitiser
New Delhi: Deepak Fertilisers and Petrochemicals Corporation Ltd (DFPCL) have announced its entry into the hand sanitiser segment with the launch of Isopropyl Alcohol (IPA) based hand-sanitiser under the brand ''CORORID''.

In a statement, the company said that in order to prioritise domestic requirements over exports and to ensure availability of high-quality hygiene products to the end consumer, DFPCL is gradually shifting its focus from a key raw material supplier of IPA for hand sanitisers market to becoming a hand sanitiser product producer.
Chairman & Managing Director Sailesh C.Mehta said: "Our country is witnessing an unprecedented surge in demand for disinfecting agents due to Covid-19 pandemic situation. ''CORORID'', our IPA based hand sanitiser, is based on the World Health Organisation's recommended formulation."
DFPCL is leveraging its existing strong distribution network along with pharmacy and hypermarket chains, modern trade and e-commerce channels to make the product easily available on a pan-India basis.
The company has received due approvals from Maharashtra FDA for its formulation, it said.
Read also: COVID 19: DRDO lab develops high-pressure, mist-based touch free sanitiser dispenser
Source : IANS