Delhi HC restrains firm from using trademark similar to Sun Pharma BP drug Labebet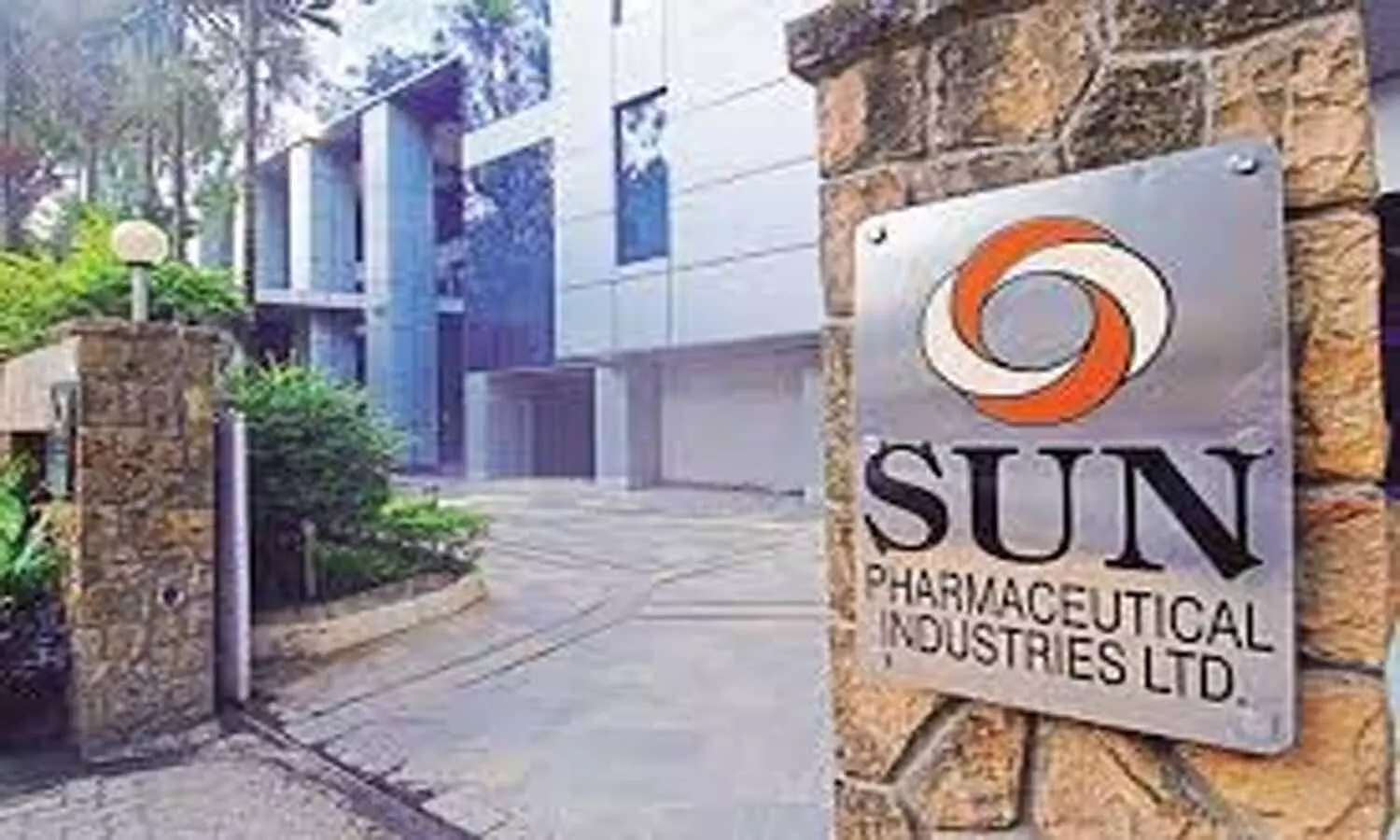 New Delhi: In a major relief to drug giant, Sun Pharmaceuticals Laboratories Limited, the Delhi High Court has recently restrained BDR Pharmaceuticals International Pvt. Ltd. from using trademark LULIBET or any other mark that is phonetically, structurally or visually similar to Sun Pharma's trademark LABEBET.
The drug LABEBET is indicated for treating high blood pressure (hypertension) and heart-related chest pain (angina). It is also effective for treating high blood pressure in pregnancy. It lowers the blood pressure and thus helps in preventing future stroke and heart attack.
The direction came following a plea by Sun Pharma, seeking a decree of permanent injunction to restrain BDR Pharma from manufacturing, marketing, selling, offering for sale, advertising, directly or indirectly dealing in medicinal preparations under the impugned mark LULIBET.
Labebet contains salt/molecule labetalol, an anti-hypertensive drug and is sold in tablet as well as injection forms, Sun Pharma stated in its plea.
The drugmaker added that the conduct of BDR Pharma was unethical, unfair, lacks bona fide and is unlawful. Considering that the goods were medicinal preparations sold through same trade channels under a deceptively similar trademark, the defendants were creating confusion and deception among stockiest, dealers, chemists, consumers and physicians.
Responding to the same, BDR Pharma contended;
"There is no phonetic similarity between the plaintiff's trademark and defendant's mark. Merely because there is a commonality of the suffix BET does not amount to phonetic similarity. It is pleaded that the marks have to be compared as a whole and parts of the marks cannot be dissected to ascertain similarity between the two marks..."
Deliberating the case, the court while rejecting the contention of the respondent observed that in the facts of this case it cannot be said that the plaintiff stood by knowingly and let the defendant build up its business.
A recent report in India Legal, a Single judge bench of Justice Jayant Nath of Delhi High Court while pronouncing its judgment through video conferencing noted that
"even if there was a delay on the part of the plaintiff in the filing of the present suit as has been claimed by the defendant, the same delay would not be sufficient to deter grant of injunction in favor of the plaintiff."
The Court while disposing of the case stated;
"The decree of permanent injunction shall be effective after two months from today. This period is being granted to enable the defendants to take appropriate remedial measures."