Delhi HC restrains Natco Pharma from infringing FMC Corporation agrochemical product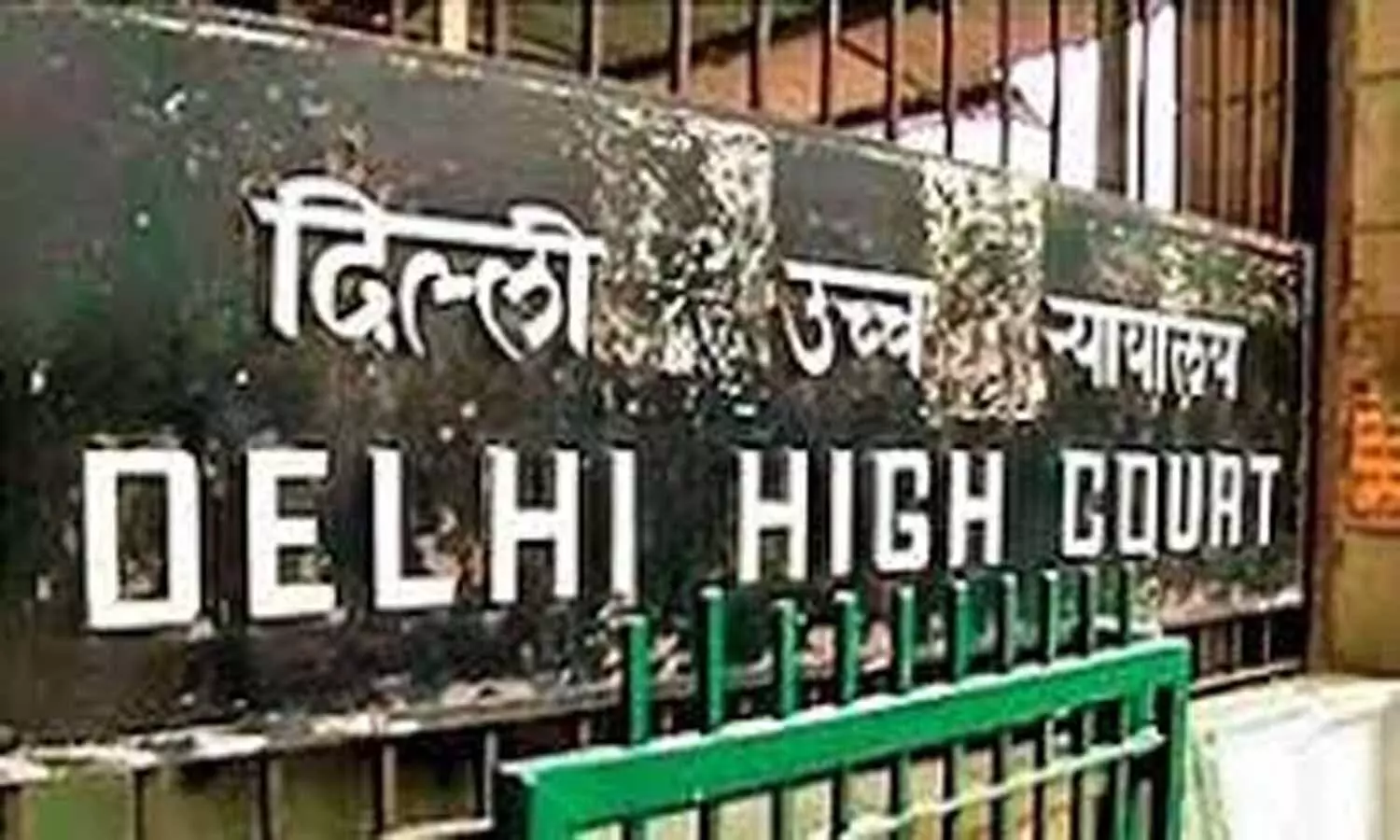 New Delhi: In a setback to Natco Pharma, Delhi High Court has upheld an interim injunction against the drug maker filed by FMC Corporation over Chlorantraniliprole (CTPR), an ingredient that goes into making insecticides.
The court allowed the interim injunction filed by FMC Corporation for agrochemical product Chlorantraniliprole (CTPR), restraining Natco Pharma from manufacturing, using, distributing, advertising, exporting, offering to sell and/or selling any product which contains chlorantraniliprole, FMC's leading insect control active ingredient.

The lawsuit filed by FMC Corporation against Natco Pharma at the Delhi High Court in October 2019 for potential patent infringement of certain Indian patents covering chlorantraniliprole.

FMC sells chlorantraniliprole in India under the trade name Rynaxapyr active, which is the primary ingredient in Coragen and Ferterra insecticides.

Coragen and Ferterra insecticides are approved for controlling pests on rice, sugarcane, vegetables, maize as well as other important crops. These insecticides and their patented active ingredients are well known by farmers and recognized for their favorable safety and environmental profile, which has earned them a green label from India's regulatory body.
However, a legal dispute erupted between generic drugmaker Nacto Pharma and California-based agriculture sciences company FMC over the usage of CTPR products. FMC Corporation had alleged that Nacto Pharma was proposing to infringe the suit patents by manufacturing and releasing, on the market, their own CTPR products, even while the suit patents continue to be alive and without obtaining any license from the FMC Corporation.

After hearing the parties, Justice C Hari Shankar observed,

"The plaintiff (FMC Corporation) is held entitled to protection from infringement in respect of both the suit patents IN'307 and IN'332 (related to the product Chlorantraniliprole) .

Pending disposal of the present suit, therefore, the defendant (Nacto Pharma) is restrained from

(i) manufacturing, using, selling, distributing, advertising, exporting, offering for sale or in any other manner, directly or indirectly, dealing in any product which infringes the subject matter of IN 201307, including the product Chlorantraniliprole, claimed that disclosed therein, and

(ii) using, directly or indirectly, any of the process as claimed in IN 213332, for the manufacture of Chlorantraniliprole, or the claimed subject matter of IN 201307."
Responding to this, Natco Pharma stated, " the Hon'ble High Court of Delhi has today orally pronounced judgment in the interim injunction application filed by FMC Corporation on CTPR. The Hon'ble Court said that it has allowed the application of FMC Corporation."
It further added, "The full copy of the Judgment is yet to become available. Natco will review all its options after the full Judgment becomes available to it. "

Executive Vice President, General Counsel and Secretary of FMC, Michael Reilly, told in context of the case , "FMC Corporation invests heavily in research and development to bring new innovations to farmers throughout India and around the world. We are deeply committed to ensuring farmers use genuine crop protection products from legitimate sources, "

He went on to add, "We will pursue all appropriate measures as permitted under Indian laws to aggressively defend FMC's intellectual property and safeguard farmers' interests."
To view the official order, click on the link below: